Audrey Freedman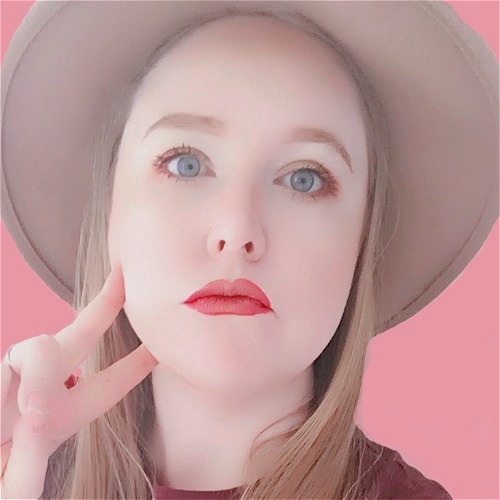 School
University Of California — Irvine
Expertise
Beverages (including Coffee And Mocktails), Eating Abroad, Recipe Development
Auds has been developing their own recipes since they were five years old.

During high school, they interned in a Marriott kitchen where they worked as a commis chef.

Living in three countries has exposed Audrey to numerous types of international eats. They have yet to meet a cuisine they didn't enjoy.
Experience
Currently an American living in the United Kingdom, Audrey has traveled the world, experiencing — and learning to make — cuisine from everywhere they go. Audrey started life with a passion for food, and though they experienced food scarcity as a child, or perhaps because of it, they quickly learned to cook flavorful meals with minimal ingredients. When at university, they also learned that many other young adults lacked basic cooking skills, so they started a food blog specifically to showcase and teach different ways of cooking with minimal (and low-cost) ingredients with tools other students were likely to have available. While working at Starbucks, they underwent Coffee Master Training, developing a passion for all things coffee. Moving abroad opened a new world of culinary adventure to them, and they developed an ASMR YouTube channel dedicated to experiencing new foods in their travels.
Education
Auds graduated cum laude from UCI with a B.A. in English Literature. During their time at university, they worked with one of the English department heads to create their own unique course that focused on Shakespeare's use of gender and gender norms. In addition to cooking, Auds has a passion for video games and old literature — everything from early Modern English up to Victorian children's stories.
Food Republic Editorial Policies
Food Republic's industry-leading coverage is created by qualified and experienced writers, and is reviewed and fact-checked by our editorial team to ensure everything is accurate and timely. Outside experts are also consulted whenever possible to help deliver factual, up-to-date information.
Our mission is to publish knowledgeable, engaging articles to give readers the information they're looking for, whether that is the news of the day or cooking tips, tricks, and trends. We also bring you recipes you can depend on, as well as reviews and recommendations. In an effort to provide the most comprehensive, current, and accurate content, our team is constantly reviewing and updating articles as necessary. Additional information on our editorial process available here.