Indianapolis, Summer Recipes, Sushi: 10 Hot Topics On Food Republic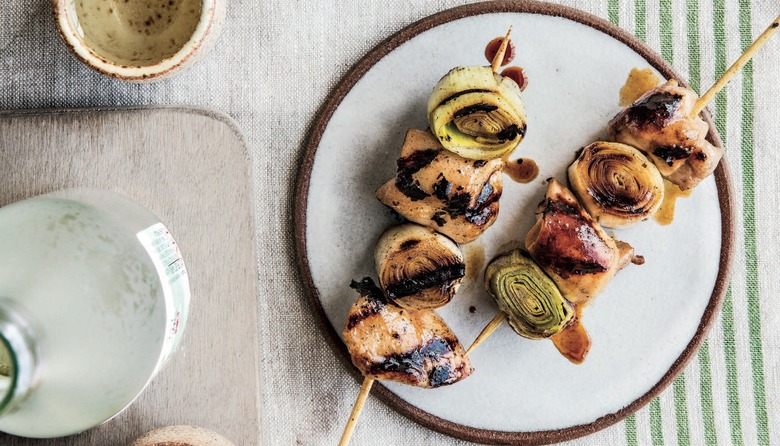 We're cooking all the summer recipes this week, including these chicken and onion skewers.
Summer's got our minds wandering everywhere. We checked out Indianapolis' coolest restaurants, dived deep into why the omakase sushi trend has staying power in New York City, traveled to a small Korean farm by way of Okja and reported on the latest developments in space food. Italian exported products like mosto cotto and imported wheat from Canada were also at the forefront of this week's discussions. Looking for summer recipes? We rounded up 12 light and easy ones, starring chicken. All that and more on this week's Hot Topics.