Sandwiches, Food Art, Meringues: 10 Hot Topics On Food Republic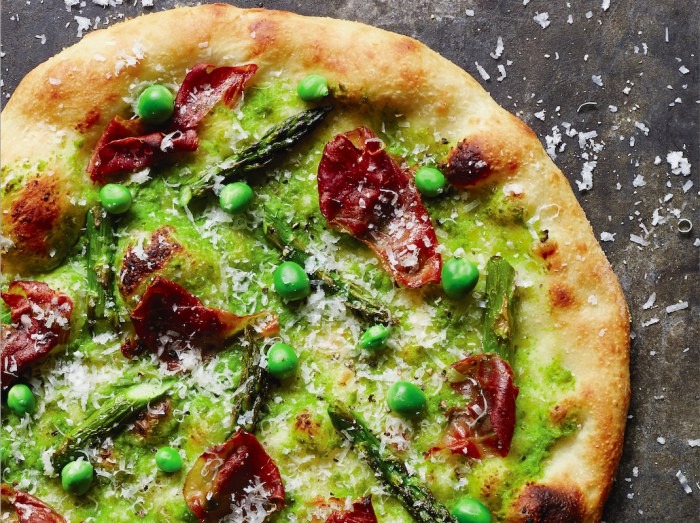 This green pizza is Pantone-approved.
We were very art-forward this week. Not only did we rank 40 sandwiches by preference (no easy task), but we illustrated them in infographic form. We rounded up our best green recipes in celebration of Pantone's color of 2017 and checked out the food art in the latest Final Fantasy game. We also dove into the beautiful sweet and savory dessert that is the corn husk meringue at New York City's Cosme. And since the the holidays are just around the corner, we rounded up the most fun food-themed gifts for $50 or less. All that and more on this week's Hot Topics on Food Republic.