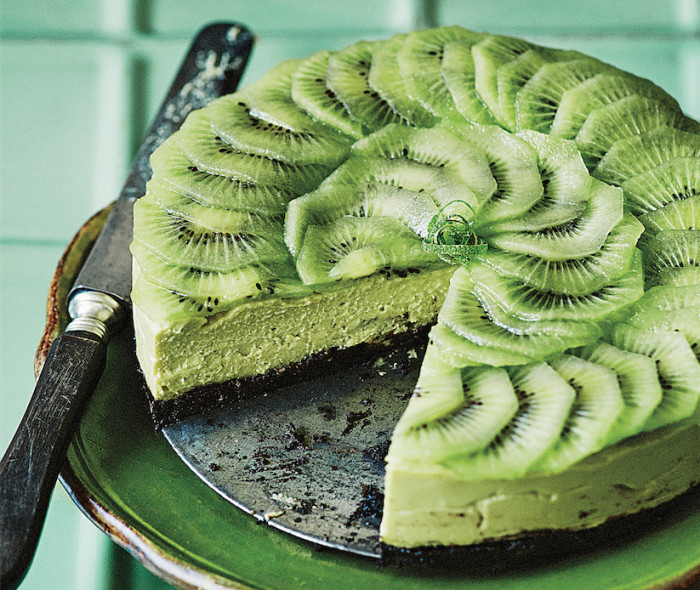 Pantone is a New Jersey–based company famous for its standardized color-matching system employed extensively within the printing industry. Its annual rolling out of a "color of the year" each December is here, and we're green with excitement. Like, very, very green. Let's welcome 2017's very own hue: "Greenery."
In celebration of this momentous occasion, here are 12 recipes that honor this verdant shade. From appetizers to dessert, these dishes are all matcha-matchy (get it?).
Key limes or Mexican limes used in Key lime pie are very different from the usual "Persian" limes we usually see. Key limes are smaller and more acidic, and the flesh is yellow. Once dried into black lime, they are a useful ingredient in Middle Eastern cookery. The strange thing about both Key limes and Persian limes is that they are ripe when the flesh is yellow, not green.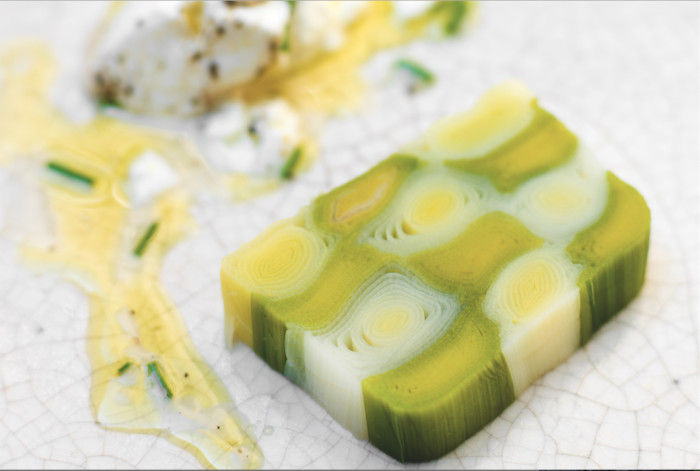 This fresh, vibrant vegetarian charcuterie is the stuff of food photographers' dreams. Serve with soft goat cheese for a very memorable first course.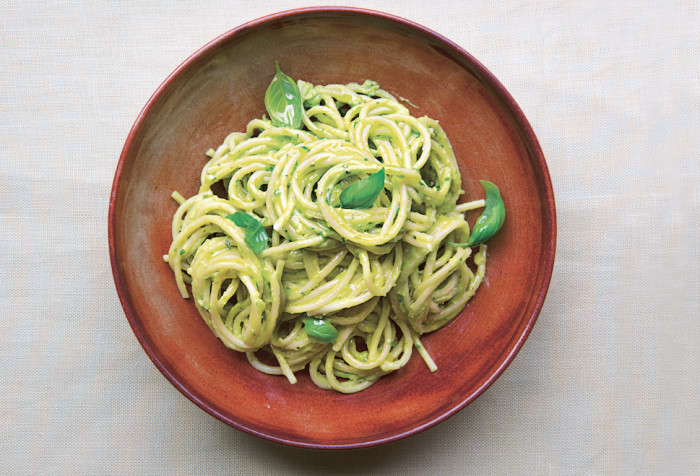 This sauce sounds unusual, but the creamy avocado and fragrant basil make for an indulgent pasta dish without adding meat or dairy. This works best with spaghetti but is great with short pasta, too.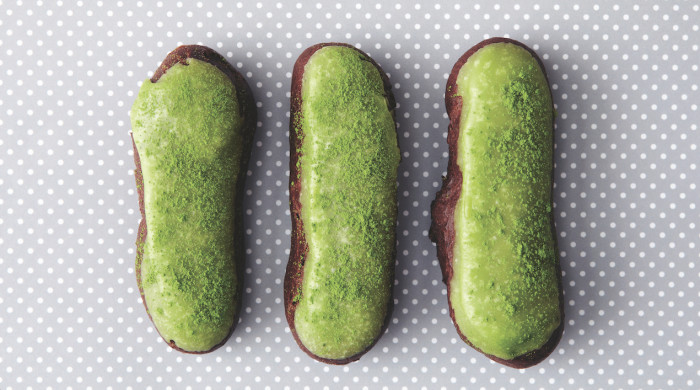 A culinary-grade matcha with a bright green color is the best choice for adding smoky green-tea flavor to pastry cream and glaze. With a chocolate éclair shell, it's extraordinary! Culinary-grade matcha is available at BreakawayCook.com.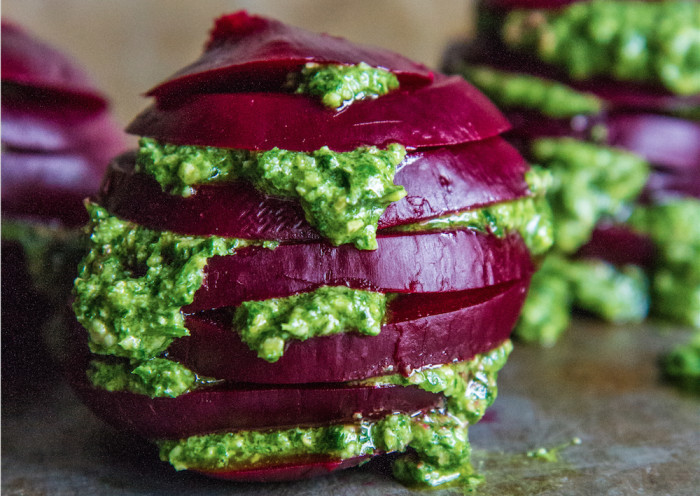 I find the sweet, earthy flavor of beets is well complemented by this fresh herbal pesto, highlighted with fresh mint and thickened with pumpkin seeds. It's a full-flavored salad with ravishing colors that's right at home on a fall table.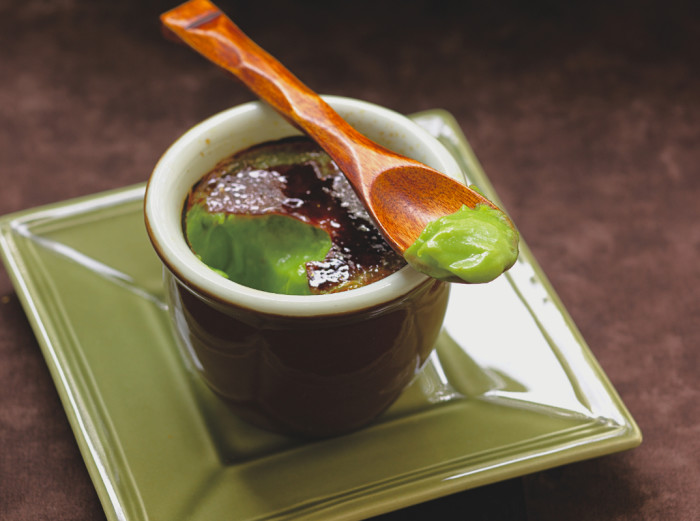 Most Americans think of only guacamole, salads and maybe the adventurous hamburger when it comes to avocado. I really love to use avocados in desserts, the way we do in Brazil. The buttery texture of avocado lends a perfect creaminess to this reinvented crème brûlée, which, unlike the classic recipe, is not baked at all. This mixture of avocado and condensed milk is simply pureed in a food processor.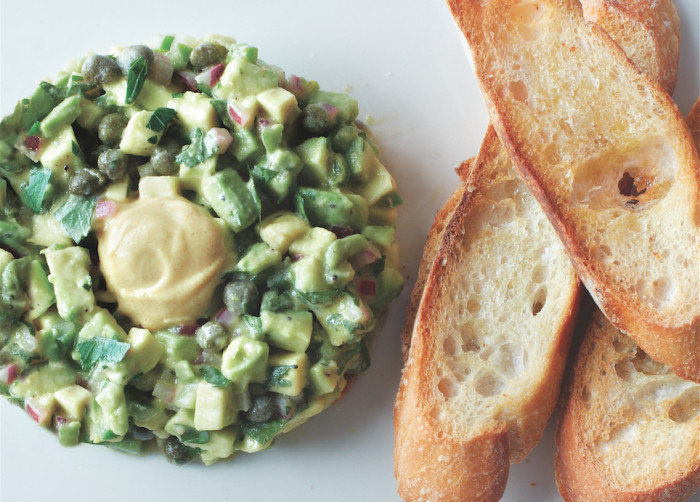 Where's the beef? Not in this tartare.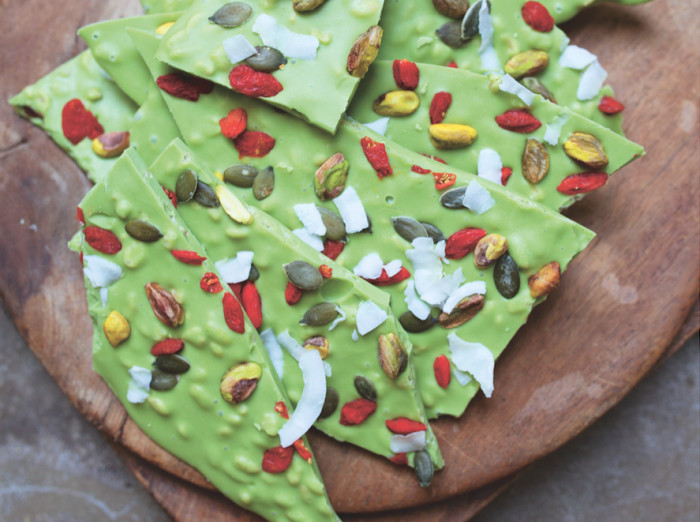 Chocolate bark is probably one of my favorite edible homemade gifts. It's so simple to make that even a child can do it, and the possibilities for flavors and toppings are endless. You can add dried fruit, nuts, seeds, your favorite cookies or candy, herbs, salt or chili powder. I would, however, recommend using a good-quality eating chocolate, as it's all about the chocolate.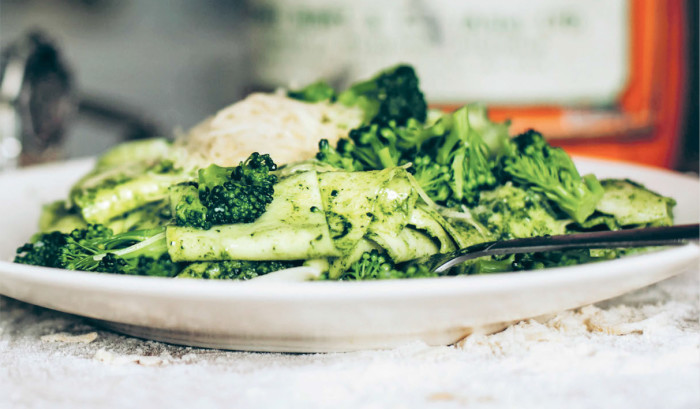 It seems like forever until the first florets of broccoli are ready in spring. And all that time I could have bought out-of-season broccoli from a supermarket. What an idiot to wait, but the wait is worth it! I love having to go without an ingredient until it comes back into season. It brings an extra element of excitement into our lives. We don't own a TV anymore. Does that explain things? Seriously, though, this is yet another no-brainer meal — nothing fancy, a weeknight meal the kids will eat. It has cheese in it. Pecorino, too — they love the pecorino. You can make this with any pasta you want. I like the pappardelle because it's easy to make and it's massive and fun to eat. As simple as that.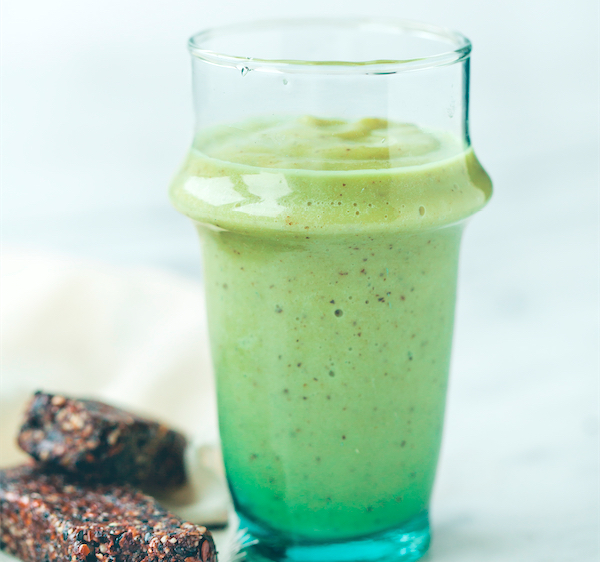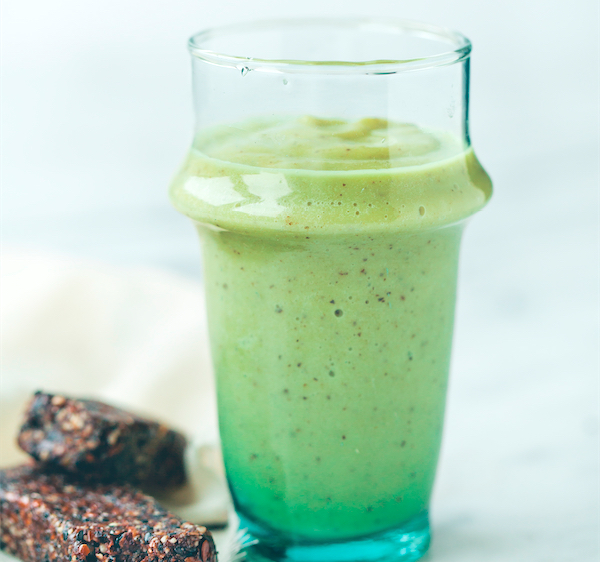 Avocados feature in several of the smoothies in our book as they create a silky-smooth and creamy texture without the need for bananas or dairy products. However, in this creamy smoothie, avocado is no mere accessory; rather, it's the star ingredient! We combine it with a generous amount of lime juice for freshness, as well as mango and dates for sweetness. The result is an ultra-lush and creamy smoothie with a flavor that reminds us of Key lime pie.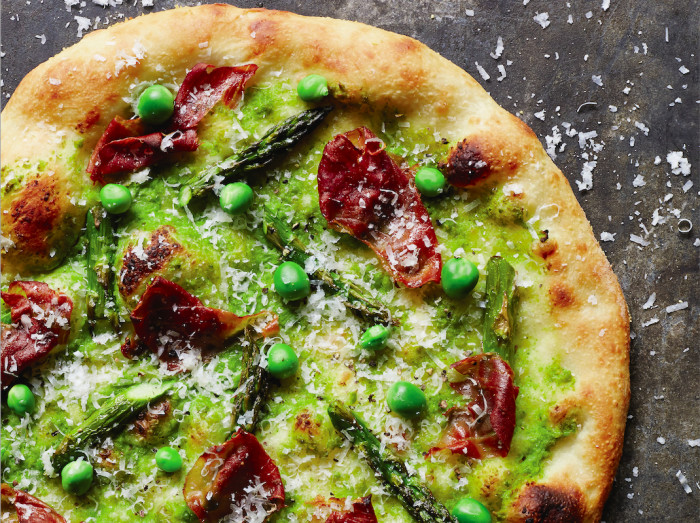 This recipe will make more sauce than you need for one pizza, but it freezes well. Save the extra for another pie or to toss with pasta or risotto. Or you could also just increase the proportions and serve this sauce as a chilled or warm soup. It's that good — a toasty crouton or some prosciutto crisps on top would be a nice touch. And yes, this is a recipe where a box of frozen peas is just fine.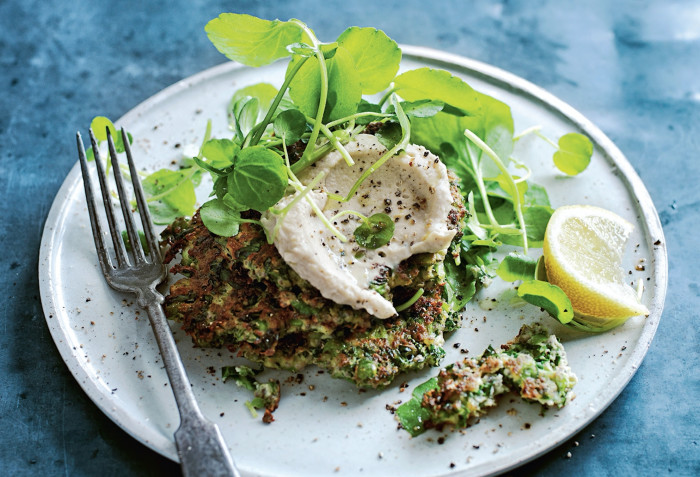 These kale, pea and ricotta fritters pack a nutritious punch and look beautiful on a platter.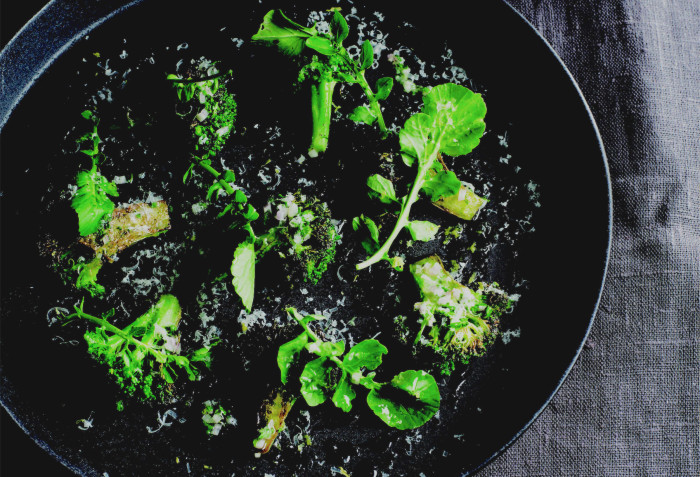 Broccoli seems like an unlikely candidate for charring, but the intense contrast creates a compelling effect that gets along as a side dish to any number of fish or meats. The acidic lemon and peppery watercress round out and pull the flavors together. Don't cut the broccoli florets to uniform size; the smallest ones will darken, adding variety and punctuation to the plate. This is one case where zesting your lemon as you work makes a big difference, because you get the oil along with the zest, perfuming the finished dish. Serve this with just about anything, from white-fleshed fish to roasted chicken or duck or beef.