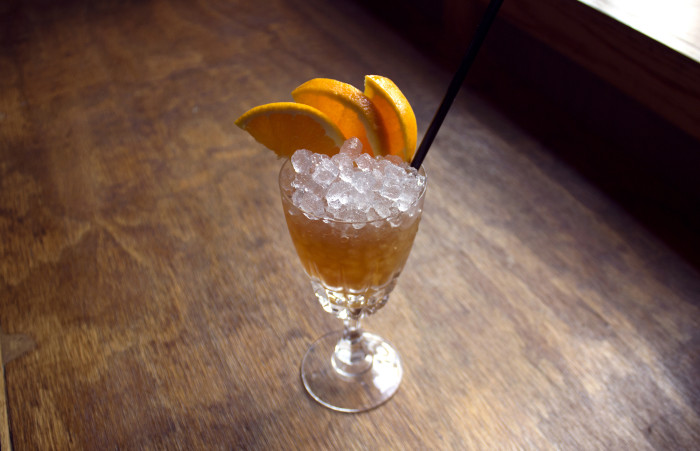 We learn something new every day here at Food Republic. Sure, we consider ourselves fairly knowledgeable in the areas of food and drink — it is our job, after all — but we're often surprised and always thankful for the incredible amount of wisdom that is passed on to us from our regular columnists.
Bartender extraordinaire Brian Quinn has spent the past few years writing a weekly article for us, Cocktail of the Week, that focuses on incorporating different flavors and ingredients — some of them quite unorthodox — into drinks that can be replicated at home. As a result, we at Food Republic (and, we hope, our readers) have significantly upped our home-bartending skills, learning vital information and impressing many a date along the way. We've rounded up 15 of these tips and tricks for you — happy mixing!
1. In cocktails, adding an amaro can round out a drink in ways no other spirit can.
2. Soju, which in Korea is most often consumed straight, can be almost invisible in most cocktails — akin to a weightless vodka — if a low-proof version is used.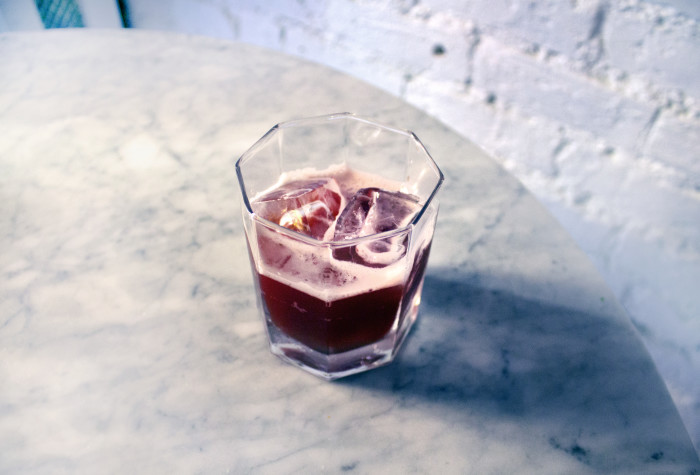 3. Freshly juiced kale, wheatgrass, young-coconut water, ginger and beets can come together for a different kind of alchemy in the morning.
4. If St. Germain is regarded as "bartender's ketchup" for cocktails, and bitters as ubiquitous as salt and pepper, then falernum is essentially the behind-the-scenes MSG flavoring for tiki drinks.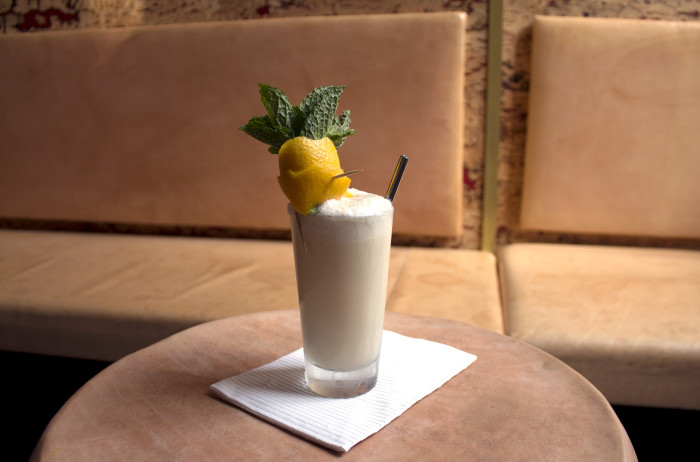 5. Finding ice cream on the drinks menu of a cocktail bar can be a bit surprising. But they can be oh-so-good.
6. A glass of pastis diluted with ice-cold water, turning the transparent green spirit cloudy, can be quite refreshing, but incorporating these flavors into a cocktail can be a bit tricky. We experimented.
7. In order to create more complex and layered drinks, it's good to have a few basic liqueurs on hand, with the most common in the craft cocktail lexicon being Luxardo Maraschino, Cointreau, Green Chartreuse and Benedictine.
8. There is something unexpected and delightful about a cocktail that has a lingering spiciness to contrast with its sweetness, which is perhaps why spicy cocktails have grown so popular over the last few years.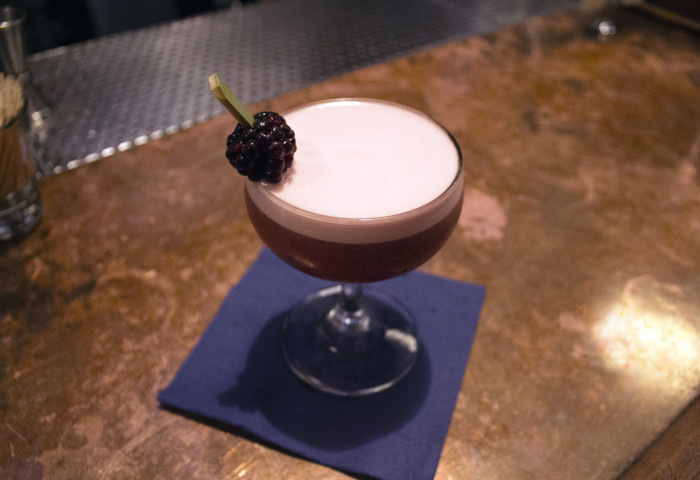 9. Since the late 1800s, egg whites have been widely used as an ingredient in drinks to soften acids from the citrus and spirits, leading bartenders across the country to forge a number of iconic drinks.
10. Finding vinegar in your cocktail may not sound appealing in theory, but when it comes to capturing a fruit or vegetable picked at its peak and bringing that flavor to the glass, few techniques can compare to the shrub.
11. If you thought you knew grenadine, it's time to revisit this rich, tart pomegranate syrup and learn why using real pomegranate juice makes this an invaluable cocktail staple.
12. As an aromatized wine, vermouth and its complex infusion of spices and botanicals bring out the best flavors in charcuterie along with cleansing the palate.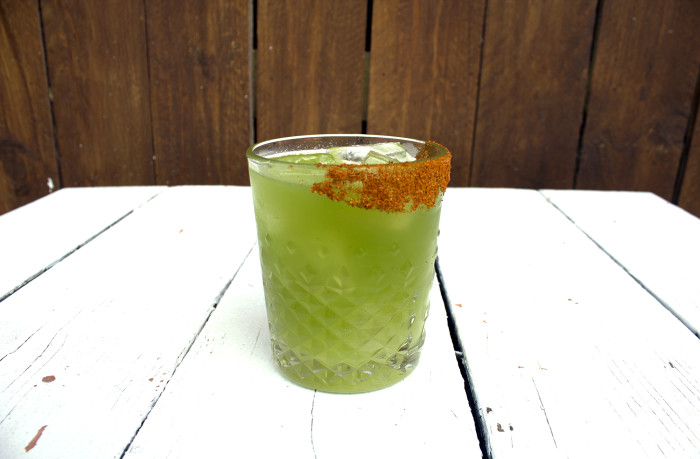 13. Fresh ginger is likely the ingredient most often found in both pressed juices and cocktails today, with kale quickly catching up.
14. While many know of Lambrusco, the sparkling red wine from Italy, its mild resurgence has yet to overcome its perceived sweetness. We put errant bottles to good use in cocktails.
15. Using Japanese whisky can surprisingly result in a remarkably light and delicate drink.