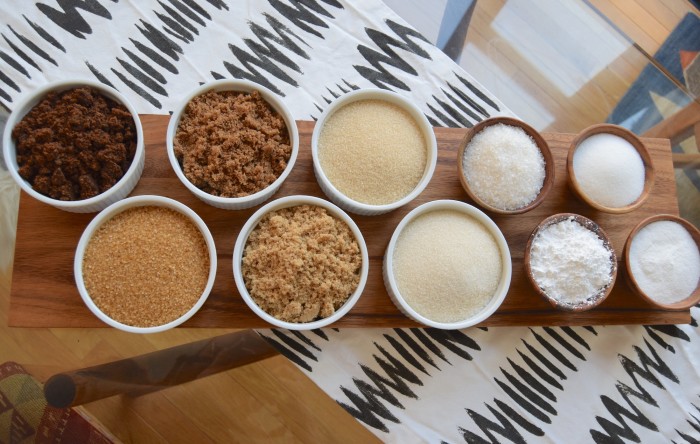 If you thought the Nordic influence on our global gastronomic zeitgeist was finally beginning to wane, well, this week is probably giving you second thoughts. For starters, filmmaker Pierre Deschamps took us back to the beginnings of the world-famous Noma restaurant in Copenhagen with his stunning new documentary, now in select theaters. Meanwhile, with the help of Noma's cofounder, Claus Meyer, we got to know a little about Bolivian food. Also, we found a great place to crash for the next time we make it to Denmark, and we continued to indulge our wanderlust with solid intel on where to eat and drink in Tulum, Mexico, and Athens, Greece. Back in the States, we found a surprisingly high number of places serving Nashville-style hot chicken outside of Nashville city limits. We also learned a whole lot about sugar and how to make a champagne cocktail that doesn't suck. All that and more, in this week's Hot Topics:
1. If good food is the reason you travel, then you've got to get down to Tulum, Mexico, where you'll find everything from shrimp tacos drizzled with Moroccan spices to surprisingly good pizza.
2. Hot chicken is so hot right now: Just look at all these places now serving up the iconic Nashville dish in places that aren't called Nashville.
3. Eat your skewered beef hearts out with this tantalizing Bolivian food primer.
4. How finely tuned is your sweet tooth? Can you name 16 different kinds of sugar?
5. Heading to Athens, Greece? Here is your dining, drinking and shopping agenda.
6. There's a visually stunning new documentary about the rise of Noma, Copenhagen's wildly influential restaurant. We chatted up the director.
7. For when you decide to join the other gastro-tourists now flocking to Denmark, we know a great hotel in Copenhagen.
8. Prolific authors Matt and Ted Lee impart some important lessons on how to write a good cookbook.
9. Bartender Jeffrey Morgenthaler shows us the right way to make champagne cocktails. (Hint: If your mimosa recipe calls for a carton of Tropicana, please start over.)
10. Raise your glasses one last time with our resident Wine Dads and savor the wines of Tuscany.