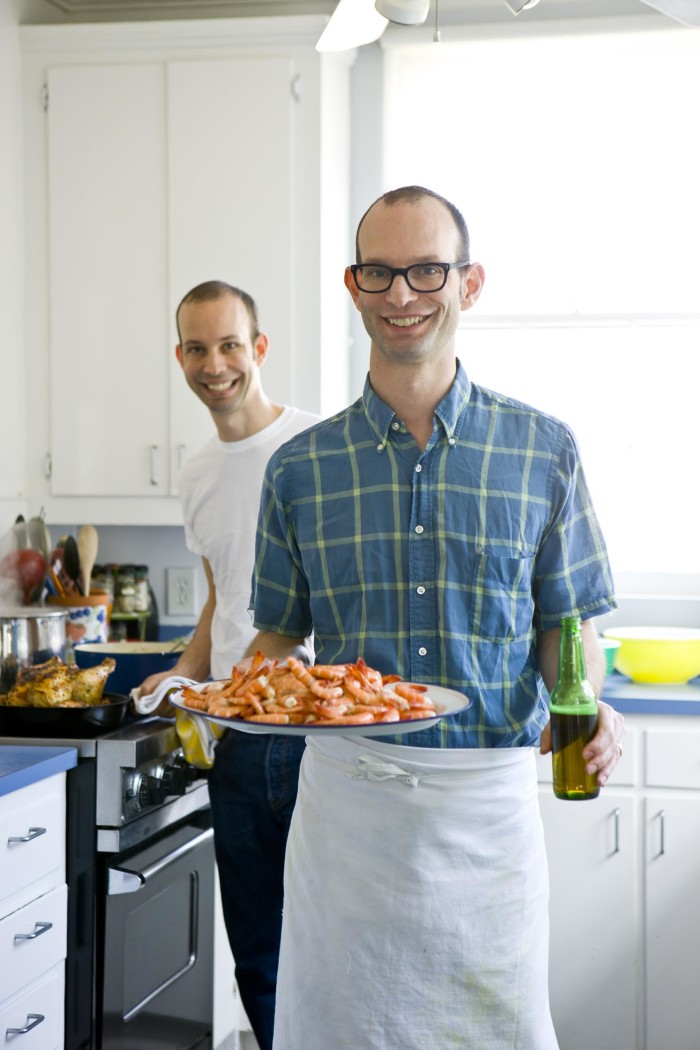 We've been writing about food and developing recipes for print media like The New York Times, Martha Stewart Living, Bon Appétit and others since the last century, but when we embarked on our first cookbook project (The Lee Bros. Southern Cookbook) in 2007, we got our asses handed to us. Eventually the book won a few nice awards, but first we learned that publishing hardcover cookbooks has its own bizarre pace, protocols and discipline. Our next two books (2009's Simple Fresh Southern and 2012's The Lee Bros. Charleston Kitchen) brought more awards but even more lessons in the art of the cookbook deal, managing deadlines and the book tour. Now, we're teaching Cookbook Boot Camps for aspiring authors, from the food blogger who wants a piece of the pulp to the chef looking for a breakout move. In two days, we unload all the information anyone needs to know about cookbook-making, but here is a primer for those about to contemplate the leap to print.
1. An agent is a long-term relationship…choose wisely!
We mailed the 30-page proposal and query letter for our first book, The Lee Bros Southern Cookbook, to eight agents. Six of those got back to us, and we met with all of them. We were glad we did, because each one had a different style of doing business, from BFF [emoji smileyface] to Money Shark. Beyond an agent's expertise (he or she should have some great clients already and know the field of cookbook editors), you should trust your gut on this one: Can you imagine being in a 10- or 20-year business relationship with this person? (One agent who initially didn't respond eventually did — a week after our book had sold.)
2. Get comfortable comparing yourself to your peers.
When you meet with agents and editors (and readers!) who are interested in your book, they always ask how it's different. And as much as it's excruciating to do so — I'm a completely unique person; of course my book will be different — it's essential to use known cookbook landmarks as reference points. It's a great exercise, because you want the cookbook to stand apart from your peers, even if — especially if! — you idolize them. You just have to go there. If you're writing a book about Southern vegetables, you will need to explain how yours will diverge from the path carved by Sheri Castle, Steven Satterfield and Hugh Acheson (all of whom have released stellar, award-winning books that have garnered accolades and acclaim). If the prospect of differentiating your cookbook from theirs doesn't excite you, you probably shouldn't be writing a cookbook about Southern vegetables!
3. A two-book deal is AWESOME! Until it isn't….
Once your agent has helped you hone your proposal, it will be sent out on her letterhead to a host of editors, and if things go well — your concept feels fresh and original, the zeitgeist is in your favor, your recipes sound appealing — a frenzied auction will break out over your book. At some point in the bidding, one publisher will ask your agent if you have any other ideas, if you'd consider a two-book deal. To you, this disruption sounds like Mo Money and a vote of confidence in your publishing prowess, but in the froth of excitement, you may not notice that the due date for book no. 2 is the launch date for book no. 1, three years hence, and though that seems eons into the future, packing the production of two books and the promotion of one into that time frame is virtually impossible without Ina Garten–like drive and Vongerichten-esque staff. When you blow through that second deadline, the publisher now has leverage and will extract a concession, canceling out the benefit of the additional advance money you got. By then, you may have decided you're no longer interested in a vegetable cookbook. And your agent ain't rebating the 15 percent she took on that sale. Bottom line: On balance, it's better to keep your options open when you are new to publishing.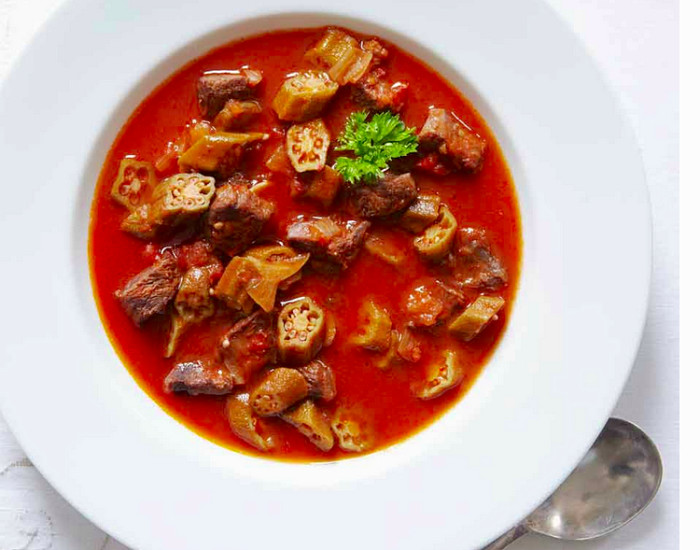 4. You have to make the recipes work.
When the genteel publisher W.W. Norton bought our first book, a colleague at Martha Stewart Living magazine, Lucinda Scala Quinn, called to tell us: "Make sure your recipes work, because if they don't, we can't write about you, put you on our show, or do anything for your book." We also had the great fortune to have an editor at Norton, Maria Guarnaschelli, who insists that her authors use an outside tester on every recipe, once the recipe has made its way through the author's own development process. Broken recipes that make it to print get rapped in the press for not being cookable, and they don't benefit from positive word-of-mouth among the first people cooking from it. A book like that is rotten at the core and ain't gonna stay on shelves for long. As a chef-author, you must invest the time and money in making certain the recipes are as tight as they can be — and not just in a restaurant kitchen for a seasoned line cook, but for a novice with shit cooking equipment in a kitchen that's 2,000 miles and a couple seasons away from wherever you happen to be.
5. Don't be afraid to change the scope of your cookbook midstream.
When we first began, our concept was rather small and personal: a 125-recipe debut dominated by stories and recipes from a special corner of the South, the Lowcountry. But when we turned the manuscript for the book in to Maria after a year of work, she told us she thought the book should be double in size, making it a definitive, almost encyclopedic Southern book, about all the regions we'd traveled to. She noticed there hadn't been a big Southern cookbook in a while and wanted ours to be that tome. Needless to say, adding 100 more recipes — and two and a half years to the process — at first seemed demoralizing and insane. But we trusted her, and the more we worked on the revised concept, the more we got excited about it. Her instincts — and decades of experience in the business— were worth banking on, and we are endlessly grateful we listened to her. Seasoned editors may say some crazy shit, but there is something in their hardened hearts that understands the market and knows how to make a great book. (Note: Those who go the self-publishing route — or who end up with a lazy editor who doesn't weigh in on your content — miss out on this.)
6. Defend your way of doing things — and let it go!
Being in league with a major publisher is like hopping a freight train: The movement is relentlessly forward, but you don't have nearly as much control as you'd like, and nothing like the joystick you wield in your kitchen. For a long time, publishers thought they could mass-produce cookbooks and fit every author into one of their two formulas for success: trim size, paper quality, jacket, design, et cetera looked strikingly similar from Martha to Bobby to Rachael. Now, they're realizing that it makes better business sense to treat each cookbook as its own special product, emanating from a unique individual. That's a good thing for you, and you should enlist your agent to help defend your creative vision when conflicts arise. Compromise will always be necessary, but so is some healthy pushback. An example: The publisher will always want to choose the photographer, usually someone you've never heard of; instead of countering with your one choice, offer them three you'd love to work with and let them pick one.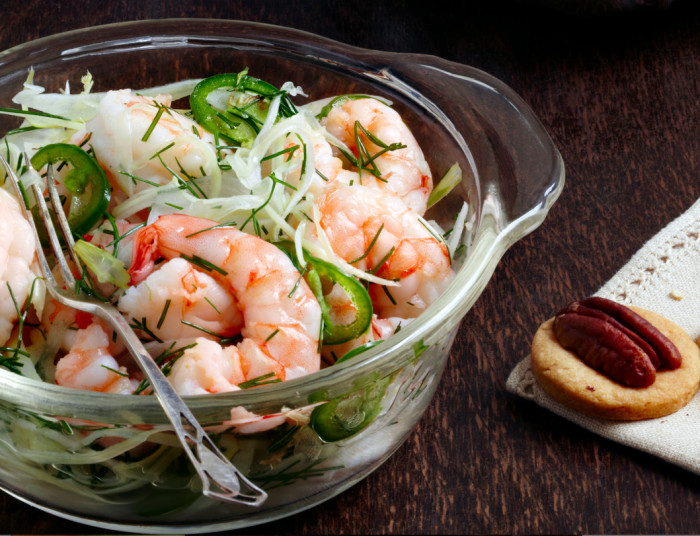 7. It's true: You are the person in the best position to publicize yourself.
Picture this: The publicist at your publisher sends the galley (the advance, paper-bound rough copy of your book) out to the food press — newspaper, magazine, broadcast and Internet journalists. It is packed in a meter-stamped, padded mailer that arrives in that food writer's inbox along with the 10 or 15 other identically packaged cookbook galleys that also arrived that day. To the person who's opening the mail, typically an intern, all those galleys in their manila envelopes are an annoyance, one small step up from trash. That person decides which go into the editor's inbox and then drops the other 10 onto a rolling cart between the Xerox machine and the door to the men's room. Yes, it's true — we've been those interns. No one in a position to know your book's value has actually seen it yet, and publishers (remember, they are launching a dozen titles alongside yours in the same month) simply can't follow up on every single galley to make sure it reached its intended recipient. But you can. And you must. Apply the stamps to the envelopes yourself if you can. Hand-write the address with a blood-red paint pen if you can. Because it's a real bummer to discover two weeks before launch date that none of the writers and editors at, say, Saveur received the galley of your book. Yes, your publisher will mail an actual hardcover copy to everyone at the book's publication date, but by then, the lead time for a magazine story is long past. And also: To that same intern, your gorgeous hardcover cookbook that you spent the last three years producing is no longer garbage, but cash money — a $2 or $4 windfall added to the armload of books that he or she is taking to the Strand this afternoon in order to pay for beers in Astoria tonight. (Pro tip: Add personal notes to the hardcover book mailing; it's worth it.)
8. Look out for the home team.
Particularly if you're from a region that is not New York, you will know your market better than your marketing team. In advance of our last book tour, our publisher sent us a list of food writers and editors that was so woefully out of date we could only laugh. We knew, for example, that the person they listed as food editor for Southern Living hadn't been on the masthead for three and a half years (and was now an influential blogger in the region). And they hadn't a clue about insurgent Southern magazines — Garden & Gun and Taste of the South — that are extremely influential in the lower states, even though to the New Yorkers who claim to know everything, those titles seemed embarrassing (Guns & Ammo?) and niche.
9. You don't have to publish a book right now, not by yourself.
Ask yourself: Is this the right time for me to be working on my book? If your restaurant isn't humming along, firing on all 12 cylinders, your time may be better spent shoring up the home front — or expanding to a new location, going on the hunt for another liquor license, et cetera, which will always be a way better use of your time compared to a book. If the weeks and months creating a book mean taking you away from your restaurant and your family so much that your reputation suffers in either realm, you lose! That said, be aware that nearly every aspect of the process is outsourceable, that a freelance hire or two may make it possible to do it all.
10. It takes a village, a.k.a. the joy of collaborating.
We're food writers. We write our own books. So we already have a leg up on a chef who needs to hire a writer to get that proposal out to agents and editors. (Many of the best chef-driven cookbooks employ cowriters.) But even for us, publishing a cookbook is all about building our team. After we have our agent and publisher on board, we hire recipe testers, photographers, food stylists, prop stylists, illustrators and even researchers and genealogists. You should look at every one of these hires as an opportunity to make you a better you, and the book a better book.