Feel like you're finally ready to take on the challenge of cooking a whole hog? Still trying to figure out how to use that Big Green Egg you got for Christmas? Wondering whether you can reheat that already cooked burger on the grill? Whatever your query, we've rounded up our most popular grilling tips and techniques in hopes that you'll learn something new while continuing to impress your cookout guests with your culinary prowess.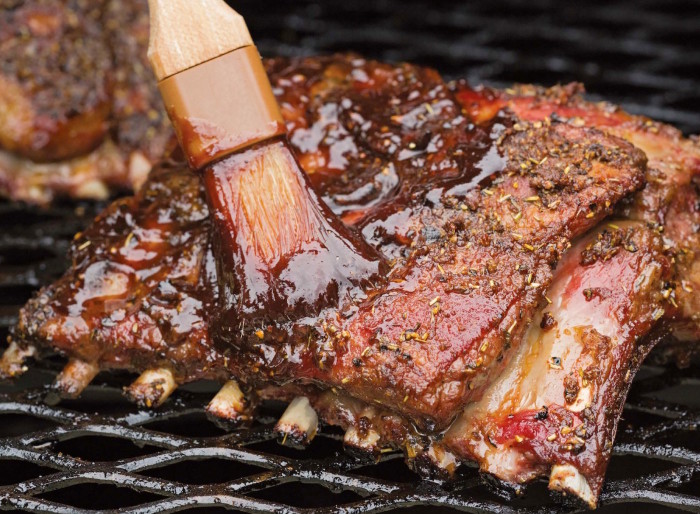 1.Alabama pitmaster (and barbecue circuit legend) Chris Lilly talks about the biggest mistakes home grillers can make and which drinks to pair with grilled meats. He also reminisces about that time that some guy grilled a fruit roll-up.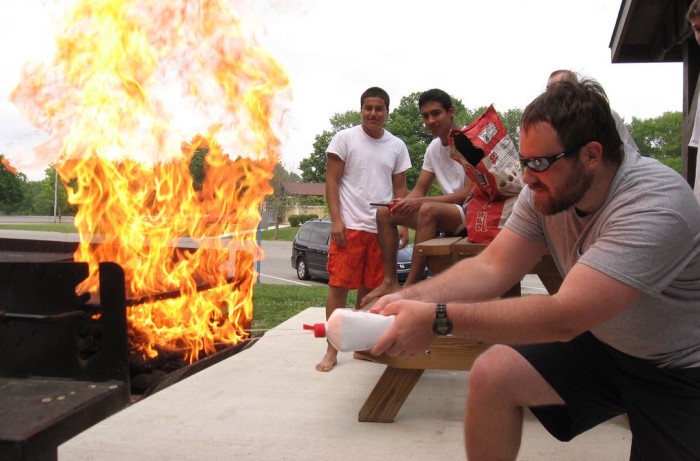 2. How much lighter fluid should you be using? Turns out — fun as it may be to squirt it all over a live fire — not that much.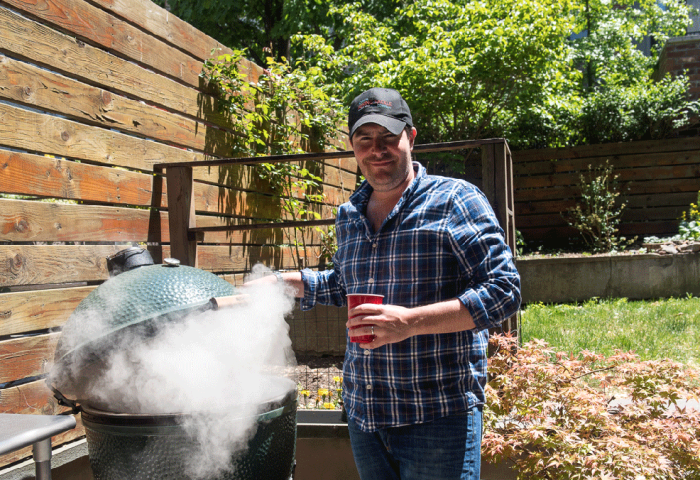 3. So you got caught up in the hype and sprung for a Big Green Egg. But how to best use it? NYC chef Harold Dieterle has some ideas. Recipes included.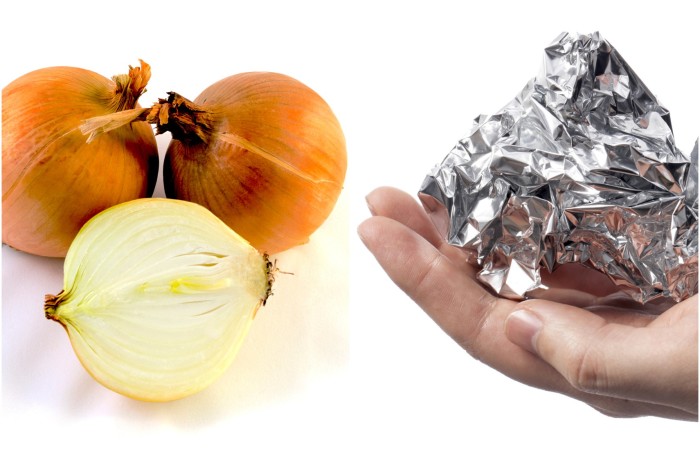 4. Everyone dreads cleaning the grill at the end of the night (or leaving it unattended and scrubbing it down months later). Here's how to do it simply with two items you have in your kitchen right now — no brush included!
5. Ever grill too much food for your backyard dinner? We all have. Here's how to reheat it properly the next day without killing it.
6. Feeling like a light summer dinner? This ultimate grilled salad recipe fits the bill and is sure to please the masses.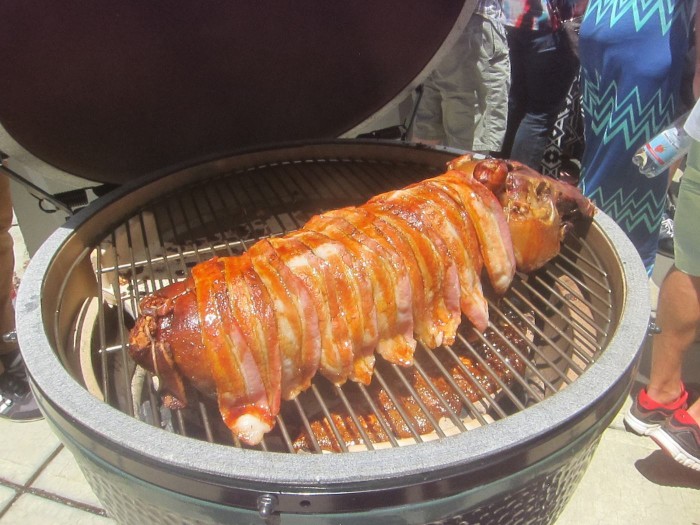 7. Thinking more ambitious? How about following this step-by-step guide to cooking a whole hog?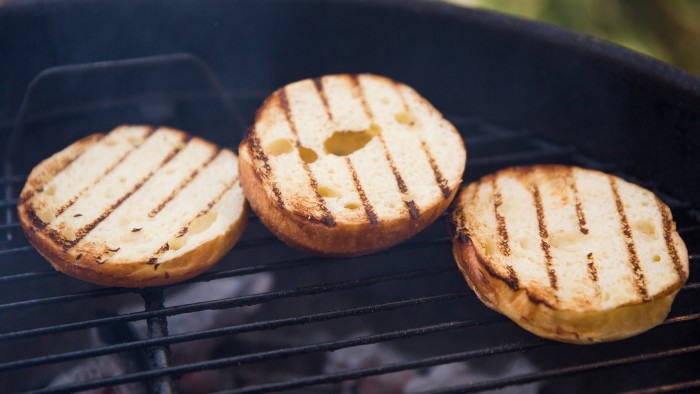 8. Want to know the best way to toast a hamburger bun? Hint: A wet towel is required. Right this way!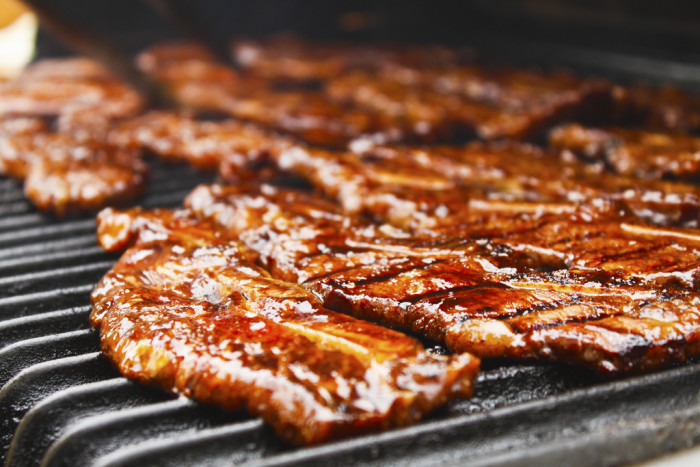 9. How about some Korean, Mexican and Thai grilling tips? We've got all three of 'em here.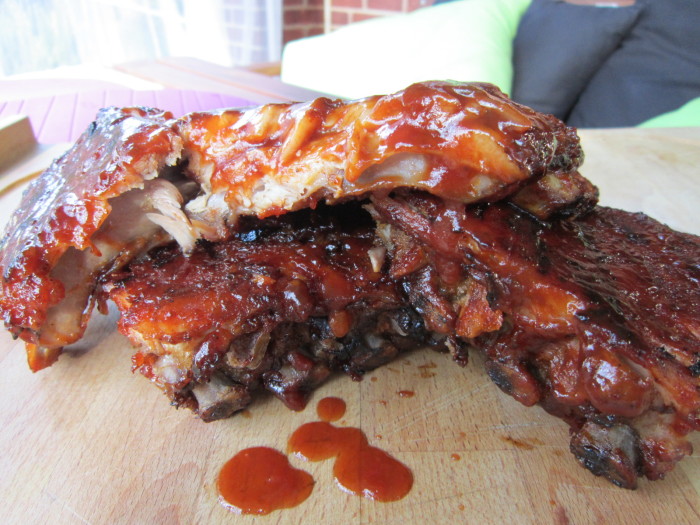 10. Craving homemade barbecue sauce? We couldn't decide on just one recipe to recommend, so take a look at a slideshow of 11 of our most popular tangy, spicy blends.
This post has been updated from an earlier post.