Pasta, Recipes, No-Shows: 10 Hot Topics On Food Republic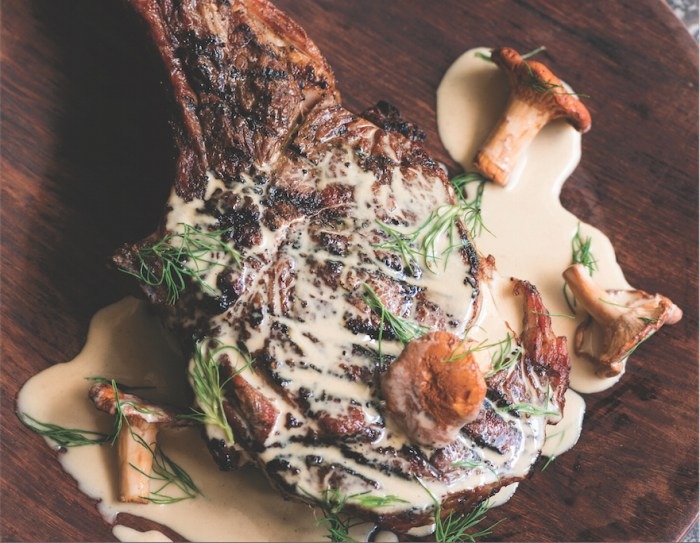 Greg Denton and Gabrielle Quiñónez Denton from Ox in Portland, Oregon, were nominated for James Beard Award, Best Chef: Northwest. We have their recipe for veal chops.
We were very recipe-driven this week. From James Beard Award–nominated recipes to the as-seen-on-television, we rounded them up, watched them get prepared and mapped them out. We also talked to chef Anthony Sasso from La Sirena in New York City about his recent trip to Spain and how he came up with the jamón globe. If you have ever wondered what the difference between queso and queso fundido is, we have the answer. All that and more on this week's Hot Topics.