Merriam-Webster recently declared the hot dog in a bun to be a sandwich, via the widely accepted "final answer" that is Twitter. Let's be uncharacteristically authoritative, since we've been here before: This is a hot dog sandwich. Sausage-in-a-bun is its own subset in which the hot dog is correctly grouped. There's no need to cast a wide net here; this is why categorizing exists. But what do we know — we've only created the most epic illustrated roundup of the greatest hot dogs the world has ever known, right? (Scroll down to see the full graphic, in all its mustard-stained glory, below.)
Here are 12 reasons why hot dogs are awesome, no matter what the dictionary says.
1. Even the most storied, experienced, scientifically inclined master charcuterie-maker takes great pleasure in creating a comprehensive hot dog menu (see main image).
2. Hot dogs make a great mock lobster roll, and we have the video to prove it.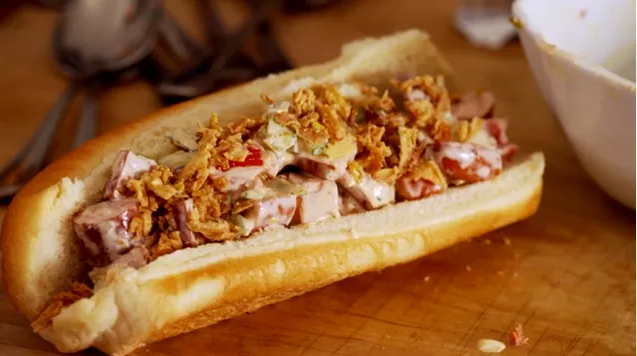 3. The second nicest thing you can do to a hot dog is spiral-slice it. The first nicest thing you can do is eat it.
4. You don't have to sacrifice restaurant design to run a great tubesteak joint.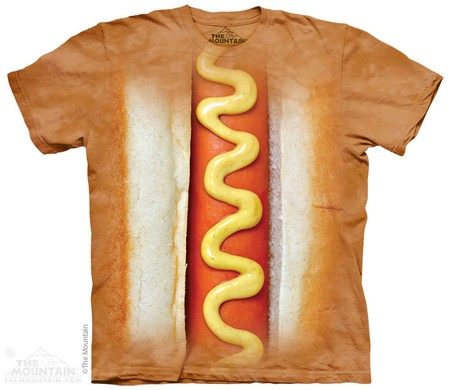 5. A hot dog makes an excellent T-shirt.
6. A pair of hot dogs makes excellent fake beach legs.
7. You can electrocute a hot dog to warm it up if all else somehow fails.
8. The best hot dogs in NYC aren't sold from a cart.
9. There is such a thing as taking hot dog–related things too far.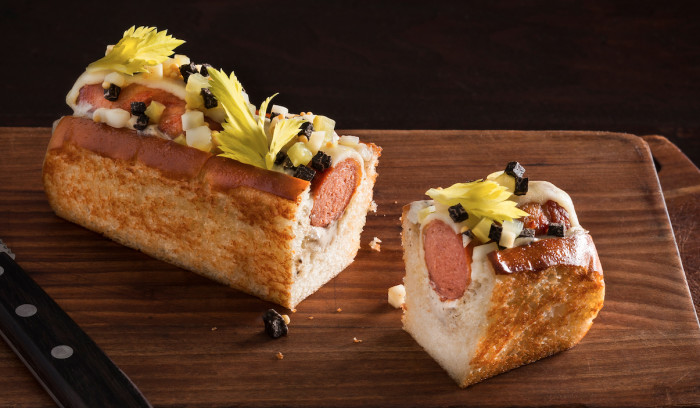 10. There is no such thing as a hot dog that's too fancy.
11. Los Angeles chefs love their city's iconic Danger Dog.
12. There are oh-so-many ways to dress your dog up nice. For ideas, consult our handy style guide: