Amazon recently announced that they've narrowed the list of cities for their new headquarters down to 20 from 238. Inspired by the potential a powerhouse like Amazon would provide its future digs, we did some further refining of our own. Here's who's out: giant metropolitan areas that are already doing fine, with apologies to New York, Los Angeles, Miami, Austin, Chicago and Philadelphia. As for Washington D.C. and Boston — where would you even put it? ("Alexa, where would you even put an Amazon HQ in D.C. or Boston?") And while Denver would be neat for all involved, the city already hosts major HQs like Amazon-owned Whole Foods, as well as Coors and Chipotle.
Here are our picks from the remaining contenders, according to their food scenes. We're nothing if not staunch supporters of the underdog.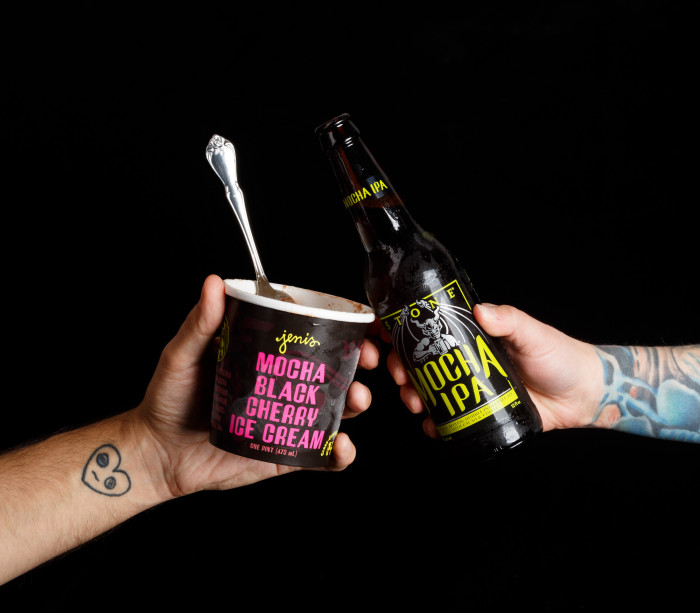 Columbus, Ohio
The New York Times called the inclusion of Ohio's largest city "a surprise," but you don't see us dropping our jaws. We've known about Columbus' thriving food scene for years, celebrated their gold medals at the Great American Beer Festival and devoured pint after pint of Jeni's Splendid Ice Creams. Tailgating enthusiasts would be hard-pressed to find a more hardcore college football city. And whether you're in the mood for authentic German sausage 'n fixins, elegant modern Italian, killer tacos, wood-fired pizza, a jillion food truck concepts or the best hot chicken outside of Nashville, this is one town that's got you covered.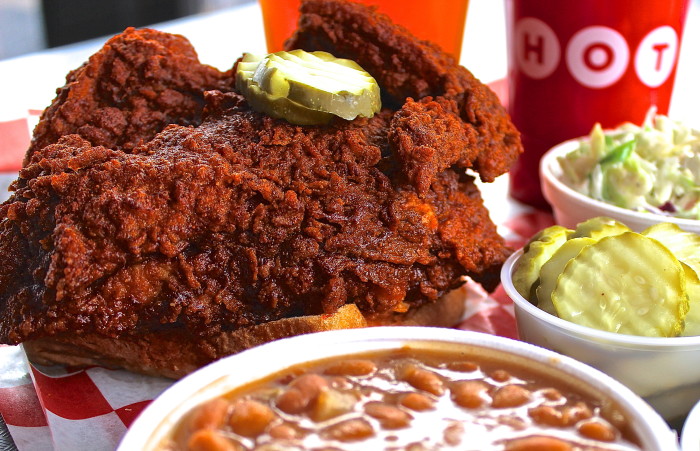 Nashville, Tennessee
Another one of the NYT's "surprise," cities, Nashville famously boasts one of the best selections of food in the country. Let's hope Jeff Bezos isn't a wuss when it comes to cayenne pepper. From James Beard Award-winning heritage restaurants like Arnold's Country Kitchen and Prince's Hot Chicken to fine dining options from masters of Southern cuisine like Sean Brock, Ryan Poli and Tandy Wilson, you can't lose. Beyond classic and upscale Southern, you'll also find top-notch burgers, Mexican, pasta, seafood and a smattering of niche ethnic restaurants well-worth the visit. As for the requirement of easily accessible mass transit, Nashville mayor Megan Barry unveiled a $5.2 billion proposal last October for a 26-mile light rail system connecting five corridors to downtown. Coincidence?
Toronto, Ontario
Let's hear it for a Canadian option! In addition to its formidable line-up of world-class dining and hotel options, Toronto is also an international fine food and design shopping mecca. Owing to its diverse population, you can enjoy just about every cuisine imaginable. Spanish tapas in a blizzard, modern Korean in the springtime, smoky Canadian barbecue any 'ol day you like and all the poutine you can shovel? Count us in. Best of all, those Montreal-style bagels will convert your breakfast from Silicon Valley nonsense-in-a-cup to a far more satisfying repast.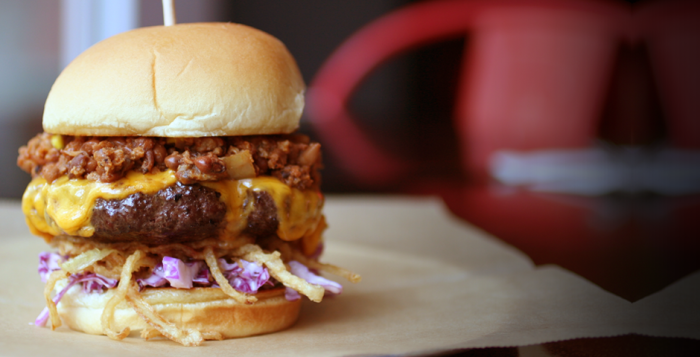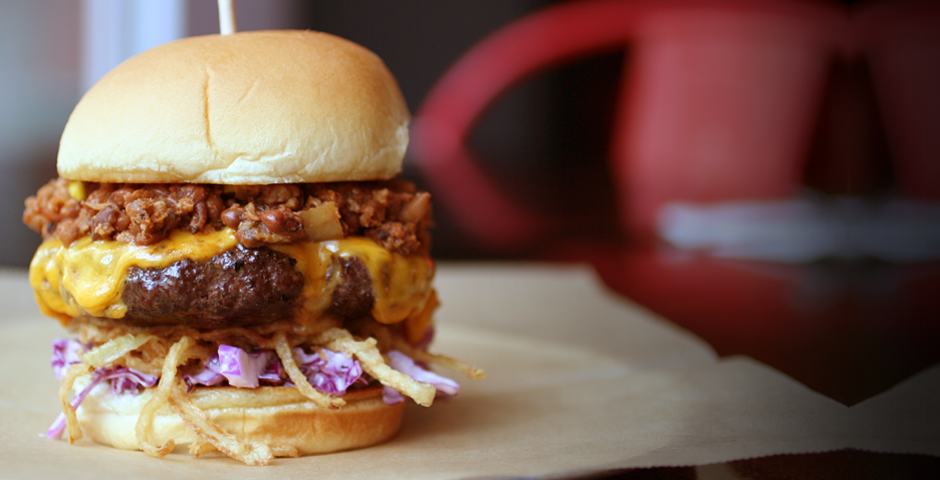 Raleigh, North Carolina
If you haven't heard about the potential for outstanding dining in the great "Research Triangle," prepare to be inundated with options. Home to celebrated restaurants like Poole's Diner, Watts Grocery and Lantern plus an abundance of non-Southern-inspired fare like Italian, southeast Asian and Creole, there's something for every appetite. Acclaimed chef, TV host and cookbook author Vivian Howard's award-winning Chef & the Farmer is worth the drive outside the city. With an enormous pool of potential talent across the board from top-rate universities and a nearby international airport close by, this is one city primed for Amazon (no pun intended).
Pittsburgh, Pennsylvania
We have a longstanding belief that Pittsburgh is one of the unsung heroes of the Northeast's dining rush. Upscale lodging like the popular Ace Hotel provides fine dining, design-forward lounges and modern and classic trends in mixology. Even the city's new affordable housing units were all built with urban farms to provide fresh produce to residents. We'd be remiss not to mention Pittsburgh-based Smallman Galley, an incubator of burgeoning culinary talent. This space providing the infrastructure for a low-risk/low-cost restaurant opening and mentorship in a city where the food scene is bustling more than ever. There's so much more — charcuterie, craft beer, vegan food — but we don't want to spoil the surprises.