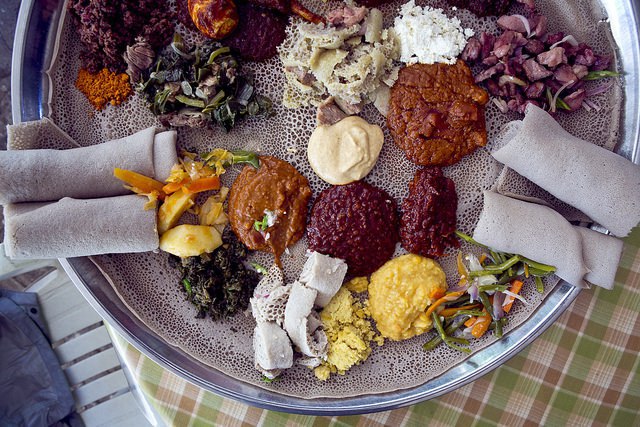 You might be familiar with a few Ethiopian dishes and may have previously dined at a Filipino restaurant with friends, but how well acquainted are you with these cuisines? Can you even name a national food of Kenya, Bolivia or Indonesia? Most of these countries' culinary offerings are readily available in major U.S. cities, even though the large majority of people are hard-pressed to describe them.

As part of our Eat Globally column series here at Food Republic, we've worked hard to assemble drool-worthy dining guides to countries from around the globe. Whether you're traveling for vacation or merely seeking some adventurous eating in your home city, take a look at these seven compilations to learn more about some of the world's underrated cuisines. Noosh-e jan! (That'd be Farsi for "Bon appétit!")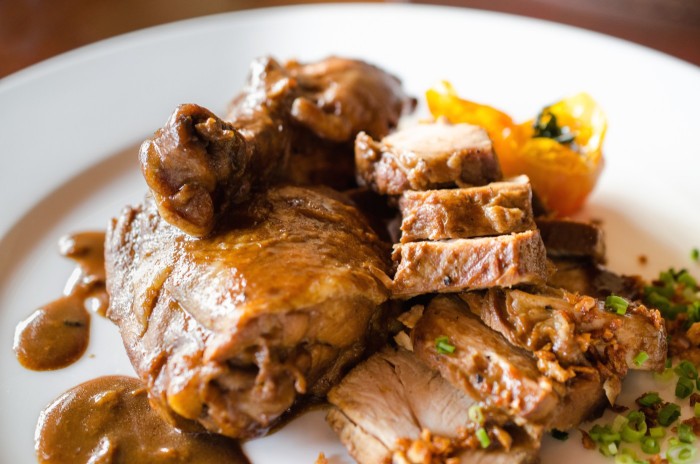 Filipino Food Primer: 11 Essential Dishes And Ingredients
The Philippines is perhaps best known for its scenic coastlines. Look at any "World's Best Beaches" list and you'll find one (or more) sandy stretch from this beautiful archipelago. Far less famous, but equally intriguing, is the country's vibrant cuisine. From adobo to sisig, here are the dishes to know.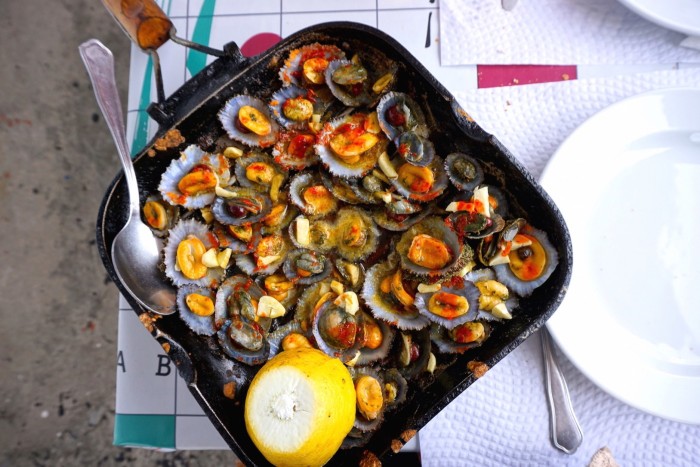 Azores Food Primer: 10 Essential Foods And Drinks From The Portuguese Islands
If your first question is "Az-where-es?" don't fret. The Azores, a volcanic archipelago of nine islands in the middle of the Atlantic, aren't well known outside of mother country Portugal or the large Azorean communities of the U.S. and Canada. When it comes to food, the many unique microclimates make it possible to produce ingredients that most or all the rest of Europe can't.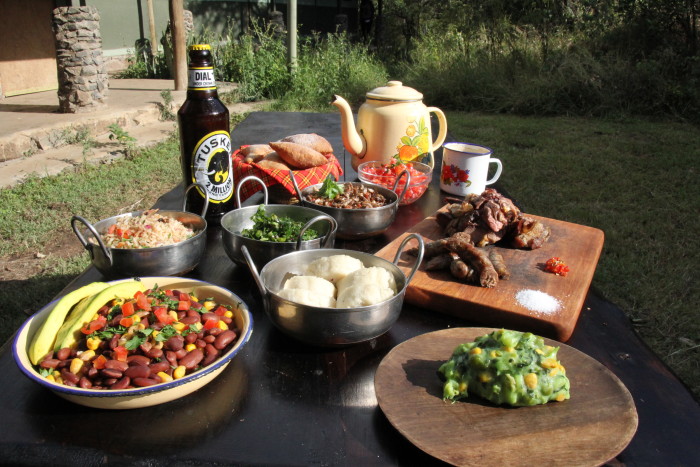 Kenyan Food Primer: 10 Essential Dishes And Drinks
To get an understanding of true Kenyan dishes, we asked the students at Karen Blixen Hospitality School — a cooking school at Karen Blixen Camp, a safari property in the Mara North Conservancy aimed at training locals in the culinary arts (guests are treated to their finished products, too) — to call out a few known staples, aided by their teacher, chef Rune Eriksen. Here's the lineup.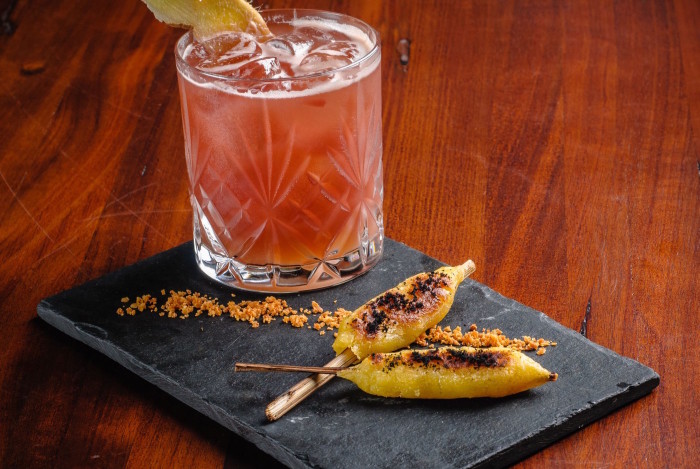 Bolivian Food Primer: 10 Essential Dishes And Drinks
What is Bolivian food? Given that it comes from one of the least-visited South American countries, you probably don't have a clue. Look to the country's understated restaurant scene, with its reputation for plain meat-and-potato menus, and you likely won't find many answers, either. Here's a starter list of the most notable Bolivian eats and drinks you should know.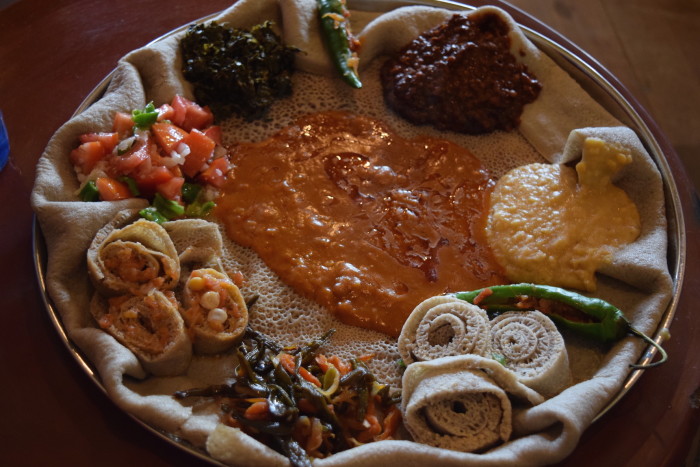 Ethiopian Food Primer: 10 Essential Dishes And Drinks
Ethiopian cuisine is one of the world's healthiest and most flavorful, not to mention most photogenic. Ethiopians are rightly proud of their culture and take pains to preserve traditional foodways. Here are 10 essential Ethiopian dishes.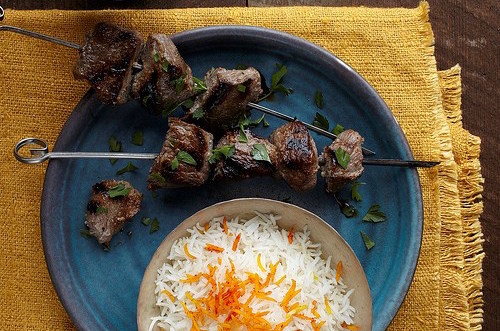 Persian Food Primer: 10 Essential Iranian Dishes
A visit to Iran yields a stunning variety of culinary delights. Between the familiar kebab and the decidedly outré grilled lamb's testicles, there's a vast spectrum of foods: caviar, pickle, and smoked fish in the north; samosas, falafel and hot and sour shrimp in the south; noodles, flatbread and rosewater-scented ice cream across the country. A core curriculum of classic Persian favorites can be found on most Persian-American restaurant menus. Here are 10 to try.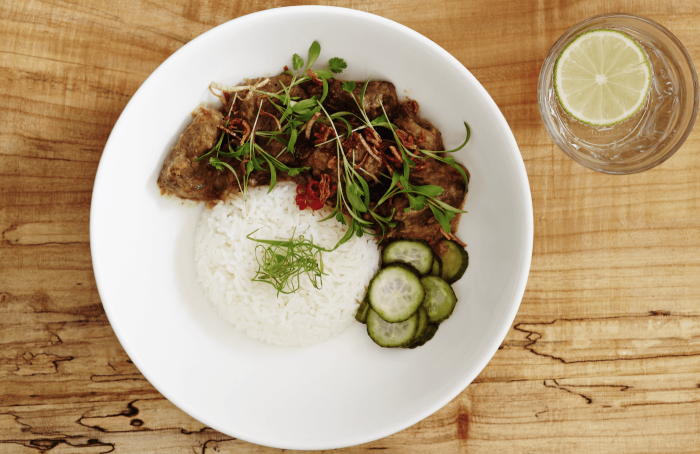 What Is Indonesian Cuisine And Why Hasn't It Caught On In The U.S.?
The chef of an Indonesian restaurant breaks down three of the nation's most iconic dishes, offering a hypothesis about why the islands' cooking has yet to truly carry over to the West and what it might take for the country's food to eventually become a full-blown trend here in the U.S.