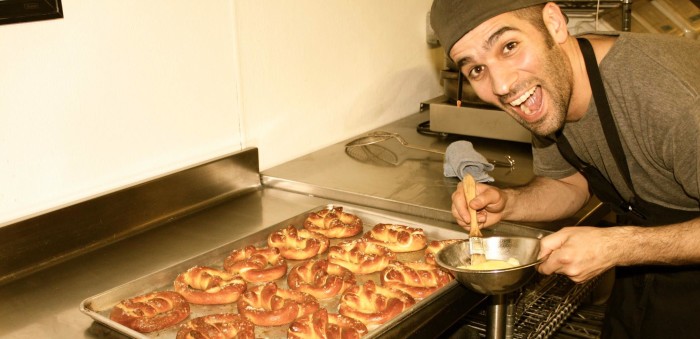 Be sure to subscribe to Food Republic Today on Apple Podcasts or wherever you get your podcasts. And please rate the podcast and leave comments!
Subscribe: Apple | Stitcher | Spotify | TuneIn | Soundcloud
Steven Redzikowski has cooked in the elite kitchens of Le Cirque and Jean Georges in New York City. In 2002, he left the big city to cook in Aspen, Colorado, then in Napa Valley and back to Colorado. He opened Oak at Fourteenth in Boulder in 2010 and has since gone on to open Acorn and Brider in Denver. On today's episode, the celebrated young chef and restaurateur talks about the pros and cons of leaving the East Coast for a career out west. We close with Bad Yelp Reviews of Good Restaurants in Post Bites. But first, the news:
Today's News:
The James Beard Award nominees have been announced.
The Brewers Association released the top 50 craft and overall brewing companies of 2017.
General Mills is about to create South Dakota's largest organic farm.
The Trump administration has rolled back Obama-era organic livestock rules.
The New York Times published a feature detailing the struggle of women in the restaurant industry working for tips.
Further Reading/Cooking: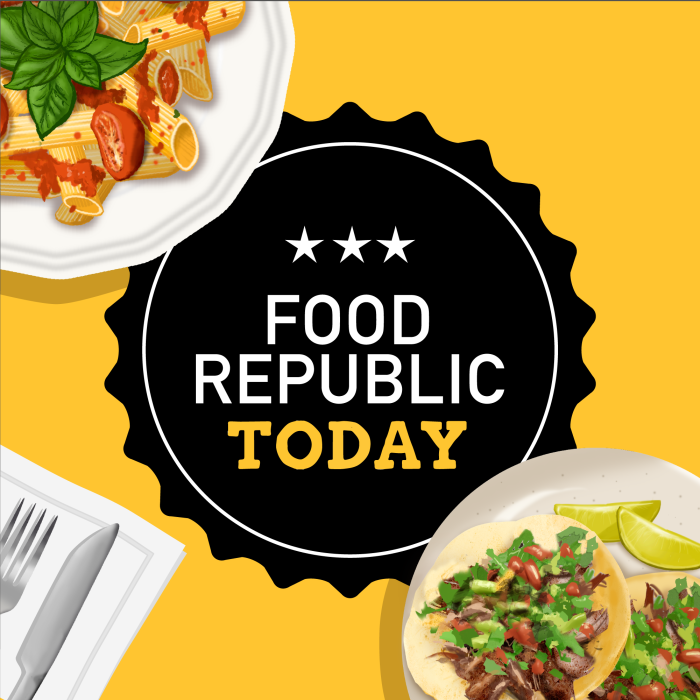 Food Republic Today is hosted by our Editorial Director, Richard Martin, with co-host Krista Ruane, Zero Point Zero culinary creative director, and produced by Zero Point Zero Production. Our producer is Katie Guhl with assistance from Tiffany Do and additional editing by Manuel Sander. The episode features music by Ghostly International artists including Michna, whose "Metal Baile Joint" is the theme song.