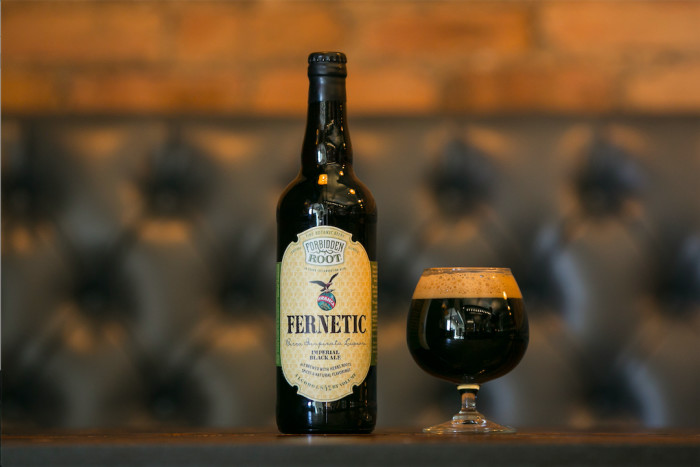 There are some pretty crazy beers to drink nowadays. You can try everything from wacky and wild experimental ingredients to brews infused with baked goods, made with sustainably sourced water (i.e. rain) and crafted from nothing but cocoa beans. When one of these brews finds its way to Food Republic Headquarters, there are always naysayers. But these five beers we weren't sure we'd drink ended up being totally awesome. Hunt them down and enjoy!
Chicago "botanical brewery" Forbidden Root will release the bitter, fizzy fruits of its partnership with Fernet-Branca next week with a beer called Fernetic. Fernet is a bitter, aged Italian spirit much loved in the chef world. And as someone who works daily with complex aromatic blends in his award-winning beers, Forbidden Root head brewer BJ Pichman set his sights on the dark stuff.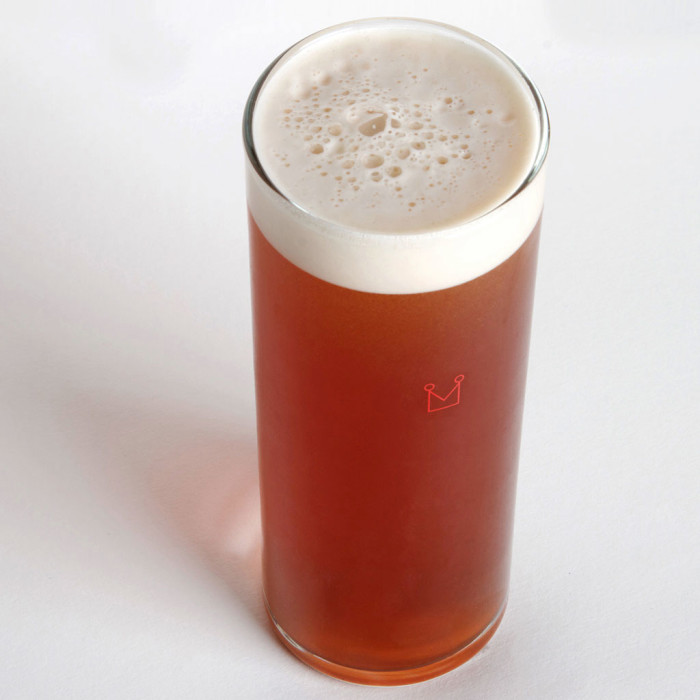 Acclaimed chocolatier Mast Brothers has come up with two chocolate beers, Brooklyn Blend and Vanilla Smoke — with two more in the works — currently available at its Brooklyn factory location, according to Food and Wine. The beers are poured from a tap, naturally.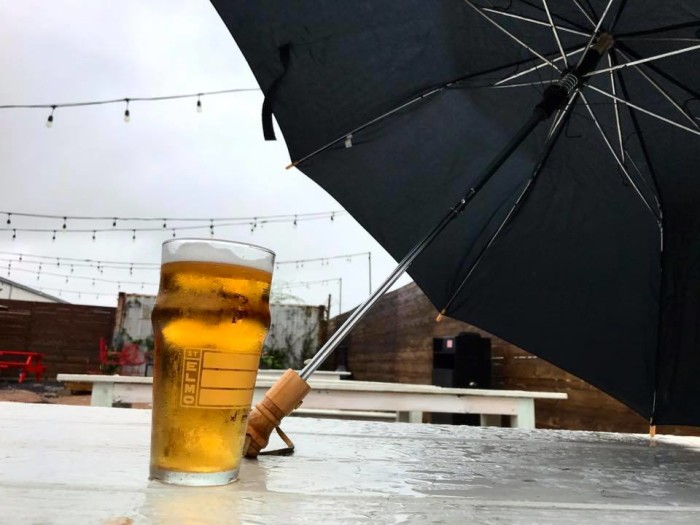 Quick refresher: beer is made up of four ingredients: barley/wheat, hops, yeast and water. Water plays a huge part in every beer. That's why lead brewer and co-founder of St. Elmo's, Bryan Winslow, was so keen to work with Richard Heinichen in making the Rain Pale Ale.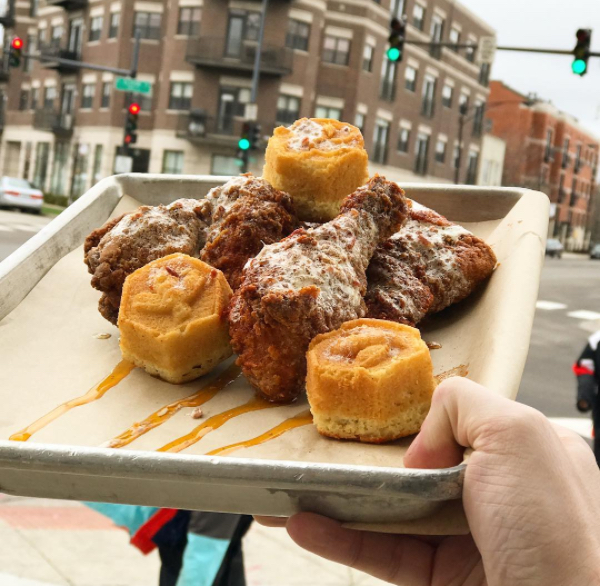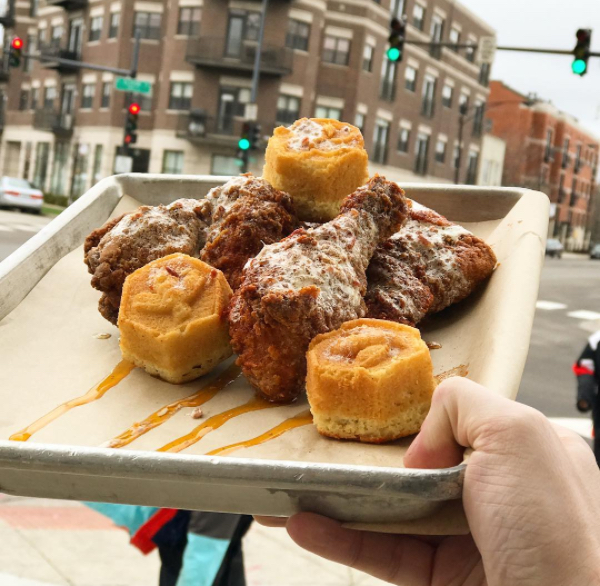 Have you noticed a trend of baked goods–infused craft beer a-brewin' all over the country? We sure have — see exhibits rye bread, granola bar and white toast. Not only does baked-to-beer add wonderful depth of flavor, it's a great way to reduce food waste and teach all involved a new thing or two about brewing. The next act in this delicious circus is a collaboration between two of Chicago's finest: Honey Butter Fried Chicken and Half Acre Beer Company.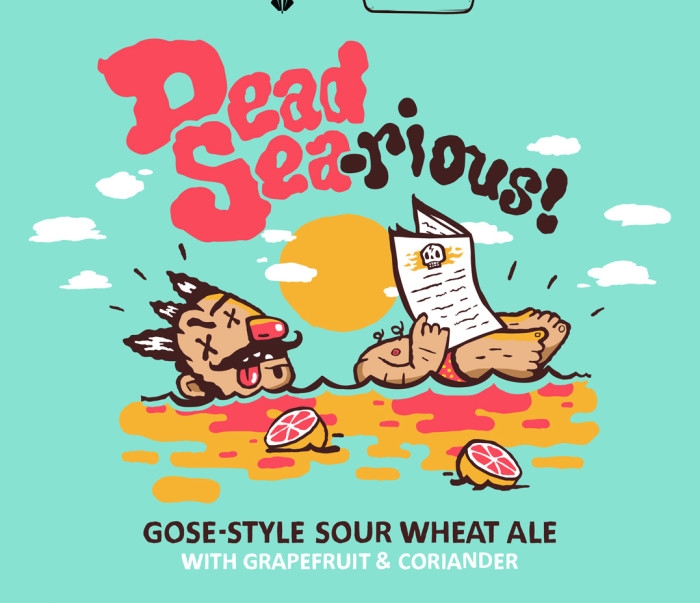 Gose is a salty-sour style of beer that's been brewed for more than a thousand years. The famously saline-rich Dead Sea, lowest land elevation on the planet, has been a natural marvel and travel destination for even longer. Bloomberg reports that Carakale Brewing Co., Jordan's first craft brewery, is combining the two for a unique beer that's getting a lot of attention: Dead Sea-rious.