For those of you who are stuck at home dreaming of fantasy travel options, these cookbooks should quell the cravings (and inspire you to make plans!). From Cuba and Persia to Macao and Rome, these books won't cover the entire world, but do offer a great mix of some of the most famous cuisines. We even included a camping guide for those who prefer the great outdoors to bustling urban streets. We've split the list up by regions to help you on your culinary explorations.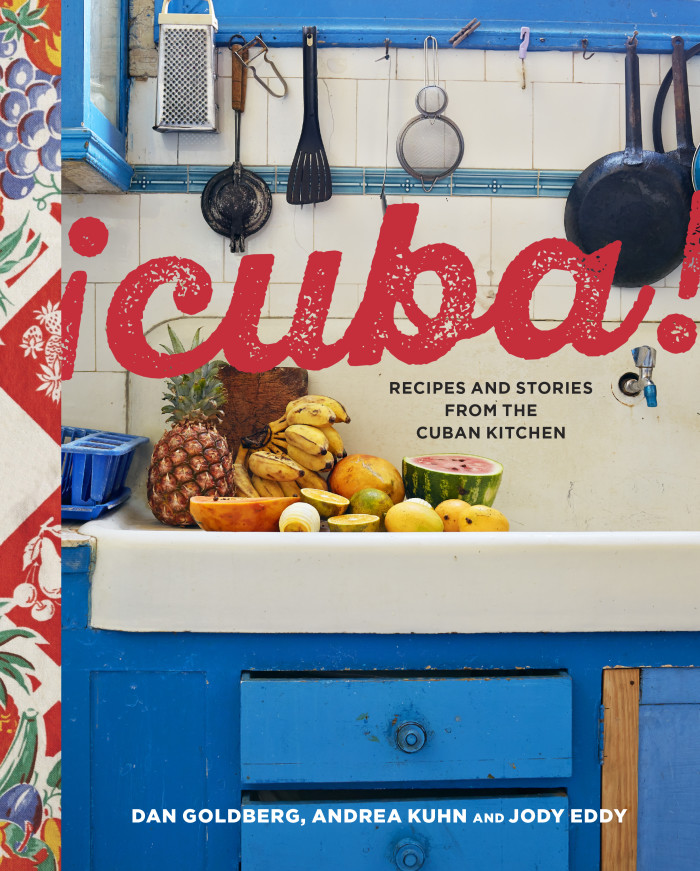 Latin America
To start, there's the all-encompassing Latin American Street Food by Sandra A. Gutierrez, an authority on Latin American cuisine. Covering street eats from 20 Latin American countries, here you'll find easy recipes for empanadas, tamales, ceviche, salsas, foods on a stick and more. For all things sweet, Josephine Caminos Oria dedicates an entire book to dulce de leche and how it's prepared in Argentina, Chile, Mexico and elsewhere. The fully illustrated book includes recipes for cookies, cakes, butters and coffee. If you're looking to expand your Cuban knowledge beyond the Cubano sandwich, Cuba is jam-packed with traditional recipes as well as colorful candid photography of locals. Discover other cultural influences that have impacted Cuba's cuisine in the section dedicated to dim sum.
Cuba, Dan Goldberg, Andrea Kuhn and Jody Eddy (Ten Speed Press, 2016)
Latin American Street Food, Sandra A. Gutierrez (The University of North Carolina Press, 2013)
Dulce de Leche, Josephine Caminos Oria (Burgess Lea Press, 2017)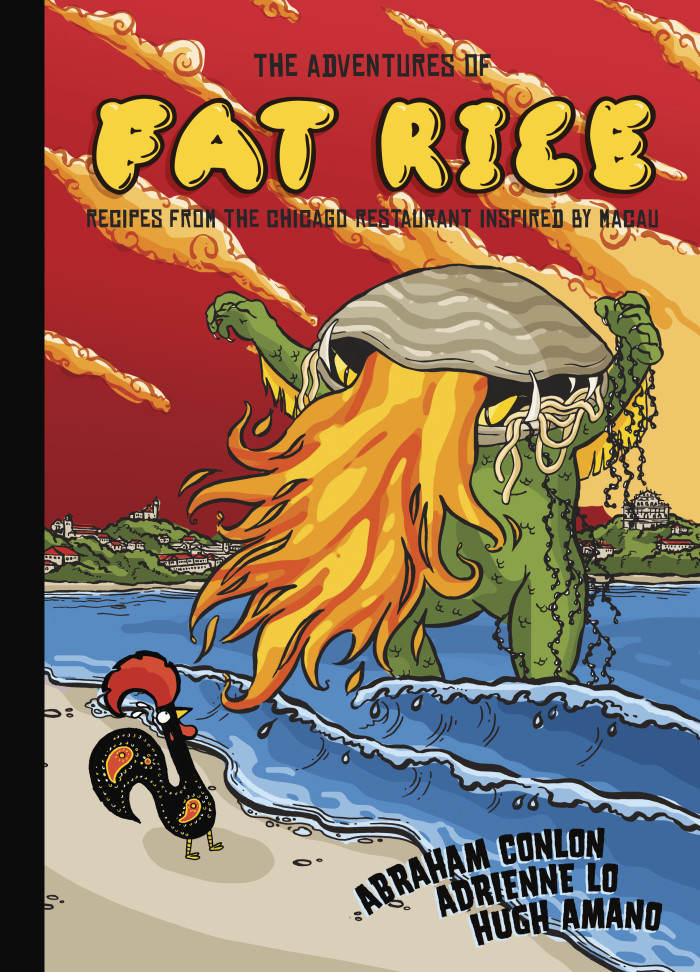 Asia 
Expand your realm of Asian cuisine with these books covering Macao, Malaysia, parts of the Middle East, Myanmar and more. Coming out March 21, Christina Arokiasamy's The Malaysian Kitchen explores multicultural Southeast Asian cuisine. Expect recipes for curries, East Asian noodles, sambals and, of course, beef rendang, Malaysia's signature dish. For an in-depth look at regional Chinese cuisine, China: The Cookbook is the encyclopedia that you've always dreamt of. Naomi Duguid's Burma and Persia-centered books read like half cookbook, half travel diary.
The Adventures of Fat Rice, Abraham Conlon, Adrienne Lo and Hugh Amano (Ten Speed Press, 2016)
Burma: Rivers of Flavor, Naomi Duguid (Artisan Books, 2012)
China: The Cookbook, Kei Lum Chan and Diora Fong Chan (Phaidon, 2016)
The Indian Cooking Course, Monisha Bharadwaj (Kyle Books, 2016)
The Malaysian Kitchen, Christina Arokiasamy (Houghton Mifflin Harcourt, 2017)
Taste of Persia, Naomi Duguid (Artisan Books, 2016)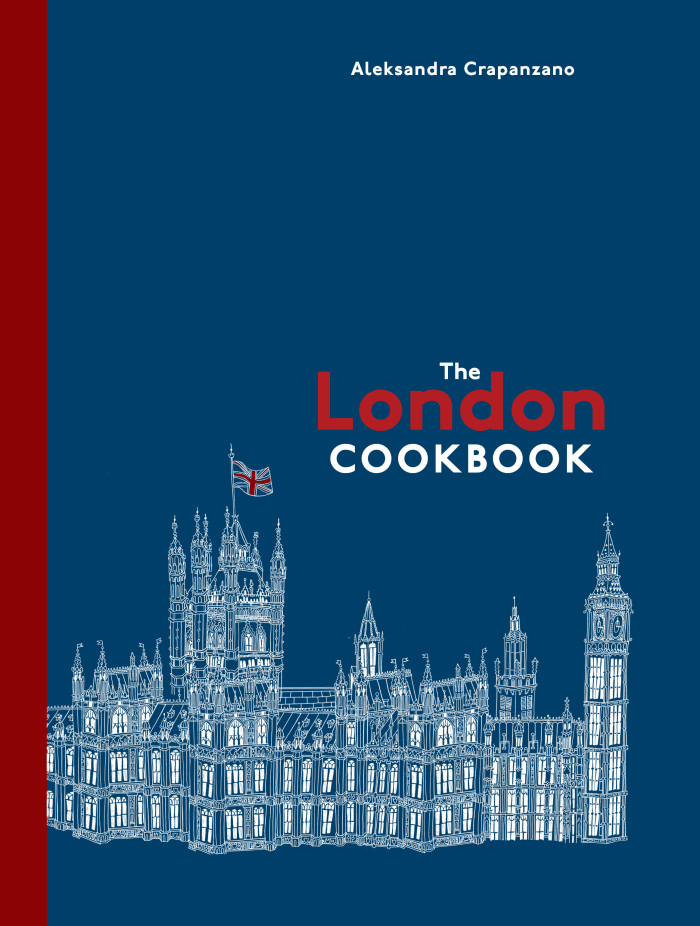 Europe 
Regional Italian cuisine is the name of the game when it comes to recent cookbooks out of Europe. Katie and Giancarlo Caldesi and FR contributor Katie Parla are experts of Sicilian and Roman cuisine respectively. Meanwhile, The London Cookbook sets out to prove that London's dining scene is as diverse as any other major metropolitan city. Recipes from a number of the city's esteemed restaurants line the pages.
The London Cookbook, Aleksandra Crapanzano (Ten Speed Press, 2016)
Sicily, Katie and Giancarlo Caldesi (Hardie Grant Books, 2016)
Tasting Rome, Katie Parla and Kristina Gill (Clarkson Potter, 2016)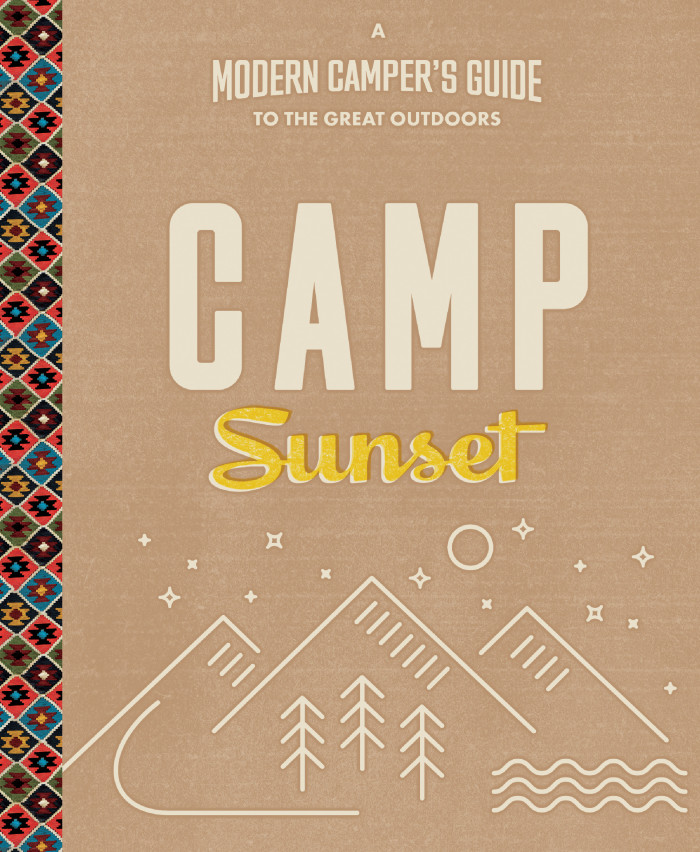 Elsewhere
The ultimate camping checklist was put together by the editors of Sunset. Everything from what to pack, how to clean your dishes and how to take the best photographs to recipes for ice cream in a bag and stuffed French toast are included to ensure you get your camping badge. Highlighting France's culinary influences from all over the globe, Tessa Kiros covers ground from Vietnam and India to French territories Guadeloupe and La Réunion in Provence to Pondicherry.
Camp Sunset, the editors of Sunset Magazine (Oxmoor House, 2016)
Provence to Pondicherry, Tessa Kiros (Quadrille, 2017)