Food Republic's Brian Quinn has been all over the cocktail beat during the past few years, highlighting drinks from bars across the U.S., ranging from the simple to the difficult to the impressively unique. Have some extra mole bitters lying around your home and don't know what to do with them? Care to immerse yourself in a weekend project that involves infusing your mezcal with pork fat? Brian's your guy, and his Cocktail of the Week is one of FR's most popular regular columns. Let's take a look at five of his recent cocktail recipes, each utilizing a different base.
Vermouth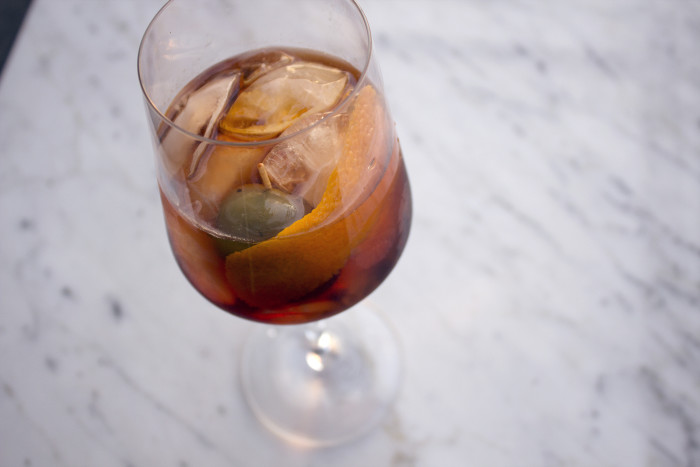 Taking Your Vermouth With Orange And Olives
Vermouth has had a bit of an identity crisis throughout the cocktail revolution. A key ingredient in iconic cocktails such as the martini, the Manhattan, the Negroni and others, sweet vermouth is seldom consumed on its own in the U.S., except perhaps by bartenders. Will vermouth be the next big thing in the U.S.? Not likely, but for the warm summer days ahead, I think the Spanish hipsters have it right with their love for this sweet sipper.
Mezcal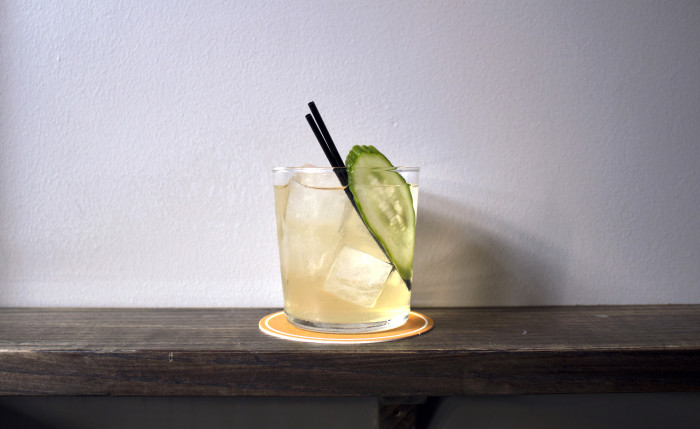 A Mezcal Refresher With Sherry, Chamomile And Cucumber
Starting out as a take on Phil Ward's Pale Rider at Mayahuel in NYC, this drink uses only a single ounce of select Mezcal Amarás Cupreata. The flavor carries more of a grassy, vegetal profile than a smoky one. As tastes expand and bar programs showcase the spirit prominently, drinkers' increasing awareness and affinity for mezcal as a true expression of Mexico's terroir and culture will likely grow, just as many now understand that Mexican cuisine is far more than just tacos. 
Gin
Making The Classic Bramble Cocktail: Gin, Lemon And Blackberry
Essentially a simplified, British version of the Singapore Sling, the Bramble, according to legendary bartender Dick Bradsell, started with a lightly shaken gin, lemon and simple syrup combination and ended with a float of crème de mûre, a reminder of the blackberries he enjoyed eating during his childhood. The Bramble later made its way to New York City and birthed numerous incarnations.
Whisky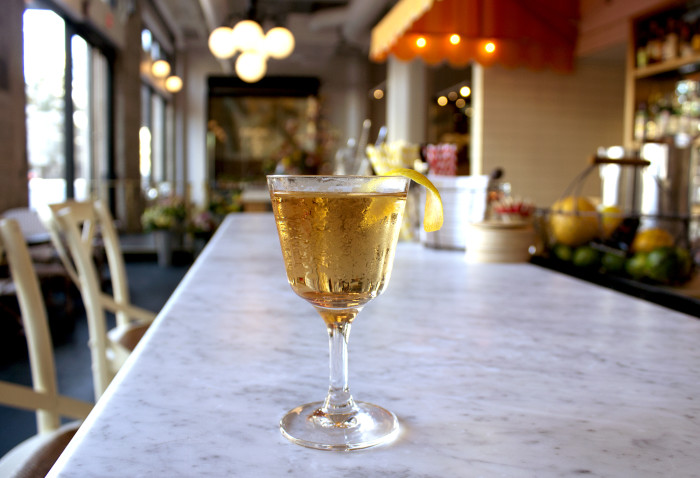 Here's A Japanese Whisky Cocktail That Won't Torpedo Your Evening
One of the top sellers at San Francisco's recently opened Bon Marché is a Japanese whisky cocktail called Le Samouräi. The result is remarkably light and delicate for a spirited whisky drink. It's definitely dry enough to be mistaken for a martini, but it's also cleansing and floral. 
Cognac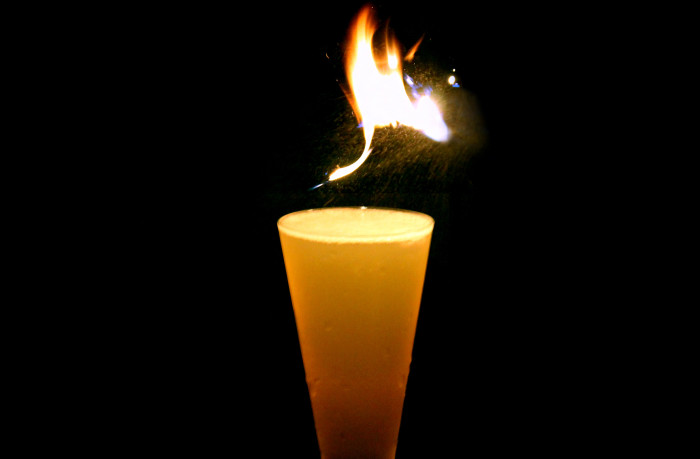 Two Takes On The Elegant French 75, With Cognac Or Bourbon
The French 75 is from around the time of Prohibition and is appropriately named after a WWI field gun. When served in a flute, it makes for an incredibly elegant and enticing toast. Though the French 75 was originally made with gin, I often prefer a rounder, richer choice of Cognac.