They're on the road, traveling the world, scribbling out tour riders that may or may not be delivered and up at the hours when the best late-night eats are at their very best: They're the hungriest bands we've ever spoken to, and they are obsessed with food. Many have worked in the food service industry in every capacity, from dishwasher to server to chef. Perhaps best of all, they're bottomless pits of stories: that time that chef came out to say hi, that night they ate dinner to their own music, that venue with the best burritos ever next door, that music festival whose artist catering blew their mind.
Take a culinary journey with the tastiest bands from our long-running Good Food Rocks series, and the next time you encounter a musician you love, ask them the sandwich question. It's a winner every time.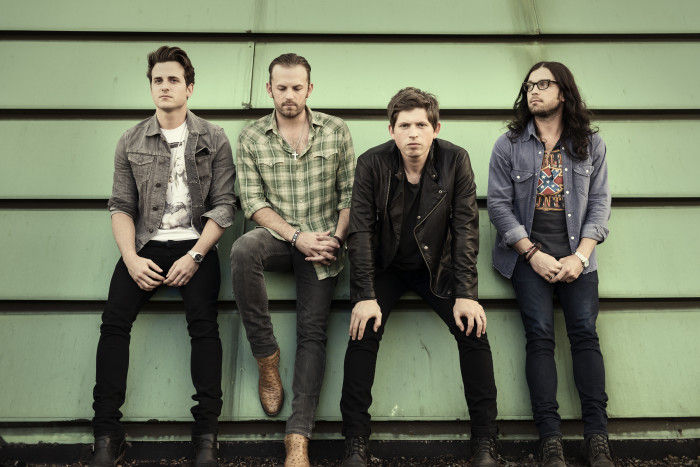 Frontman Caleb Followill cofounded the Music City Food & Wine Festival in the band's hometown of Nashville. Why? Well, Nashville has awesome food — in fact, Followill always wanted to be a chef. World-famous musician is a pretty solid consolation prize, though.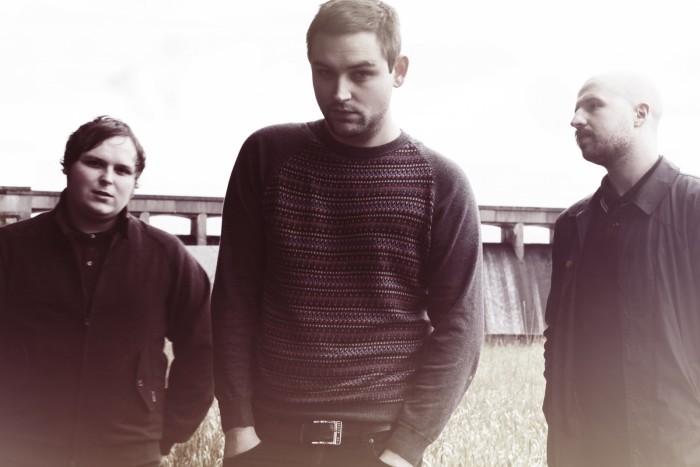 Here's what's great in Scotland: no, not haggis, we've moved past that. The postpunk rockers are into their country's bounty of fresh coastal seafood, red wine, cooking shows and not playing their own music at dinner parties because it would be too depressing. In a good way, though, right?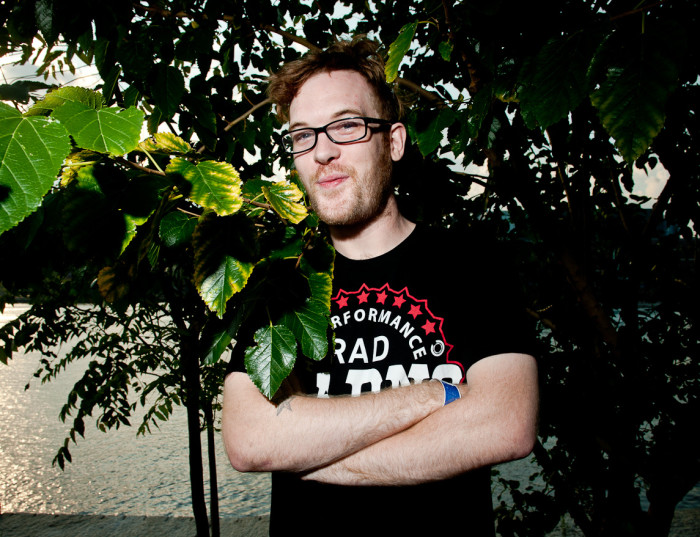 The award-winning dubstep master and DJ cooks a lot — for friends, for himself, even on his tour bus every day of his tour. Okay, maybe boiling eggs and sticking them in avocado halves for breakfast isn't cooking, per se, but he still does it. Tongue tacos are a go, too.
Bassist Alex Bleeker dishes on Philly cheesesteaks, disco fries, Italian subs and all other manner of New Jersey delicacies while admitting that it's not always great to be busing tables at a restaurant down the street from the venue your band is playing later.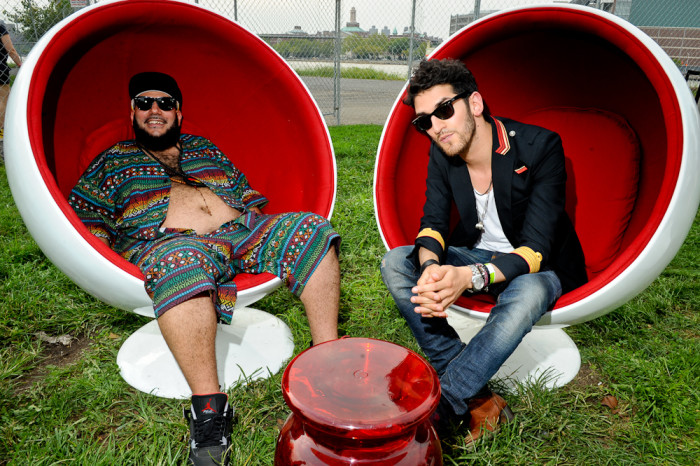 P-Thugg shared his mom's recipe for stuffed grape leaves and his own recipe for pasta "that will impregnate, like our music." Whatever that means, we're into it. Dave 1 swears by Canadian bagels. Besides the fact that the electronic duo hails from Montreal, noted food oasis, these guys are clearly into good eats.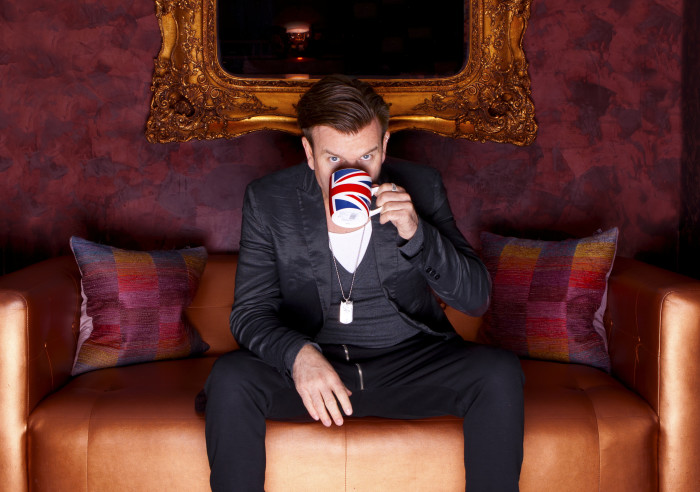 The world-famous DJ, who has won every DJ-related honor the music world has to offer, is a classically trained chef. When you're a world-famous DJ who is a classically trained chef, amazing people come to your house to cook for you and your friends.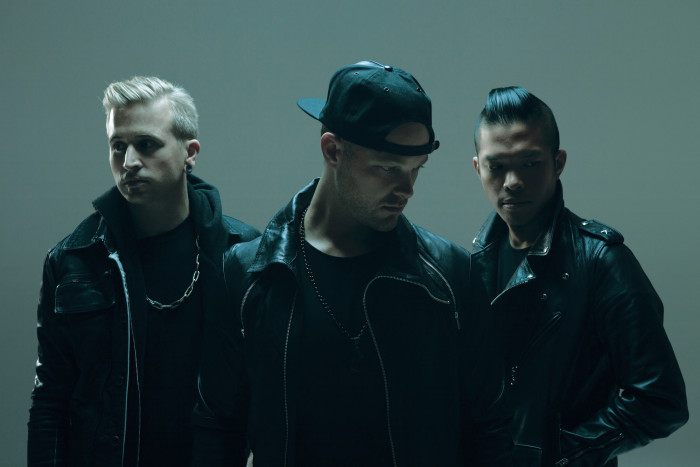 The L.A.-based electronic trio can recite the menus of several of the city's hottest restaurants. The most important thing on their tour rider? A good French rosé.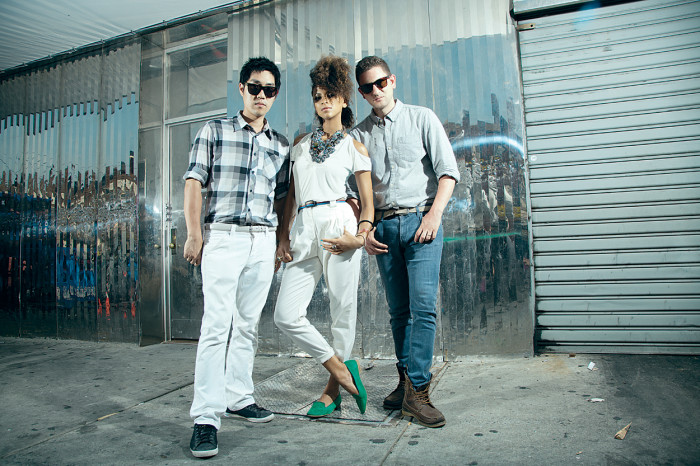 Disco-pop frontman Eugene Cho cooks from the Modernist Cuisine series and knows how to sous vide salmon. His band can have up to 15 people at any given time — 15 people who need to be fed at regular intervals. Enough said.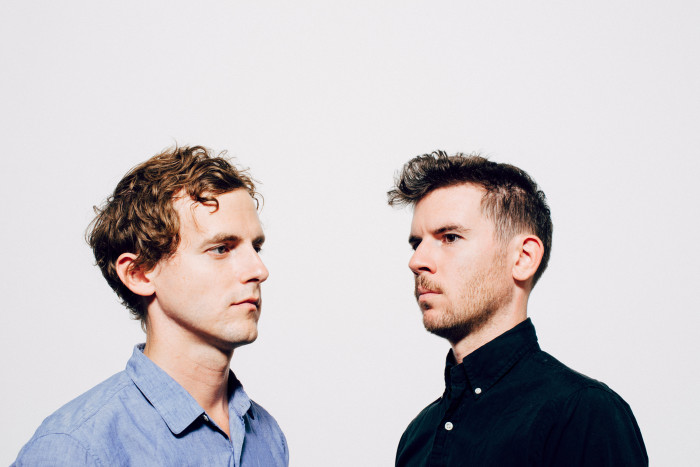 We ask the sandwich question of lots of bands. The New Orleans natives actually physically made their sandwich, the Gold Silver Diamond, for us.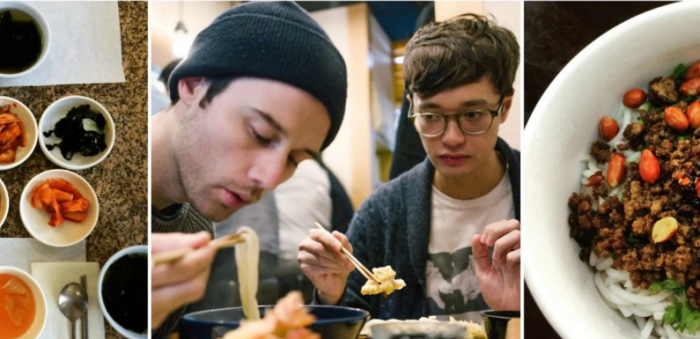 Frontman Chris Chu, a Food Republic contributor, takes his food porn very seriously, particularly that of the Japanese variety. He dishes on ramen, tempura, unagi and how to stay well fed on tour no matter where you are.