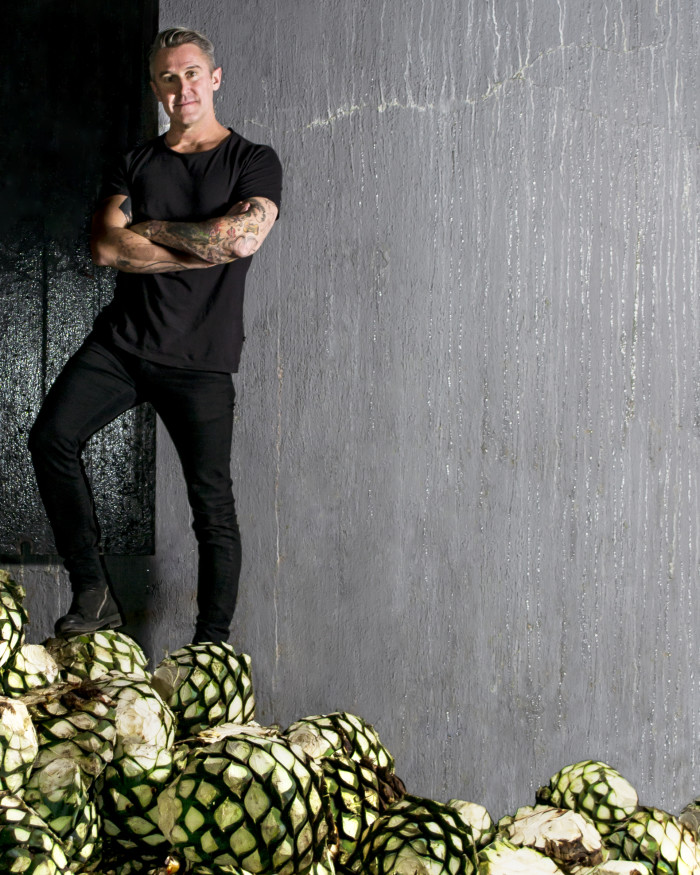 Be sure to subscribe to Food Republic Today on Apple Podcasts or wherever you get your podcasts. And please rate the podcast and leave comments!

Subscribe: Apple | Stitcher | Spotify | TuneIn | Soundcloud
On this special business episode of Food Republic Today, we take a deep dive into the mezcal. Co-hosts Richard Martin and Krista Ruane open with a brief history of the increasingly popular Mexican spirit. The mezcal market has grown exponentially for several years and is getting more popular by the day. Later, we speak with the man behind Sombra Mezcal and former sommelier, Richard Betts. He talks about how sustainability plays a part in his distilling, as well as finding ways to include the Oaxacan community while creating ideas that will allow the mezcal industry to flourish for years to come.
Further Reading/Listening: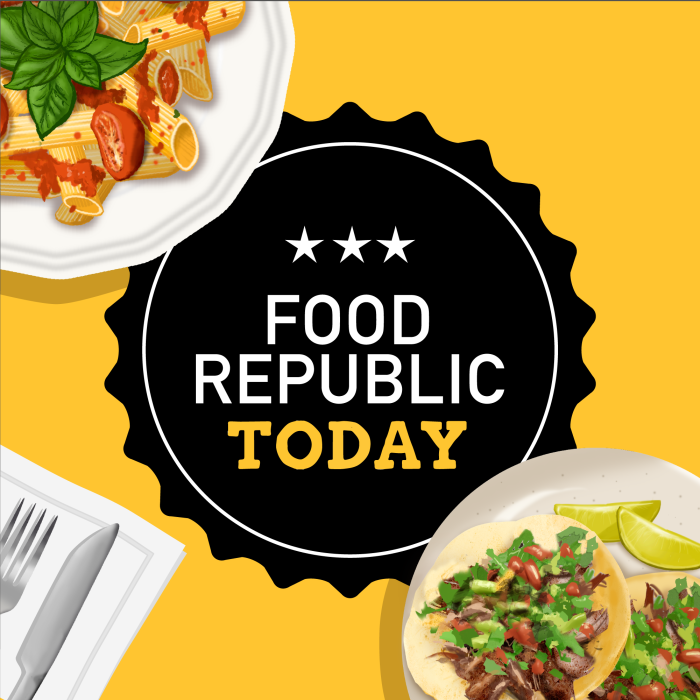 Food Republic Today is hosted by our Editorial Director, Richard Martin, with co-host Krista Ruane, Zero Point Zero culinary creative director, and produced by Zero Point Zero Production. Our producer is Katie Guhl with assistance from Tiffany Do and additional editing by Manuel Sander. The episode features music by Ghostly International artists including Michna, whose "Metal Baile Joint" is the theme song.