Want to use those carrot and radish tops, banana peels and kale ribs you've saved but don't know where to start? These four cookbooks will help guide you to whole vegetable nirvana. Learn how to braise broccoli stems, make salsa out of green tops and pickle anything to the point of consumption with these books and never look back. Maybe you'll even be confident enough to dive into your very own CSA box.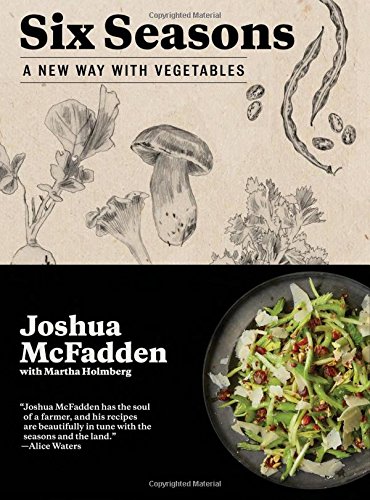 From carrot top salsa verde to finding a use for every frond of the fennel, If you've never cooked with the stems and leaves of broccoli and cauliflower, Swiss chard and kale ribs, here's a good place to start. The book is split up into six seasons and sub-seasons: spring, early summer, midsummer, late summer, winter and fall. Produce changes throughout the summer and McFadden highlights when which vegetable should be consumed raw or cooked. Six Seasons hits shelves May 2.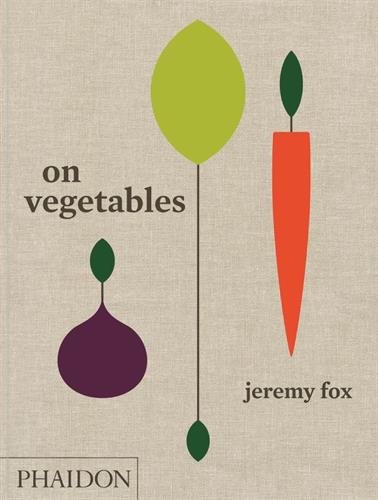 Everything you knew to be true about vegetables and other things is about to get turned on its head in acclaimed chef Jeremy Fox's latest cookbook. (There's even a page about Southern Californian seasons — yes, they exist.) As a vegetarian book written by an omnivore, these dishes land on the heartier side. A whole carrot is turned into a comprehensive pasta dish: juice into cavatelli, tops into salsa and pulp from juice into a crumble. Whole fava beans, pods included, are roasted with its own pesto. Fondue is made of porcini peels and served with the rest of the mushroom. We'll let the rest of the book speak for itself.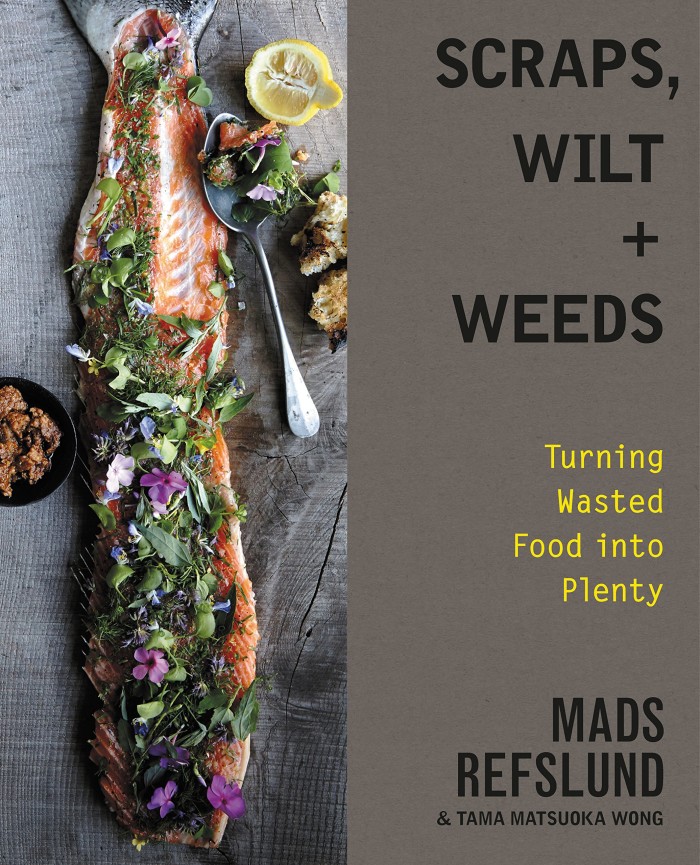 As the subtitle, "Turning wasted food into plenty," suggests, this book is devoted to every apple core, cucumber butt, fish collar, stem, scrap, peel and seed you've ever thrown out. From one of the cofounders of world-renowned restaurant Noma, Mads Refslund, and world-class forager, Tama Matsuoka Wong, comes this book dedicated to the parts not normally devoured.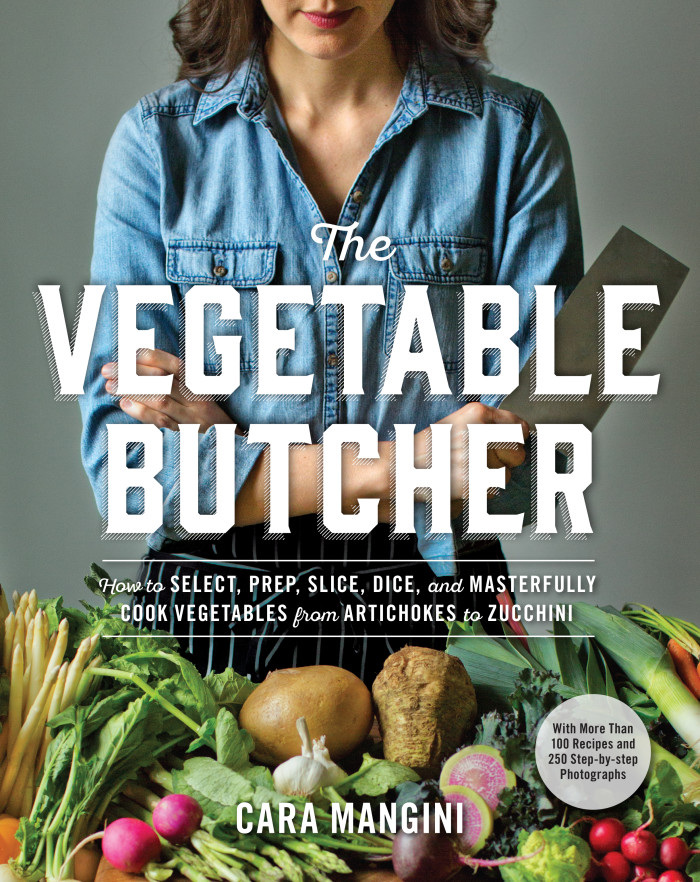 To get the most out of any vegetable, one must first learn to cut them properly. Let Cara Mangini, the self-described vegetable butcher, be your guide. Once you've mastered your vegetable cutting skills, make this delicious shiitake mushroom pizza.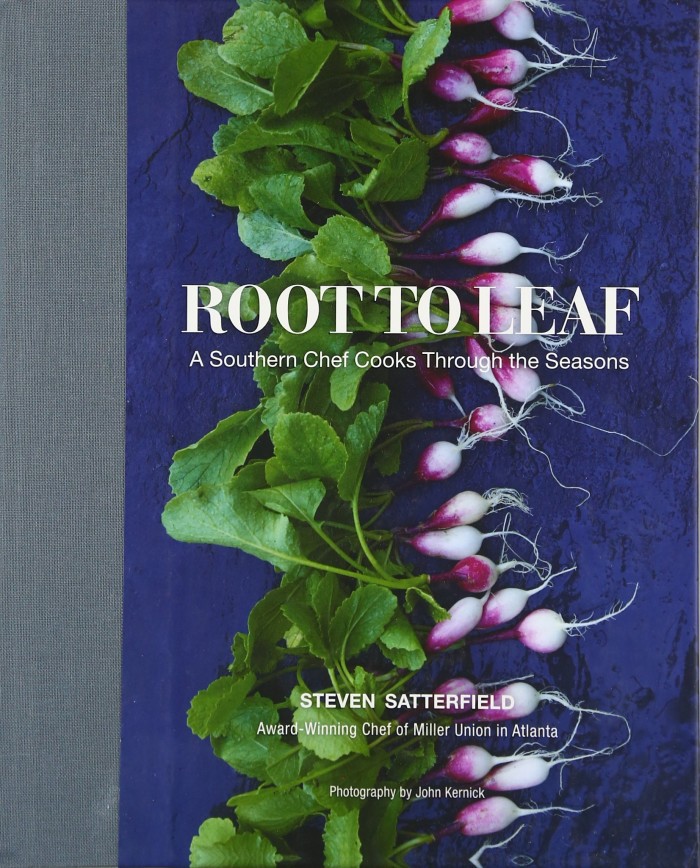 Mimicking the nose-to-tail movement, Satterfield goes whole vegetable and dedicates this massive book to cabbage, carrots and beets galore. Dishes like creamed savoy cabbage with mushrooms and buckwheat pasta will make you rethink your distaste for the vegetable.