So you've been saving up and want to stock your kitchen with some state-of-the-art appliances. First, allow us to compliment you on having your priorities in order. But where to begin? Our Tested column series is a pretty good place to start. Basically we go out, buy the equipment and test it for quality and value so that you don't have to. Then we put together a review of sorts so you can decide whether or not to splurge. Like we said — pretty good deal. Here are five culinary products we've tested recently, along with summaries of our reactions and links to our full thoughts.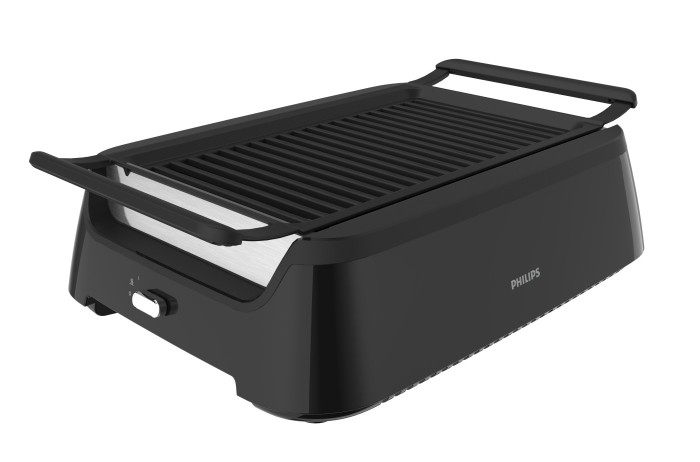 Smokeless Philips Indoor Grill
The new grill from Philips uses infrared heat technology and a clever reflector system to create a 400°F-plus cooking surface in just under seven minutes. It ensures that heat loss is minimal and reduces smoking by 80 percent. The just-off-the-grill taste and sear is there, and cleanup is easy.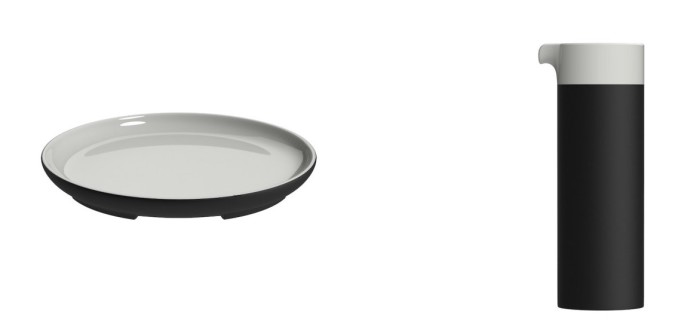 Magisso's Cooling Ceramics, No Ice Necessary
Finnish design brand Magisso's newest line of cooling ceramic barware offers a clever innovation in home entertaining. Simply run the container under running water for two minutes, drain and place your bottle inside: It will stay cool for several hours, no ice involved! It's both easy to use and effective.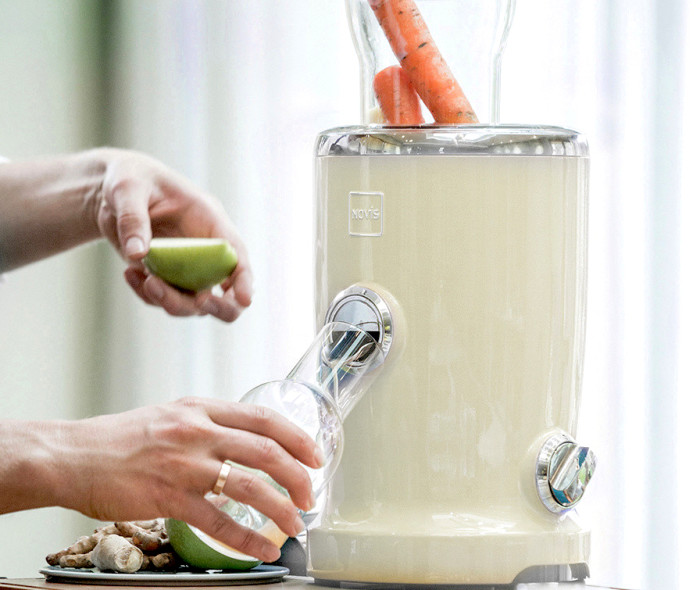 Novis Vita Juicer (The Only Juicer You'll Ever Need)
The Swiss engineers behind the Novis Vita Juicer have stripped this juicer of unwanted external attachments and complicated controls, combining multiple juicing functions into one sleek device. Sure, it's pricey, but it produced the freshest juice our tester had ever made.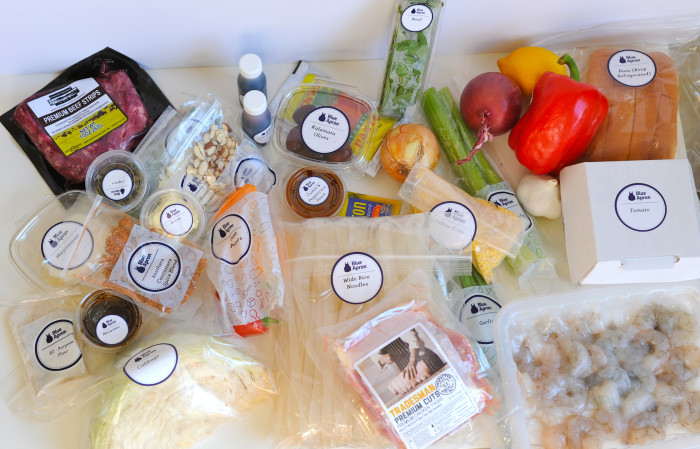 Are Cook-At-Home Meal Delivery Services Really Worth It?
Our tester tried out three of the most popular services in New York City — Blue Apron, HelloFresh and Plated. She awarded points for best packaging, best taste, freshest ingredients, best recipes and best looks.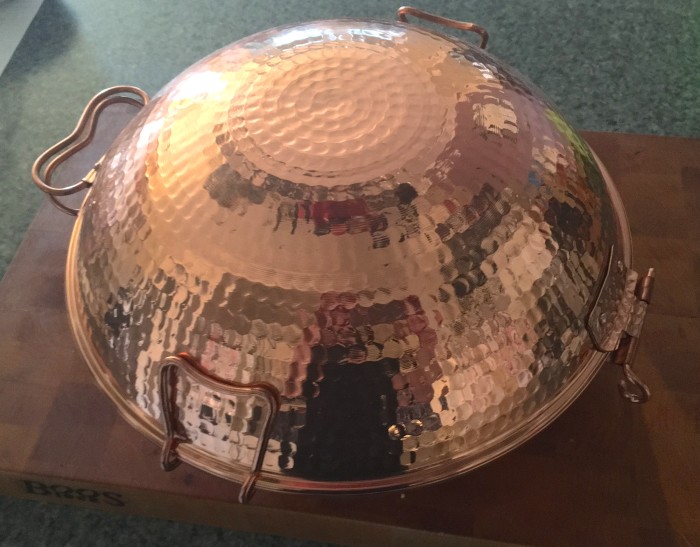 Copper At Its Best: How To Use A Cataplana
Cataplana refers to both a traditional southern Portuguese meat-and-seafood stew and the pot it is prepared in, like a North African tagine. The best, classic versions are made of hammered copper, which conduct heat incredibly well and make it ideal for slow cooking on low heat. Check out our tester's review, complete with a recipe!