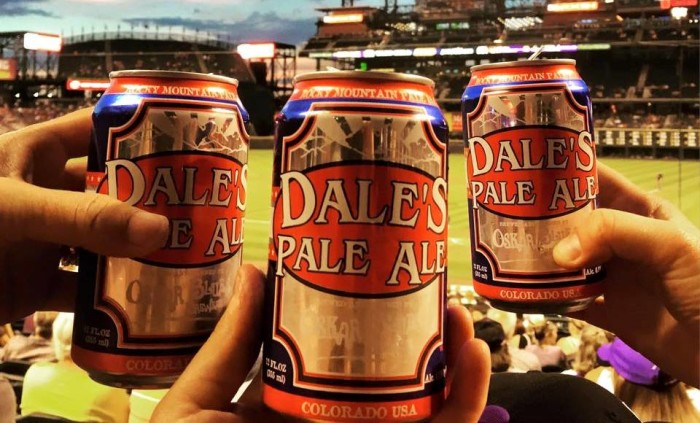 Super Bowl 50 brings together not only two of the best teams from the regular NFL season, but two of the best states for craft beer. Let's go long into each for libations for the big game!
Colorado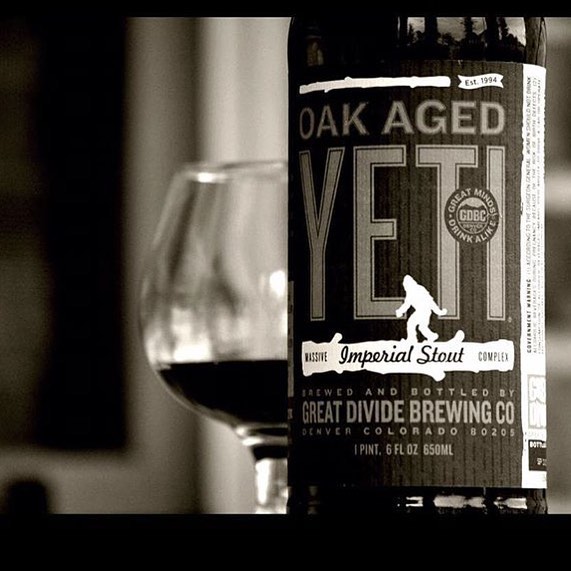 The state surrounding Denver and its Broncos ranks right up there with California and Oregon in terms of places that enwombed the rise of small-batch, more traditional brewing.
The first non–West Coast craft brewery started in Colorado in 1979 (the Boulder Brewing Co., today known as Boulder Beer). The American Homebrewers Association launched in Boulder around the same time, as did the precursor to what became the mighty Brewers Association trade group. That association, still based in Boulder, hosts the Great American Beer Festival every fall in Denver.
Colorado is also home to some of the largest and most celebrated craft breweries in the union, such as New Belgium and Oskar Blues. And its governor, John Hickenlooper, comes from the craft beer world, having cofounded Colorado's oldest brewpub, Wynkoop, in Denver in 1988.
Here are some Colorado beers worth seeking out for Super Bowl Sunday, especially if you're cheering on Manning & Co.
Avery Brewing Co.
The Boulder-based concern recently expanded its brewery.
Must-try: Joe's Pils, a beer for people who just want a beer, no froufrou; Raja Double IPA, a strongly bitter—and just plain strong—brew.
Left Hand Brewing Co.
I am a big fan of the Longmont operation's pioneering nitro series.
Must-try: Milk Stout Nitro, smooth and bracing; Sawtooth Ale, rich and bitter, and not too strong.
Great Divide Brewing Co.
The Denver brewery leans toward alcoholically stronger beers.
Must-try: Yeti, a thick imperial stout (is there any other kind?) clocking in at nearly 10 percent alcohol by volume; Claymore Scotch Ale, because Scotch ales should have a wider following.
Odell Brewing Co.
Fort Collins–based Odell is best known for milder brews.
Must-try: 90 Shilling Ale, a mild amber as English as its name; 5-Barrel Pale Ale, a slightly bitterer version of the 90 Shilling.
North Carolina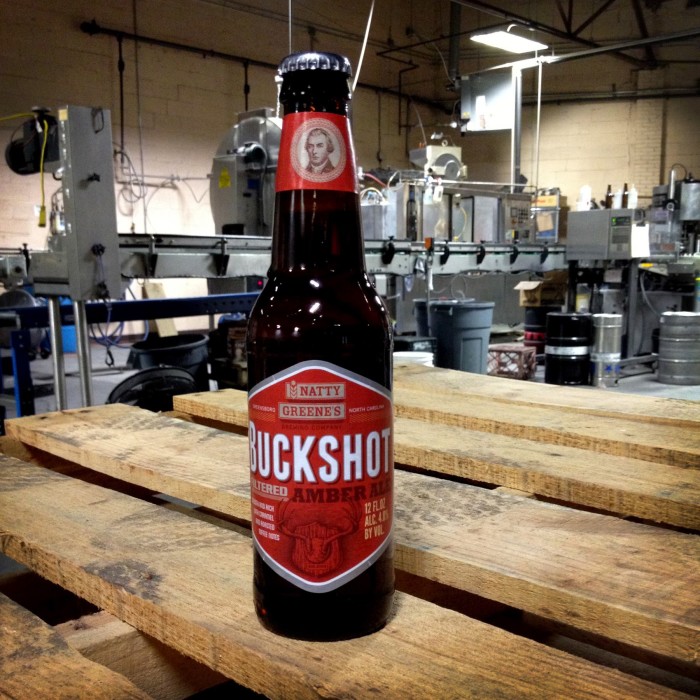 The Tar Heel State cannot touch Colorado in terms of influence, nor can Charlotte, the state's largest city and home of the Panthers, ever hope to catch Denver in terms of beery attention (the Great American Beer Festival alone assures that).
North Carolina does have a long craft beer history behind it, however, with roots in the mid-1980s, when a Bavarian working in the U.S. named Uli Bennewitz started a lager-centric operation on the Outer Banks. North Carolinians didn't quite get the pilsners and helles Bennewitz was peddling with his imported brewhouse: "If we would have had Budweiser and sold chicken wings," he later remarked, "we would have had a chance with the locals."
But people ended up coming from the Northeast and the Ohio Valley, stopping in during their vacations to see that rarest of sights 30 years ago: a small-batch brewery making beers with traditional ingredients and methods. Dozens of such breweries and brewpubs would follow in Bennewitz's wake, and now North Carolina has more than 100 breweries of all sizes. Again, that's nothing compared with Colorado's 230-plus, but still…not bad for the length of time.
If your money's on Cam Newton, et al, then seek out these selections. (Full disclosure: I grew up in Charlotte and lived for many years in Chapel Hill. Groundbreaking North Carolina beer back then was Miller Genuine Draft, born in 1986 in the Miller plant in tiny Eden, near the Virginia border.)
Natty Green's Brewing Co.
The Greensboro-based brewery has a refreshingly straightforward solid selection.
Must-try: Southern Pale Ale, spicy yet smooth; Buckshot Amber Ale, a milder version of the Southern Pale Ale.
NoDa Brewing Co.
The Charlotte operation recently expanded.
Must-try: Jam Session Pale Ale, another selection for people at your Super Bowl party who just want a damn beer and nothing else; Hop, Drop N Roll, an IPA that does the hop-heavy style proud.
Duck Rabbit
Dark beers are this Farmville operation's specialty.
Must-try: Milk Stout, a rich revelation, one of the best versions of the style by an American brewer; Brown Ale, because it's good to see one of these being made at all (never mind made well).
Big Boss
The Raleigh brewery is in its tenth year.
Must-try: Hell's Belle, an approachable pale ale the way the Belgians would make it; Angry Angel, a ridiculously refreshing Kolsch, the Germans' answer to pale ale.
Undecided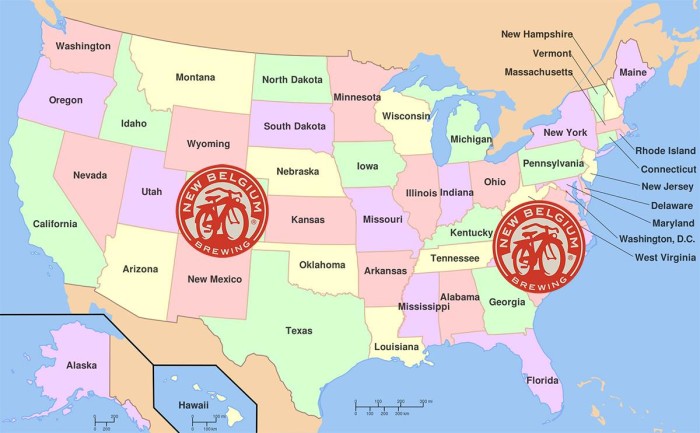 Rooting for both teams? Or just can't decide? Colorado and North Carolina happen to host the western and eastern operations of both Oskar Blues and New Belgium. So for those of you without a proverbial dog in this fight, check out one of these:
Oskar Blues Brewery
The Lyons-based operation is most famous for pioneering canned craft beers.
Must-try: Dale's Pale Ale, a souped-up version of the style, immortal; Old Chub, a strong, complex Scotch ale.
New Belgium Brewing Co.
The Fort Collins concern is right up there with Sierra Nevada and Boston Beer (a.k.a. Sam Adams) among the biggest craft breweries.
Must-try: Fat Tire Amber Ale, smooth and sessionable; Abbey, a sweet, full-tasting spin on the classic Dubbel style.
Tom Acitelli is the author of  The Audacity of Hops: The History of America's Craft Beer Revolution and the new fine-wine history American Wine: A Coming-of-Age Story.