Nothing is really in season right now, and that's okay! Hopefully you took advantage of the end-of-summer cucumber bounty and jarred up some pickles to last you through the long, cold winter. And if you didn't, the supermarket is full of them. Furthermore, quick pickling is called quick pickling for a reason. Boil up some brine and pour it over just about anything! We're particular fans of beet-hued eggs.  Oh wait, beets are in season! Pickle beets!
But back to the cucumbers, the classic pickle we all, know, love and serve with burgers. If you're simply eating them out of the jar, you're in good shape. But if you'd like to take that propensity for the sharp, crunchy treats for a spin, U.K.-based lifestyle site Brit & Co. has sourced and compiled few superb ideas, and we added some of our own favorites to ensure you have no excuse.
Fried Pickle Poppers: Hollow out, cheese-stuff and deep-fry pickles. You know you want to.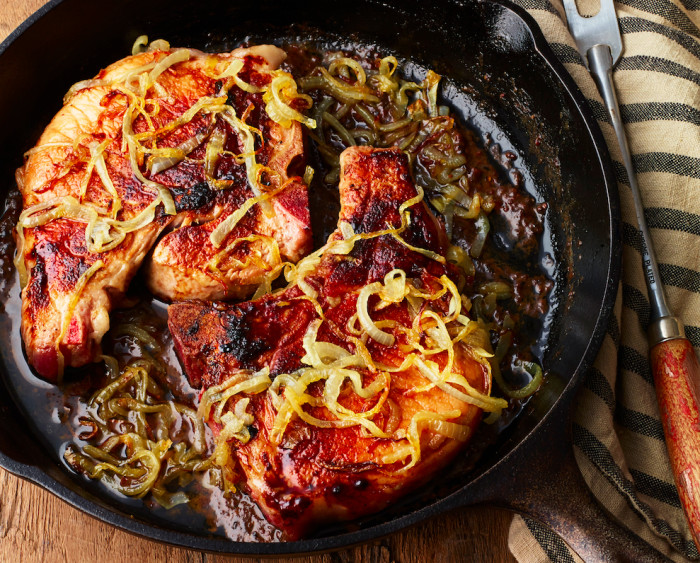 Pickle brining: The liquid left over when you've eaten the last pickle is gold. Pour it into a zip-top bag with poultry or pork and seasonings and refrigerate overnight for the juiciest pickled and smothered pork chops you've ever eaten.
Pickle brining, part deux: Soak cut potatoes in pickle brine before frying for extra-flavorful fries with the acidic component built right in.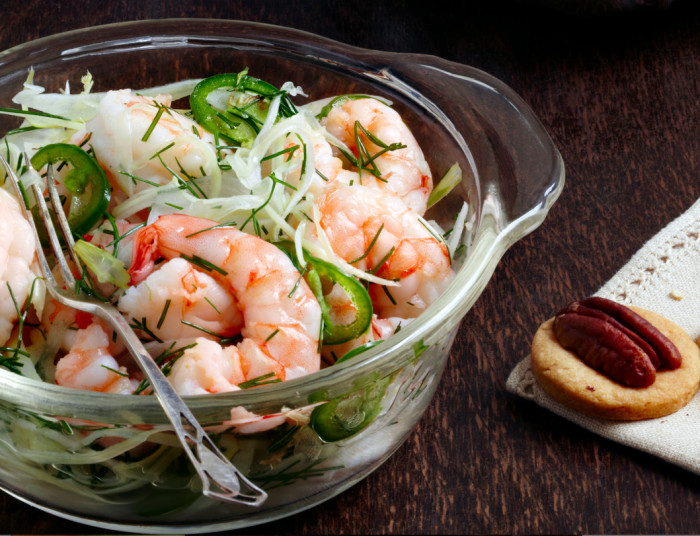 Look outside the produce box: Vegetables aren't the only things eager to be pickled. Boiled eggs take marvelously to the preparation (here's a step-by-step). And even better: pickled shrimp! This Lowcountry specialty results in a plump, extra-succulent, incredibly flavorful snack, salad accent or star of your shrimp 'n grits and is a must-make for any fan of pickles and seafood.