Be sure to subscribe to Food Republic Today on Apple Podcasts or wherever you get your podcasts. And please rate the podcast and leave comments!

Subscribe: Apple | Stitcher | Spotify | TuneIn | Soundcloud
By now you've heard all the reasons to go plant-based or vegan. Or so you thought. On today's podcast, Beyond Meat CEO Ethan Brown discusses his company's rise as a producer of plant-based meat replacements, heat he's facing from Big Beef and why even professional athletes are choosing Beyond burgers over the real thing. Host Richard Martin, who caught up with Brown at South By Southwest in Austin, also asks Brown what he'd say to Aaron Franklin about the future of BBQ. And there's talk of Beyond's new sausage line, which just became available at Whole Foods nationwide, and which Martin deems to be Beyond's best product yet. We wrap up with more Bad Yelp Reviews of Good Restaurants. But first, the news:
Today's News:
Further Reading/Listening: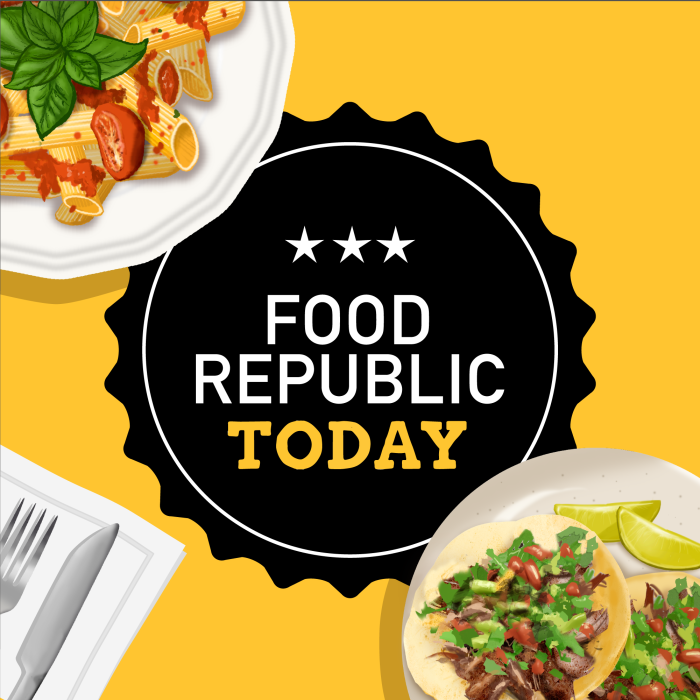 Food Republic Today is hosted by our Editorial Director, Richard Martin, with co-host Krista Ruane, Zero Point Zero culinary creative director, and produced by Zero Point Zero Production. Our producer is Katie Guhl with assistance from Tiffany Do. The episode features music by Ghostly International artists including Michna, whose "Metal Baile Joint" is the theme song.