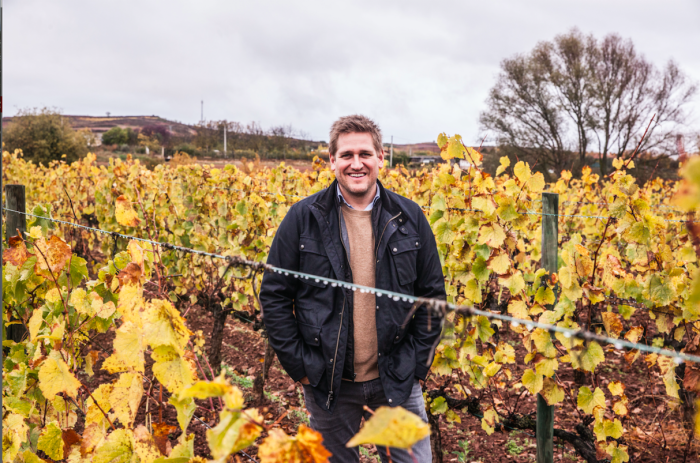 Be sure to subscribe to Food Republic Today on Apple Podcasts or wherever you get your podcasts. And please rate the podcast and leave comments!
Subscribe: Apple | Stitcher | Spotify | TuneIn
Curtis Stone is one of the few celebrity chefs who can boast of being well-known on three continents. Yet the camera-ready Aussie who rose to fame in Marco Pierre White's kitchens and then went stratospheric on TV isn't the type to brag — or to rest on his laurels. A few years ago, he opened a restaurant in Beverly Hills, Maude, that focused on one ingredient each month, both to showcase seasonality but also to challenge the chef himself and his team. Last month, Maude debuted a new concept, changing quarterly this time, in which Stone and key staffers will decamp to a well-known wine region to study its cuisine, culture and people, and then bring it back to LA for a gastronomic experience with special wine pairings.
On today's episode, Stone details the research trip to Rioja, Spain and fills us in on how Maude has adapted to this wine-forward concept in its first iteration, which runs through the end of March. He also indulges our curiosity about working for White, the famed London bad-boy chef, and even reminisces about his time on Celebrity Apprentice while it was hosted by a certain American president. Today's episode wraps up with Bad Yelp Reviews of Good Restaurants. But first, the news:
Today's News:
Happy Mardi Gras! FR Today co-host Krista Ruane talks about the favorite holiday of New Orleans (and its tourists), and digs in to the European traditions of Fat Tuesday..
Valentine's Day is coming up and host Richard Martin advises against the heart-shaped box of Russell Stover chocolates.
Drought-ridden Cape Town finally received some rainfall on Friday. Will it be enough to save the South African city from Day Zero?
The Winter Olympics have finally begun, and we're surprised some of these world-class athletes are wolfing down slices of pizza and chomping on free McDonald's.
Further Reading: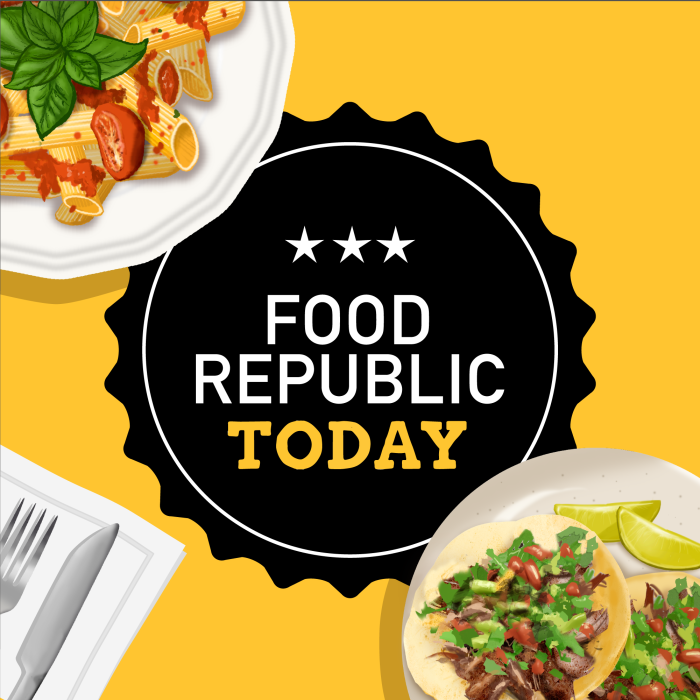 Food Republic Today is hosted by our Editorial Director, Richard Martin, with co-host Krista Ruane, Zero Point Zero culinary creative director, and produced by Zero Point Zero Production. Our producer is Katie Guhl with assistance from Tiffany Do and additional editing by Manuel Sander. The episode features music by Ghostly International artists including Michna, whose "Metal Baile Joint" is the theme song.