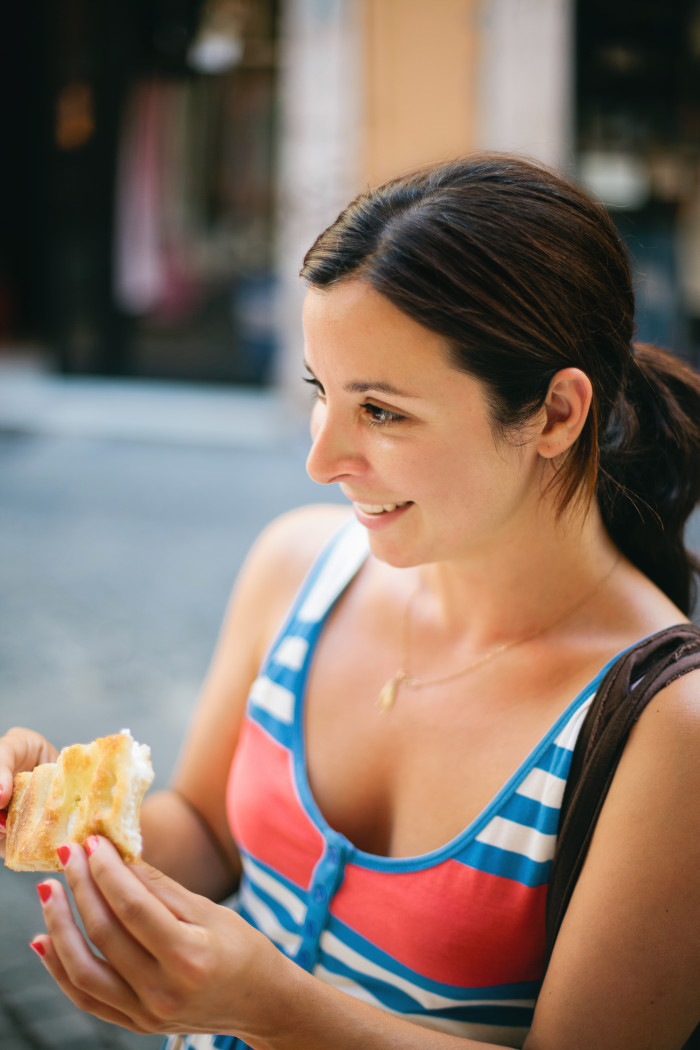 Be sure to subscribe to Food Republic Today on Apple Podcasts or wherever you get your podcasts. And please rate the podcast and leave comments!
Subscribe: Apple | Stitcher | Spotify | TuneIn
Rome-based travel and food writer, Katie Parla knows a thing or two about Italian cuisine. She even wrote a cookbook all about what the Romans eat and has a second one about Southern Italy on the way. We wrap up in Post Bites with comedian and Yelling About Pâté podcast co-host Karl Hess telling us about some of the best trash he's ever found. But first, the news:
Today's News:
Super Bowl Sunday meant plenty of snacking and watching of commercials. Find out what our hosts dished up.
The James Beard Foundation announced that Clare Reichenbach will serve as the organization's new CEO.
Further Reading/Watching: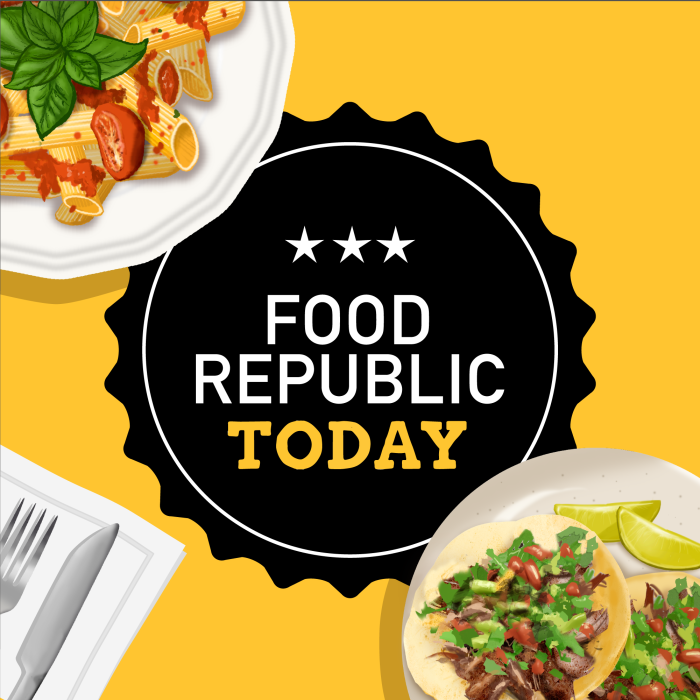 Food Republic Today is hosted by our Editorial Director, Richard Martin, with co-host Krista Ruane, Zero Point Zero culinary creative director, and produced by Zero Point Zero Production. Our producer is Katie Guhl with assistance from Tiffany Do and additional editing by Manuel Sander. The episode features music by Ghostly International artists including Michna, whose "Metal Baile Joint" is the theme song.