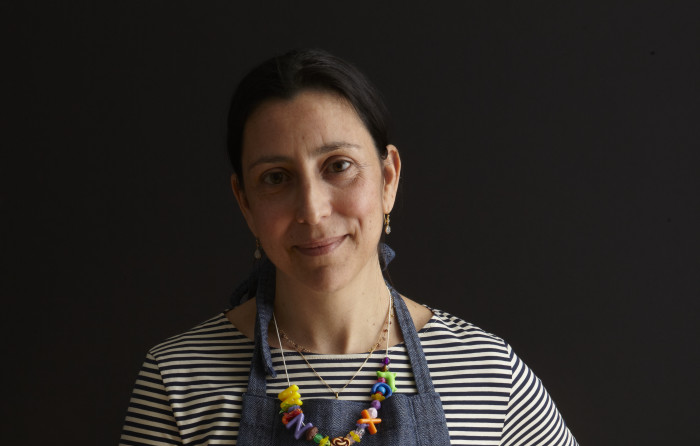 Be sure to subscribe to Food Republic Today on Apple Podcasts or wherever you get your podcasts. And please rate the podcast and leave comments!

Subscribe: Apple | Stitcher | Spotify | TuneIn
Chef Alex Raij is a boss. She runs three restaurants and a café in New York, co-wrote a cookbook with her husband and chef/partner Ener Montero, and raises her little ones. Raij and Montero's La Vara in Cobble Hill, Brooklyn, looks at Spanish food through the lens of its Jewish and Moorish influences, while El Quinto Pino is the duo's Manhattan tapas standout. At Txikito, where they pay homage to Montero's Basque roots, the loyal diners have made it one of the city's classics; it's coming up on its 10th anniversary, and Raij and Montero have freshened it up. Seems like a good time for a major re-review from a critic or two, no? Raij talks about that, as well as how she manages to balance family, cooking and running a business in today's episode. Then, in Post Bites, comedian Felicia Madison tells us why Eve had it right in the Garden of Eden. But first, the news:
Today's News:
Companies in Thailand are still using slave labor to fish for shrimp after a report exposed these human rights violations four years ago.
Leases prevent grocery chains from opening in some areas, creating food deserts. But a recent study suggests that food deserts aren't the only reason communities don't have access to healthy choices.
While big names like Anheuser-Busch InBev and MillerCoors control almost 90% of American beer production, the craft brewing boom is going stronger than ever.
Further Reading: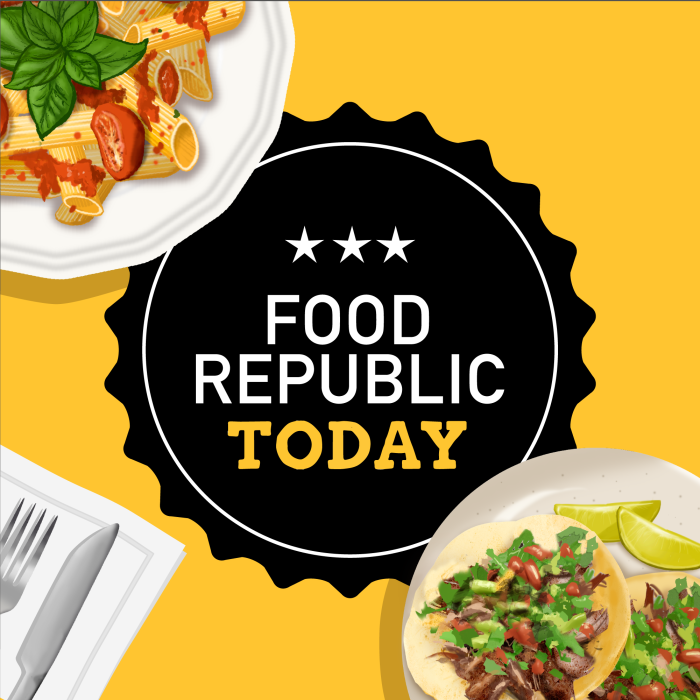 Food Republic Today is hosted by our Editorial Director, Richard Martin, with co-host Krista Ruane, Zero Point Zero culinary creative director, and produced by Zero Point Zero Production. Our producer is Katie Guhl with assistance from Tiffany Do and additional editing by Manuel Sander. The episode features music by Ghostly International artists including Michna, whose "Metal Baile Joint" is the theme song.