Listen To Food Republic Today: Daniel Patterson, Reggie Watts, Jewish Delis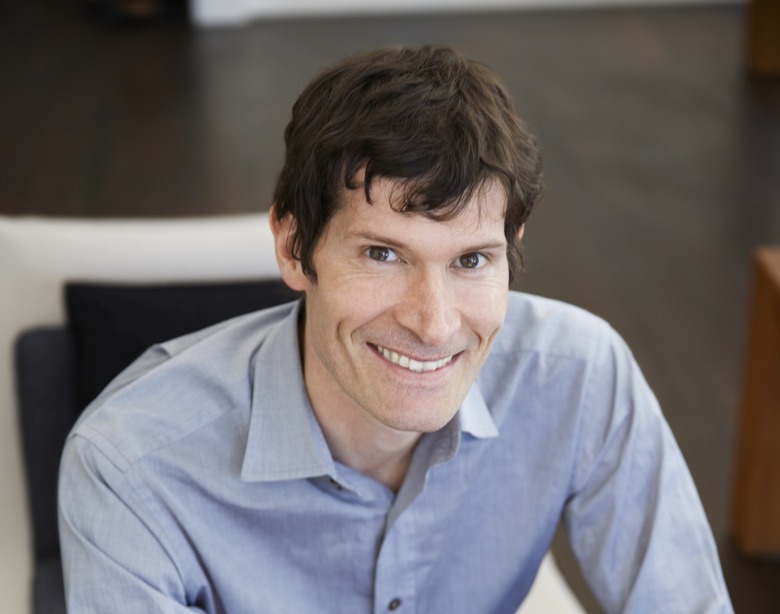 We may receive a commission on purchases made from links.
Be sure to subscribe to Food Republic Today on Apple podcast or wherever you get your podcasts.
We're excited for this one! Daniel Patterson is one of the most accomplished chefs in the United States. His Coi in San Francisco is considered a standard-bearer of elegant California cuisine, but he's more recently focused on growing mini-chains with a mission. His Alta restaurants are meant to be elevated neighborhood spots, and he's prepping the first Los Angeles location after two San Francisco launches this year. This in addition to his work with Roy Choi on Locol, the fast casual chain that aims to bring healthier burgers and fast food to inner-city communities. He talks about these projects, as well as his new book, The Art of Flavor, in the latest 10 Questions interview on Food Republic Today. And stay tuned for the day's news with Richard Martin and Krista Ruane; recommendations for last-minute restaurant reservations in New York City and Nashville; and a throwback to the time comedian/musician Reggie Watts freestyle beatboxed a Food Republic theme song.
Today's News: 
Jewish delis in Chicago are disappearing. What about elsewhere in the country?
Restaurants are more allergy-friendly than ever. The Little Beet in New York is completely gluten-free and the kitchens of Kimbal Musk's Next Door are designed to ensure that no customer gets something that could potentially harm them.
It's that time of year again and turkeys are grazing all the food magazine covers.
Further reading/watching:
Food Republic Today is hosted by our Editorial Director, Richard Martin, with co-host Krista Ruane, Zero Point Zero culinary creative director, and produced by Zero Point Zero Production. It's a production of Zero Point Zero. Katie Guhl is our producer. Daniel DeGraaf is our composer. The episode features music by Ghostly International artists including Michna, whose "Metal Baile Joint" is the theme song.