Be sure to subscribe to our daily podcast on Apple podcast or wherever you get your podcasts.
On today's episode, the founder of the Raw Wine fairs, Isabelle Legeron, explains the fast-growing appeal of natural wines, and lets us in on a little secret about how to avoid hangovers. Plus, the London-based, French-born Legeron previews the Raw Wine events coming to NYC and Los Angeles during the next two weeks. In "Field Reports," we'll see what Alex Stupak and Barbara Lynch have to say about the intersection of real estate and restaurants. And Scott Conant closes things out with a Strong Opinion.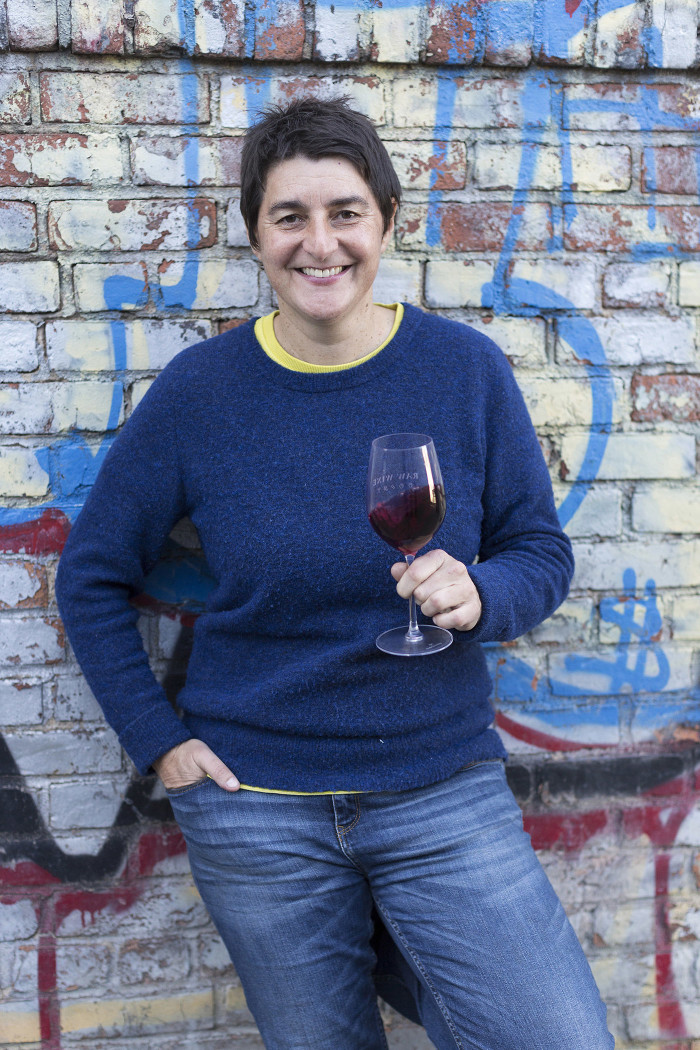 Today's news:
If it bleeds, it leads; that's why were talking Beyond Burger and Impossible Burger, and the rise of plant-based proteins.
The pros and cons of Michelin stars in the restaurant world.
Bits: Restaurant news from Portland and LA.
Further reading: 
Food Republic Today is hosted by our Editorial Director, Richard Martin, with co-host Krista Ruane, Zero Point Zero culinary creative director, and produced by Zero Point Zero Production. It's a production of Zero Point Zero. Katie Guhl is our producer. Daniel DeGraaf is our composer. The episode features music by Ghostly International artists including Michna, whose "Metal Baile Joint" is the theme song.