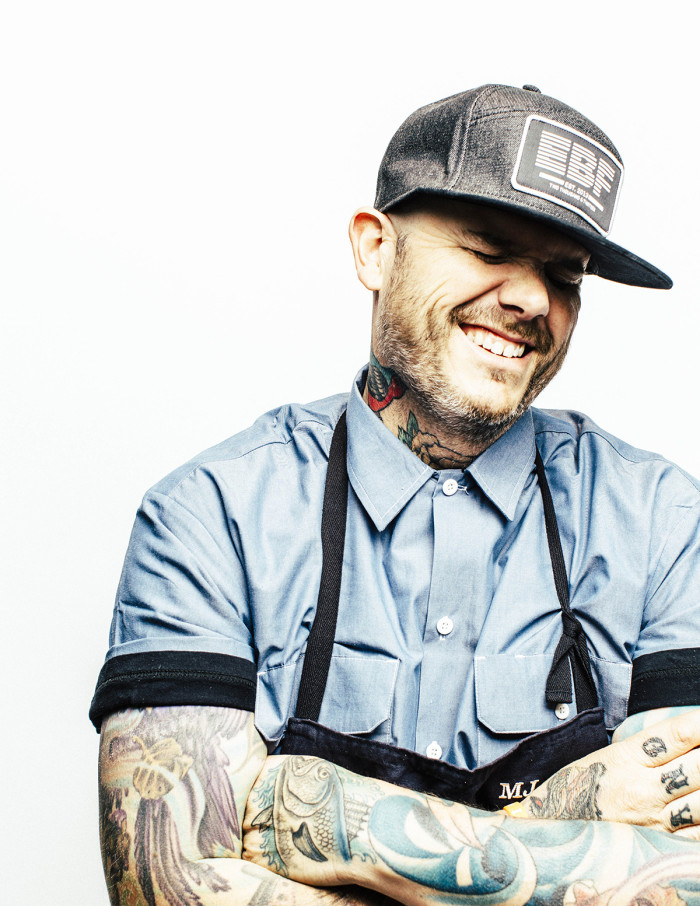 Be sure to subscribe to our daily podcast on Apple podcast or wherever you get your podcasts.
It's the inaugural episode of Food Republic Today, our new daily podcast. Each episode will feature an opening news segment, followed by special reports and interviews, and will finish up with what we call "Postbites," with humorous or enigmatic takes on the food world. Today's episode features 10 Questions for Matthew Jennings, the Boston chef behind Townsman and the new New England-themed cookbook, Homegrown. In our "Field Report," Steven Rinella, host of MeatEater (the TV show and podcast) explains why Arby's introduction of a venison sandwich is leaving a bad taste in hunters' mouths. And in Postbites, Bad Reviews of Good Restaurants from Yelp. But it all starts with the news:
Today's news:
Whole Foods is hiring 6,000 workers today. What does it mean?
There's a butter shortage in France!
Americans are eating fewer leftovers, even as food waste becomes a hot topic.
Further Reading:
Food Republic Today is hosted by our Editorial Director, Richard Martin, with co-host Krista Ruane, Zero Point Zero culinary creative director, and produced by Zero Point Zero Production. It's a production of Zero Point Zero. Katie Guhl is our producer. Daniel DeGraaf is our composer. The episode features music by Ghostly International artists including Michna, whose "Metal Baile Joint" is the theme song.