Craving This? Follow Us On Instagram For More!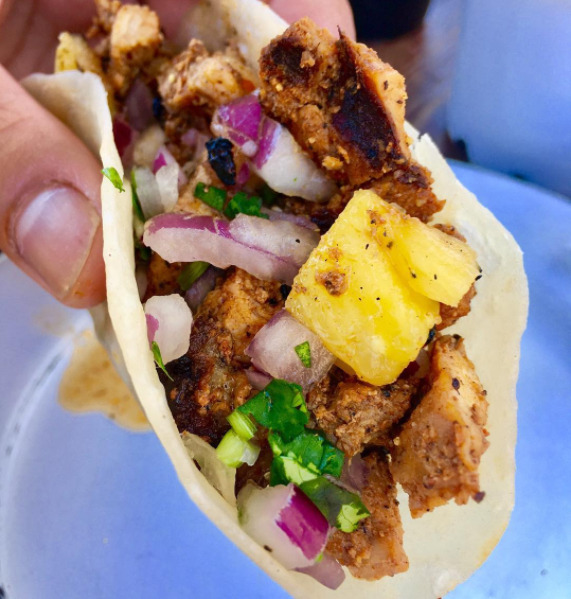 You love food, you like cooking and eating in the hot new restaurants, and you occasionally scroll through your Instagram feed to ogle awesome food. Hopefully we're already part of that feed, but if not, follow Food Republic on Instagram today.
What's in it besides the usual drool-worthy shots of killer plates from the world's best chefs? On Food Republic's Instagram, you'll also find documentary-style shots from the food/drink world, like this perfect al pastor taco, complete with grilled pineapple. You'll also get behind-the-scenes shots from the best food festivals, Instagram takeovers with people like Himmel Hospitality, Chloe Coscarelli and Dale Talde, who recently filed from his trip to Hong Kong.