Toast To Negroni Week: This Week In Food Activism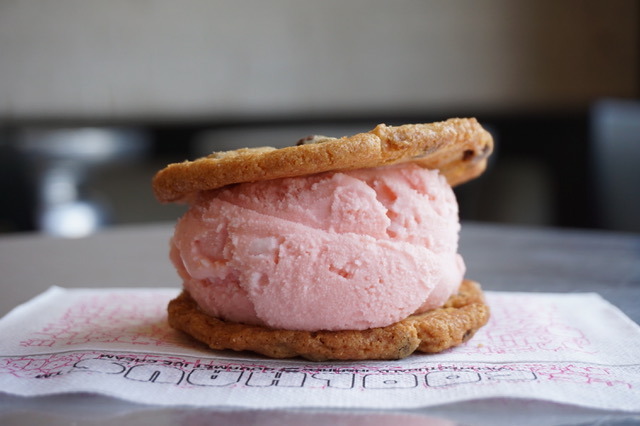 Negroni Week kicks off next week and cocktails aren't the only thing on the menu. (Photo courtesy of Coolhaus.
The world is gearing up for the annual Negroni Week, when vivaciously red, ultra-refreshing drinks benefit charities. Ice cream sandwiches and twists on the classic Italian drink are also on the menu at participating bars and restaurants. As far as wildlife conservation, bees and the National Park Foundation are at the forefront. This and more in this week's food activism.