Welcome to the FResh List! Each week, the dedicated staffers in FR's New York City office compile a list of all the random things on their minds about the world of food and drink and beyond. These are their latest obsessions, rounded up in a somewhat organized fashion:
1. Boozy root beer floats (no explanation necessary)
2. The new zoom-in function on Instagram: buckle up, food porn lovers!
3. Arepas: massively underrated but perfect for a quick workday lunch.
4. Baguettes: undoubtedly the worst food for folks with TMJ syndrome.
5. Octopus tenderized in a washing machine? Believe it.

6. Just how many "secret" menu items does In-N-Out Burger actually have? Are any actually secret?
7. Japanese whiskey: Thanks, mainstream media, for officially pricing us out of this cult beverage.
8. Spice Market: It's your last month to experience this hallowed NYC institution.
9. Restaurants with bird names: What's the deal? Two of NYC's hottest restaurants are called Ladybird and Seabird. And they're not related. (See also: Charlie Bird, Mountain Bird, Street Bird, Birds & Bubbles, Four & Twenty Blackbirds….)
10. Tiki-themed Vans sneakers: the only appropriate footwear for a night at Smuggler's Cove in San Francisco.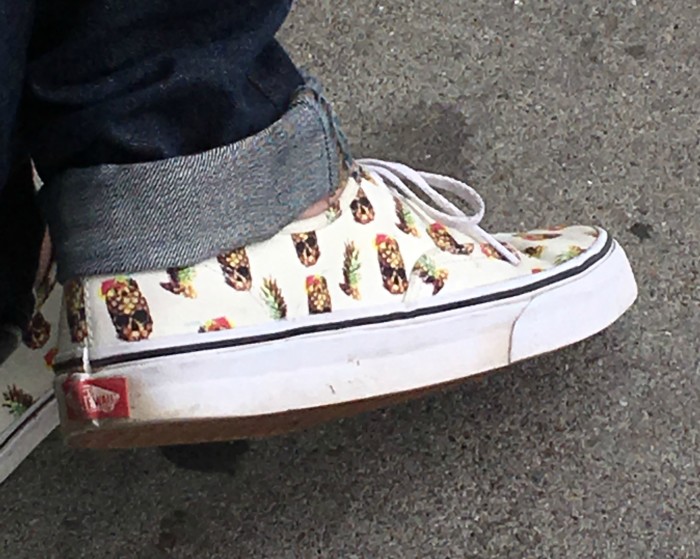 11. Sprouted watermelon seeds: like sunflower seeds without the mess.
12. Frozé > brosé: How do you bros feel about having your pink-wine thunder stolen this summer?
13. San Francisco's Tartine Bakery: damn good morning buns.
14. The official drink of Labor Day weekend: Can we get a consensus on this?
15. Vieques, Puerto Rico: nontouristy, remote and, best of all, killer pork chops.
16. Tickets to NYC's sold-out Museum of Ice Cream (original price: $18) are reselling on StubHub for upwards of $140. How's that for a scoop?
17. The U.S. has four major restaurant markets in New York, Chicago, Los Angeles and San Francisco. What's your pick for number 5? New Orleans? Philly? Nashville? Austin? Charleston?
18. How many times can we show this photo? (Answer: not enough.)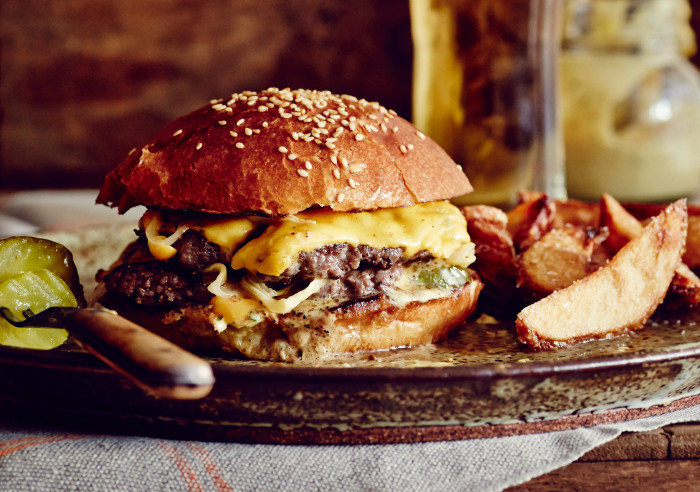 19. How bout this one? (Answer: ditto.)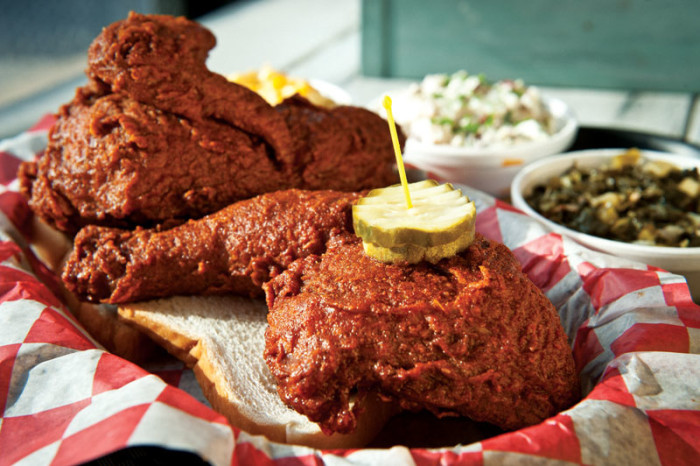 20. "Ugly" heirloom tomatoes on sale: lookin' real good to us!
21. Gene Wilder, our favorite faux-Western whiskey-slugging gunslinger, RIP: