Is "Bacteriological Correctness" Ruining Artisanal Cheese?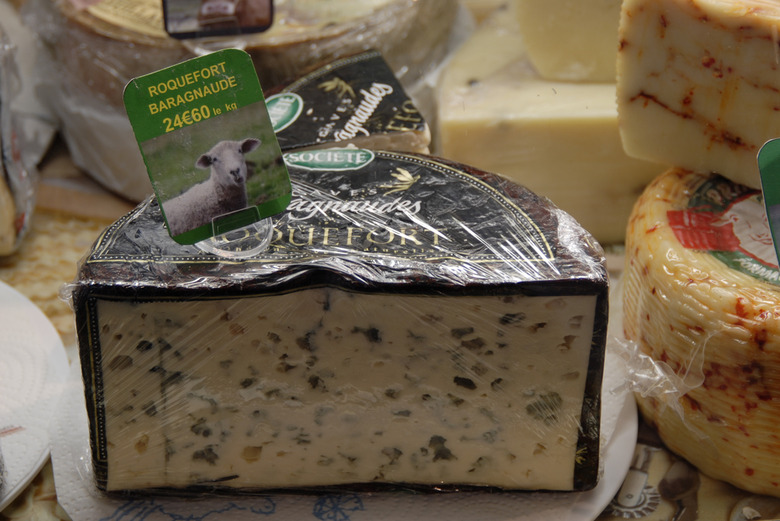 England's Prince Charles is drawing praise from French cheesemakers following his comments last week about the negative impact of European regulations on traditional cheesemaking.
London's Telegraph reports that during a recent climate conference in Paris, the prince spoke fondly of old-fashioned French cheeses and worried about the future of such traditional products, given the European Union's "bacteriological correctness" with regard to cheese made from raw milk. The topic is a controversial one: Aficionados of fine cheeses tend to view raw-milk products as superior to those made with pasteurized milk. Health officials, meanwhile, heavily scrutinize unpasteurized products out of concern about possible contamination from E. coli bacteria. Production of certain French cheeses has declined amid the ongoing debate and regulatory climate, the paper notes.
The EU isn't the only governmental body taking a hard line on raw-milk cheeses. The U.S. Food and Drug Administration has been cracking down on raw-milk cheeses in America as well and severely limiting the importation of popular French cheeses for the same reason.