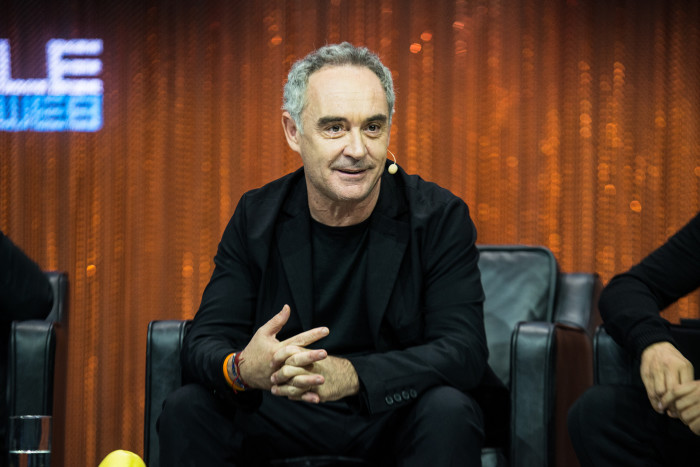 In celebration of the acclaimed Spanish chef Ferran Adrià, the Dalí Museum in St. Petersburg, Florida, will host seven nights of culinary excellence to accompany the museum's "Ferran Adrià: The Invention of Food" exhibition.

Through the months of October and November, guests can partake in a private gallery viewing as well as chef-inspired menus and wine pairings from Michael Mina, Jeremy Duclut, Tyson Grant, Greg Baker, Fabrizio Aielli, Marty Blitz and Jeannie Pierola. Adrià has also created a seafood gazpacho that will be exclusively served at the museum's Café Gala while the exhibit is open.

Adrià will also be hosting a paella party at Mina's new FarmTable Kitchen in St. Petersburg on September 24. Attendees of this event will be able to meet both Adrià and Mina.

Tickets for each night are going for $150 per person and can be found here.