David Chang's Legendary Momofuku Ko Will Close Its Doors In NYC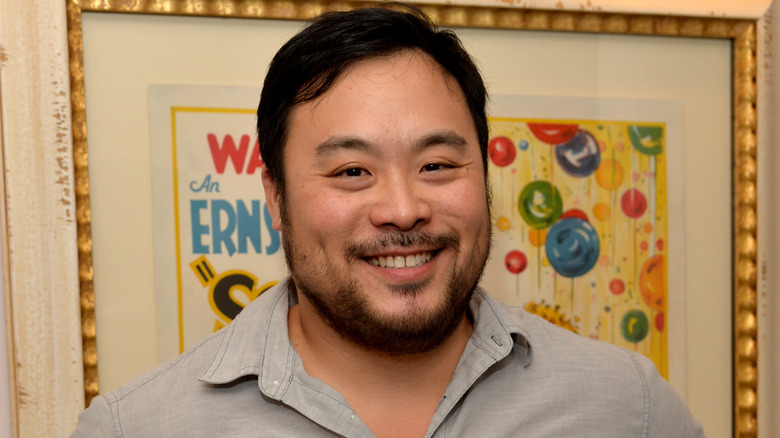 Lester Cohen/Getty Images
David Chang began his restaurant empire in 2004 with the opening of Momofuku Noodle Bar in New York City. Then, in 2008, he introduced Momofuku Ko, his first upscale restaurant, which earned two Michelin stars the following year. Despite the restaurant's enduring popularity and its consistent retention of those Michelin stars, all good things must come to an end. According to a new banner at the top of its website, Ko will close its doors after its final day of service on November 4.
Originally, Ko offered a tasting menu for $85 that featured luxurious ingredients such as foraged scallops, pork belly, and an entire foie gras course. The restaurant's current tasting menu costs $280, but diners also have the option of ordering from an à la carte menu at the bar. The bar menu includes, among other dishes, quadruple-fried chicken that's served cold (with the optional addition of caviar and ranch dressing), and wild rice ice cream with candied kombu and lime.
The closure of Ko follows the shuttering of Chang's Ssäm Bar. Additionally, between 2021 and 2022, Chang closed five other restaurants located in Tokyo, Las Vegas, New York, and Australia.
What else is David Chang doing?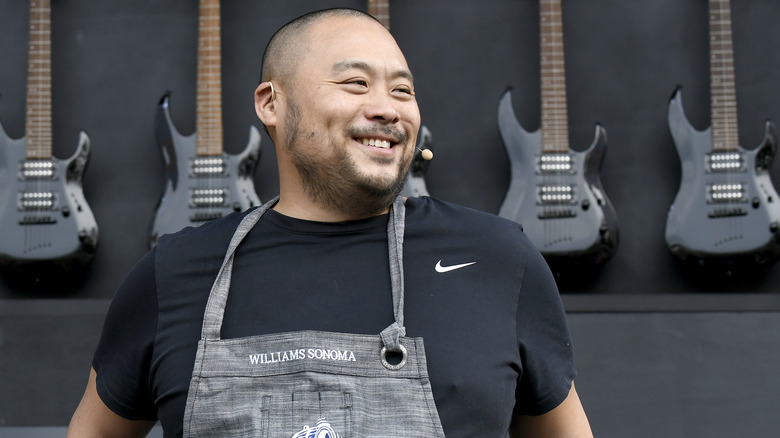 Tim Mosenfelder/Getty Images
Many have credited David Chang with transforming the landscape of dining, particularly fine dining, in the United States. He still operates multiple restaurants across the country, as well as Fuku locations — which primarily sell fried chicken sandwiches — in New York and at various stadiums.
In addition, Chang continues to remain in the spotlight through his company, Majordomo Media. His podcast, "The Dave Chang Show," regularly brings on guest hosts and covers topics ranging from seasonal ingredients and dining destinations to debates about sandwiches, brats, and hot dogs. The company has also produced popular shows like "Ugly Delicious," which can be streamed on Netflix.
If you're looking to satisfy your Momofuku cravings at home, you can find Momofuku products like chili crunch sauce, soy and scallion noodles, and spicy noodles at your local Target or Whole Foods. Alternatively, you can visit the Momofuku site for sauces, noodles, and even chocolate.