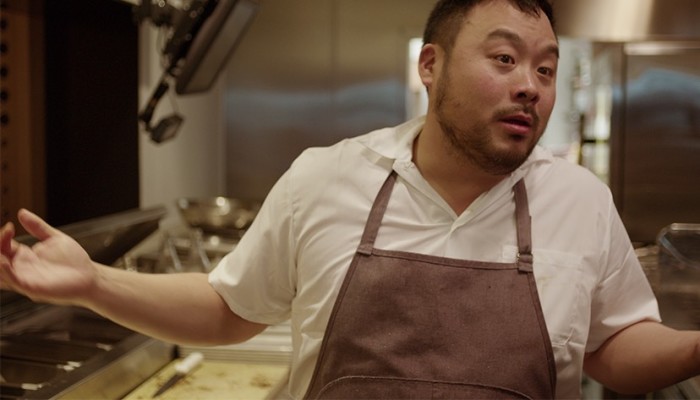 David Chang, the man behind Momofuku and subject of the first season of Food Republic parent company Zero Point Zero's Mind of a Chef, is back on screens. Ready for his new show, Ugly Delicious?
Premiering on February 23, the eight-episode series follows Chang as he travels, eats and hangs out with notable food personalities like Jessica Koslow, Sean Brock, Peter Meehan, Fuchsia Dunlop, Massimo Bottura, Chris Shepherd and actor/comedians like Nick Kroll, Eric Wareheim, Alan Yang and others.
Check out the teaser where comedian Ali Wong reasons why Yelp isn't the best vehicle for finding the best restaurants below.
https://www.youtube.com/watch?v=CPUGaL2UcrA&feature=youtu.be