Everything You Need To Know About The Bar Convent Brooklyn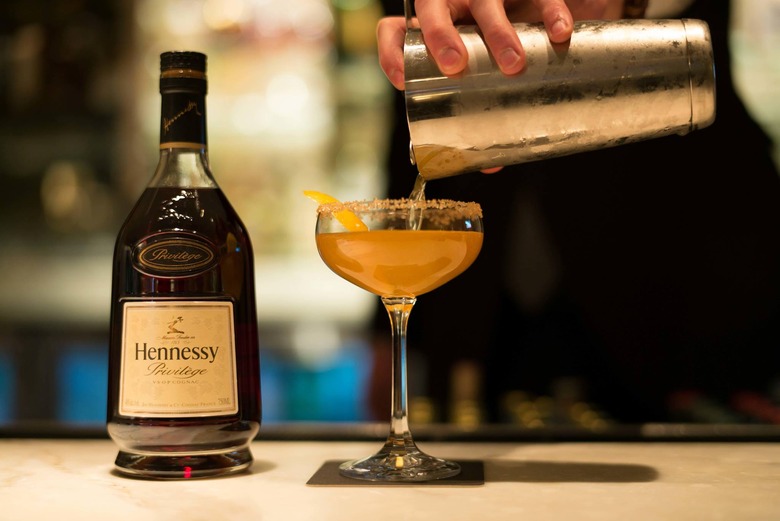 (Photo: Bar Convent Brooklyn/Facebook.
Berlin's Bar Convent, a bar and beverage trade show, is heading for Brooklyn for the very first time on June 12-13 at the Brooklyn Expo Center.
Bartenders, brands, influencers and industry folk will get the opportunity to convene, taste, learn and listen to panel discussions from award-winning mixologists, restaurateurs, makers and more. Panels and classes include the importance of training, creating cultures for bars, the rise of non-alcoholic cocktails, distilling with unique ingredients, brand building, sustainability in the spirits industry and much, much more. Attendees can expect to hear from speakers like Julia Momose, Ivy Mix, Julie Reiner, Bobby Heugel, Claire Sprouse, Christy Pope, Don Lee, Scott Hocker, Shannon Mustipher and more.
Tickets available here for bartenders, owners and other members of the trade. For more casual observers, follow along @barconventbrooklyn.