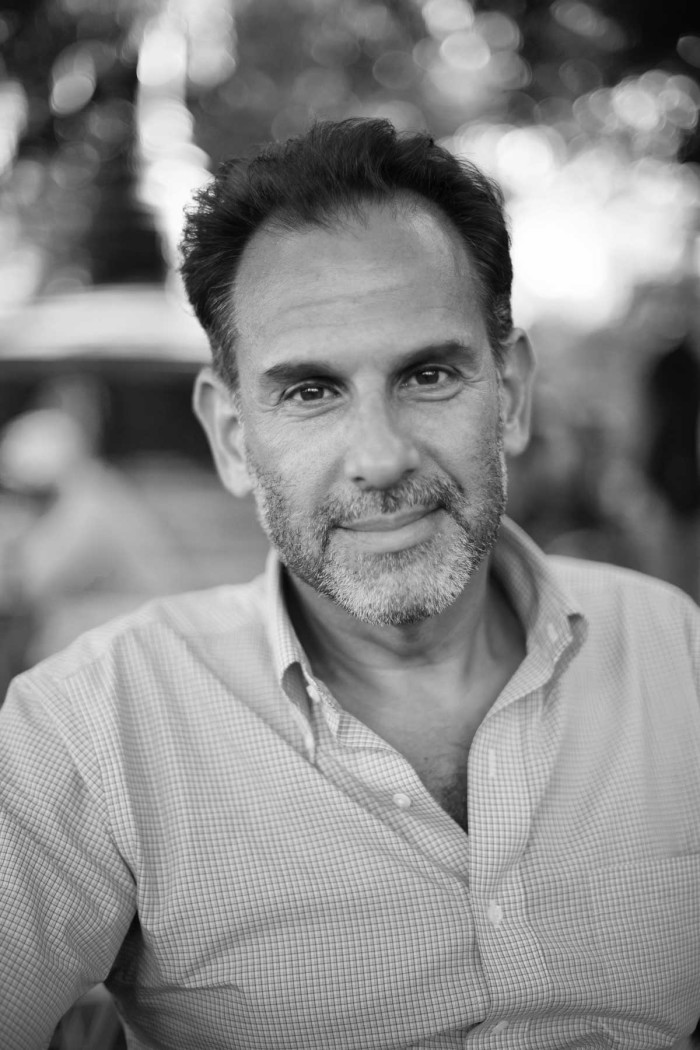 Be sure to subscribe to Food Republic Today on Apple Podcasts or wherever you get your podcasts. And please rate the podcast and leave comments!
Subscribe: Apple | Stitcher | Spotify | TuneIn | Soundcloud
IACP Award-winning author Andrew Friedman has written and collaborated with nearly every top chef you can name. His latest book, Chefs, Drugs and Rock & Roll, looks into Chez Panisse and other Bay Area restaurants in the 1970s and '80s and how politics and pop culture influenced the kitchen. He and host Richard Martin debate the odds of a Mario Batali comeback. Then comedian Jes Tom shares a story about their first experience with spice.
Further Reading: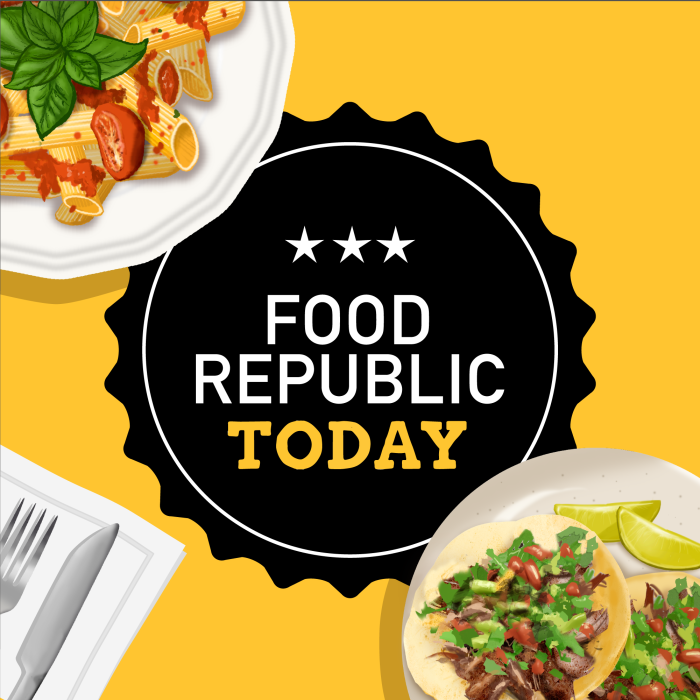 Food Republic Today is hosted by our Editorial Director, Richard Martin, with co-host Krista Ruane, Zero Point Zero culinary creative director, and produced by Zero Point Zero Production. Our producer is Katie Guhl with assistance from Tiffany Do. The episode features music by Ghostly International artists including Michna, whose "Metal Baile Joint" is the theme song.