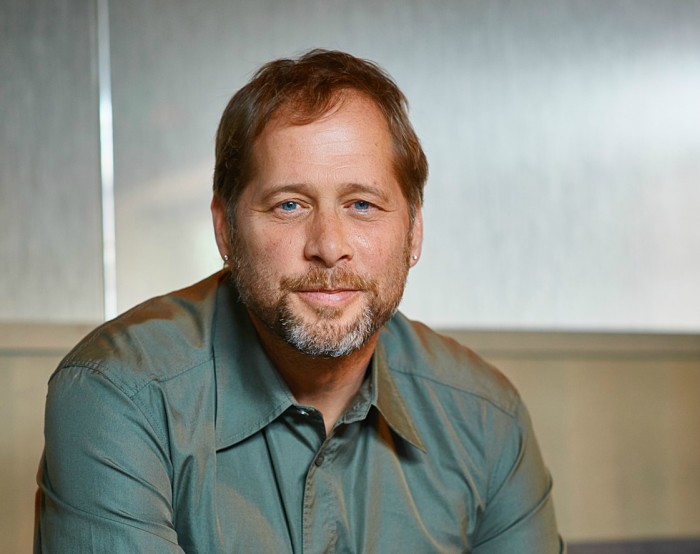 Be sure to subscribe to Food Republic Today on Apple Podcasts or wherever you get your podcasts. And please rate the podcast and leave comments!
Subscribe: Apple | Stitcher | Spotify | TuneIn | Soundcloud
James Beard Award and Emmy-winning, Michelin-starred chef David Kinch visits the studio to speak to why Central California is so special in terms of ingredients, why he prefers to serve Old World wines at Manresa, what filming Mind of a Chef and Top Chef is like and the nuances of great-baked bread. We wrap up with comedian Nonye Brown-West recounting the very first time she tried to bake cookies.
Further Reading/Watching: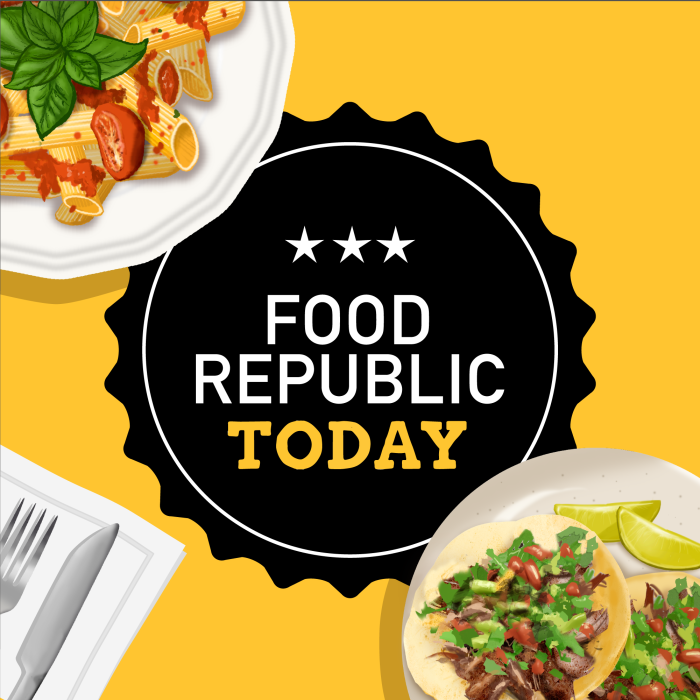 Food Republic Today is hosted by our Editorial Director, Richard Martin, with co-host Krista Ruane, Zero Point Zero culinary creative director, and produced by Zero Point Zero Production. Our producer is Katie Guhl with assistance from Tiffany Do. The episode features music by Ghostly International artists including Michna, whose "Metal Baile Joint" is the theme song.