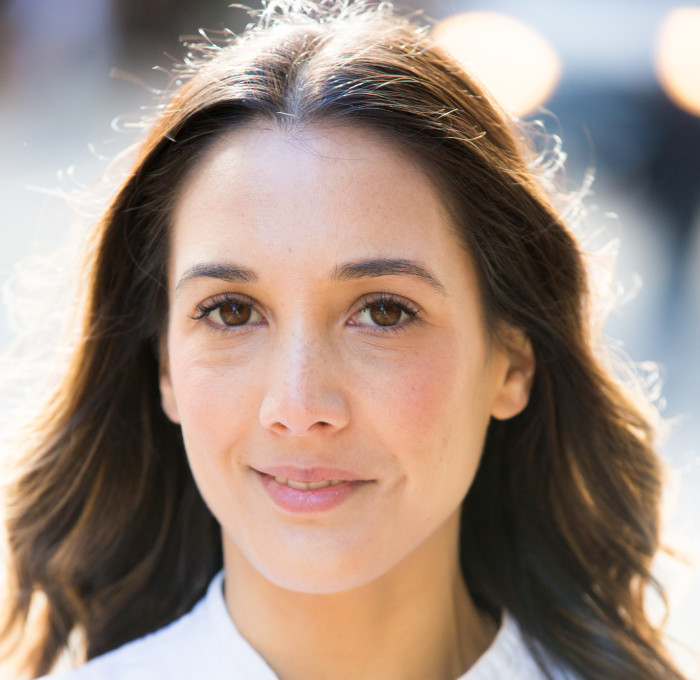 Be sure to subscribe to Food Republic Today on Apple Podcasts or wherever you get your podcasts. And please rate the podcast and leave comments!
Subscribe: Apple | Stitcher | Spotify | TuneIn
Chef Leah Cohen has made a home in New York's Lower East Side at Pig and Khao, where Filipino and Thai cuisines collide. We ask her about her new Piggyback Bar in New Jersey, reminisce about her days on Top Chef, and chat about what she has in store for the upcoming Charleston Wine and Food Festival. Then, we have another edition of Bad Yelp Reviews of Good Restaurants for you. But first, the news:
Today's News:
Michelob Ultra beer is releasing a new light beer made from organic grains called Michelob Ultra Pure Gold.
Woodford Reserve, a premiere bourbon and whiskey distillery, announced that Elizabeth McCall is next in line for the master distiller job.
Rosé cider is getting more popular by the minute.
Further Reading: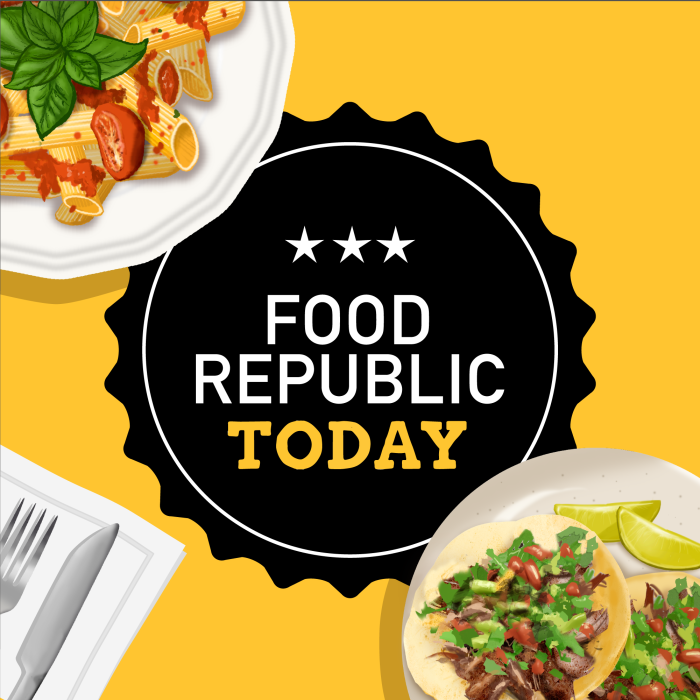 Food Republic Today is hosted by our Editorial Director, Richard Martin, with co-host Krista Ruane, Zero Point Zero culinary creative director, and produced by Zero Point Zero Production. Our producer is Katie Guhl with assistance from Tiffany Do and additional editing by Manuel Sander. The episode features music by Ghostly International artists including Michna, whose "Metal Baile Joint" is the theme song.