As the 2018 PyeongChang Olympic Games draw to a close, we reflect on the most important part of the whole international shebang: what fueled these great athletes to their greatness. We're not all that interested in the technical aspects — in fact, we muted quite a few of them. But Chloe Kim's churro ice cream sandwich, Norway's egg disaster and several other food-related morsels stood out in our memories. Here are our favorite culinary takeaways from the Olympics.
We Can All Unite Over A Cheeseburger
In a week rife with cheeseburger news, one story stood out: the tale of PyeongChang chef Cha Gwen Sol and his Flying Tomato burger. The chef, also a snowboarding enthusiast, put a joke item, a ₩1,000,000 ($920) cheeseburger, on his menu only to find himself face-to-face with the Olympic gold medalist who inspired the creation.
David Chang Goes For The Gold
David Chang served as a special correspondent for NBC, investigating how Korean food has been influenced by culinary traditions from around the world. Here's everything he ate during his well-documented trip to the Olympics, and all the dishes he was unable to convince Americans and foreigners to sample.

The Olympic Village Dining Hall Has An 18-Page International Menu
The Olympians-only dining halls that serve 18,000 meals daily in the Gangneung Olympic Village have a selection that would put any international restaurant's buffet spread to absolute shame. The 24-hour cafeterias' fare ranges from traditional Asian breakfasts of rice porridge, soup, pickles and eggs to a full-on fry-up. There are seven kinds of cheese (each from a different country), gluten-free pizza, smoked duck breast and ox knee soup. Hey, nothing replenishes like collagen and salt-rich ox knee soup. They know what's up.
Nobody's Putting On Airs About Dog Meat
South Koreans consume about 100,000 tons of dog meat each year, but that number is steadily declining as more see dogs as companions rather than a source of protein. As with the 1988 Olympics in Seoul, many spectators who traveled to Korea for the games have observed the sale of dog meat, though the South Korean government offered restaurants subsidies to omit it from menus while foreigners were in town.
Olympic Pizza-Eating Exists (And It's Pretty Impressive)
Chris Mazder, American silver medalist in men's singles luge, ate an entire slice of pizza in one enormous bite following his historic win — the first medal in the sport for the U.S.
This ice savage won an Olympic 🥈 last night! I'm not going to say it was because of his pizza eating skills but….. 😂🤷🏾‍♀️👍🏾🇺🇸 @USA_Luge @mazdzer @TeamUSA @NBCOlympics pic.twitter.com/kUhygKmuXj

— Lauren Gibbs (@lagibbs84) February 11, 2018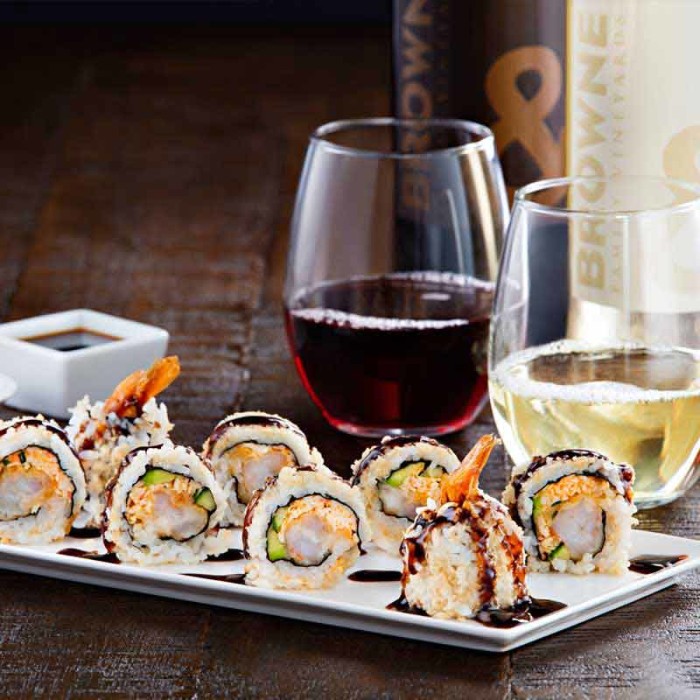 PyeongChang Is Hard To Say, Right?
Wrong! But that didn't stop one Chicago news anchor from calling it "P.F. Chang's," the pan Asian-fusion restaurant that always seems like a good idea at the time. P.F. Chang's tweeted in response, "Contrary to this broadcast, we're not hosting the games (smiley face)."