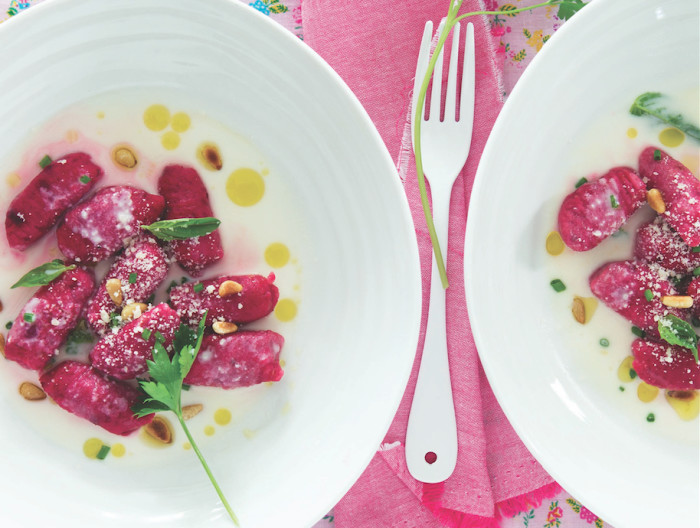 Ready to see red? You'd better be, it's Valentine's Day, the rosiest, reddest and most romantic holiday of the year. Take a leaf out of our cookbook and whip up one of our boldest-hued red recipes for Valentine's Day. They're sweet, savory and ready to charm the pants right off your special someone. Don't thank us, thank our love of beets.
Like many of her six-year-old girlfriends, Lulu loves the color pink. And since she adores gnocchi, I created this recipe for her. The bright fuchsia dumplings against the delicate white in the sauce are simply stunning and oh so appetizing!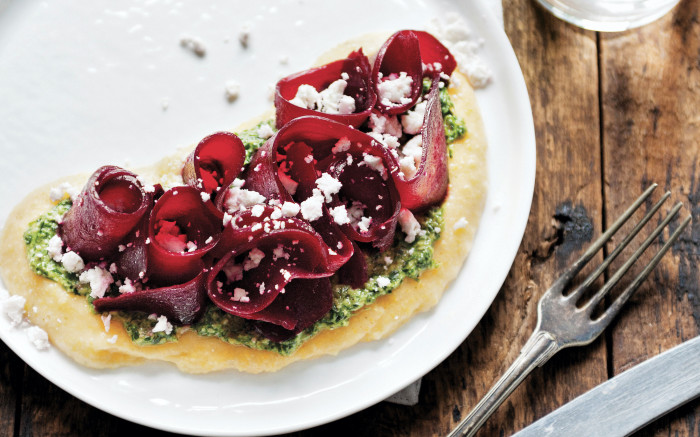 If you're looking to serve something impressive and restaurant-worthy to guests, this dish is sure to fit the bill. Creamy polenta, rich arugula pesto, and sweet, earthy beets combine to create a harmonious, not to mention beautiful, meal. By simply slicing the roasted beets into thin ribbons and curling them around each other, you'll end up with such a spectacular presentation that it will look like you've been to culinary school.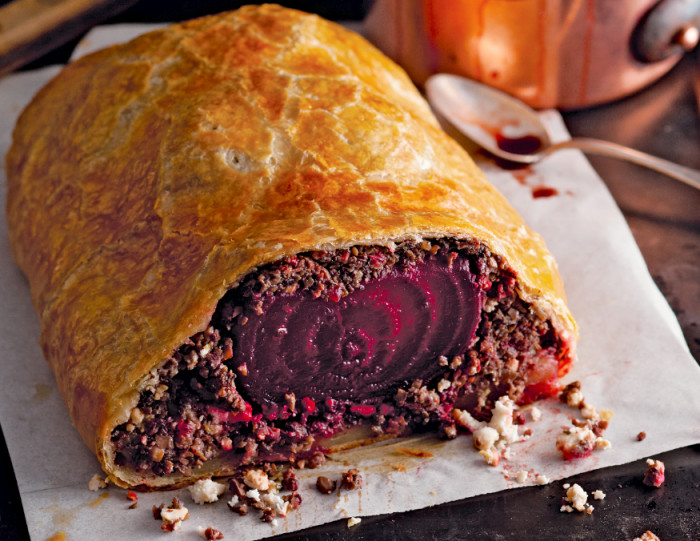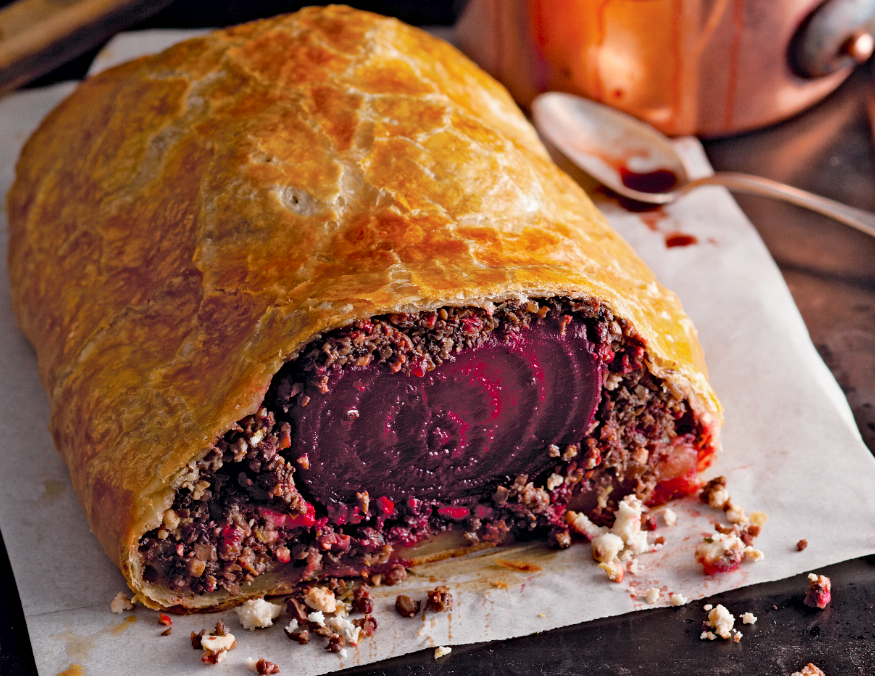 Here's a vegetarian twist on a classic, upscale Continental dish, which normally includes filet mignon, pâté and truffles. This version is inexpensive, easy (if somewhat time-consuming) to prepare, and meat-free. Rich red wine, earthy mushrooms, creamy herb-flecked goat cheese, sweet roasted beets and flaky buttery crust meld in a harmonious, luxurious whole ideal for holidays and even weeknights. A velvety Pinot Noir sauce tops it off (though if you're time-pressed, the dish is delicious without it).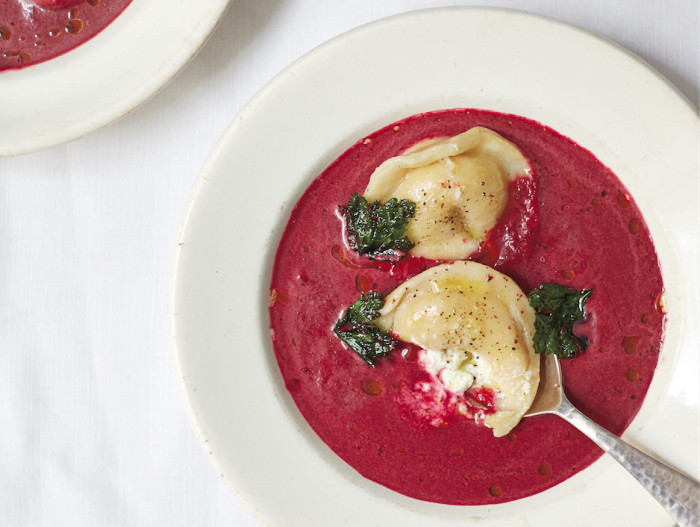 Sometimes Middle Eastern flavors and Ashkenazi flavors are a match made in heaven. Ashkenazi borscht is often quite a meaty soup, but I wanted to give it some magic for all you vegetable lovers. Here it gets a rose petal and cumin twist, and instead of the fermented beet juice customarily used, I've added some pomegranate molasses, and the usual sour cream to serve is replaced with my zesty labneh kreplach with Za'atar Spice Mix.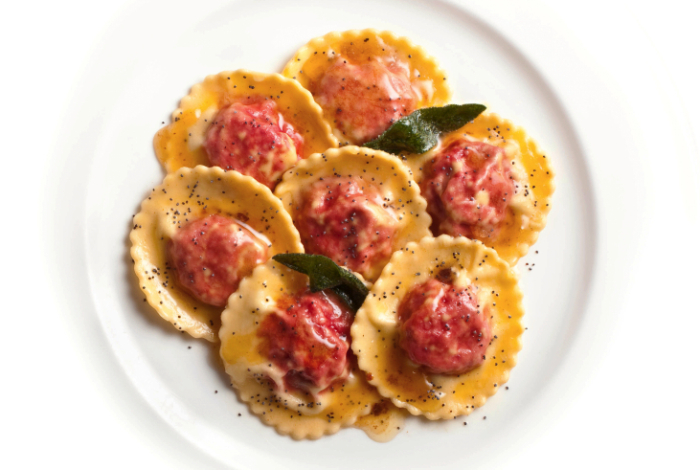 The chefs' advice? We're on board.
"You can add bacon or prosciutto to the stuffing for a more complex flavor."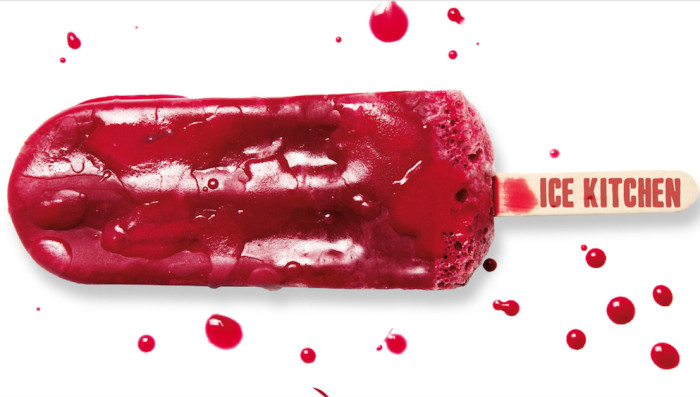 Be prepared for a pair of beautifully stained magenta lips after eating these Russian-inspired ice pops, which are full of health benefits. It's easiest to use fresh store-bought beet juice, but you can also make your own, of course. If you do, be sure to keep the skins on when you run them through the juicer, since that is where most of the nutrients reside.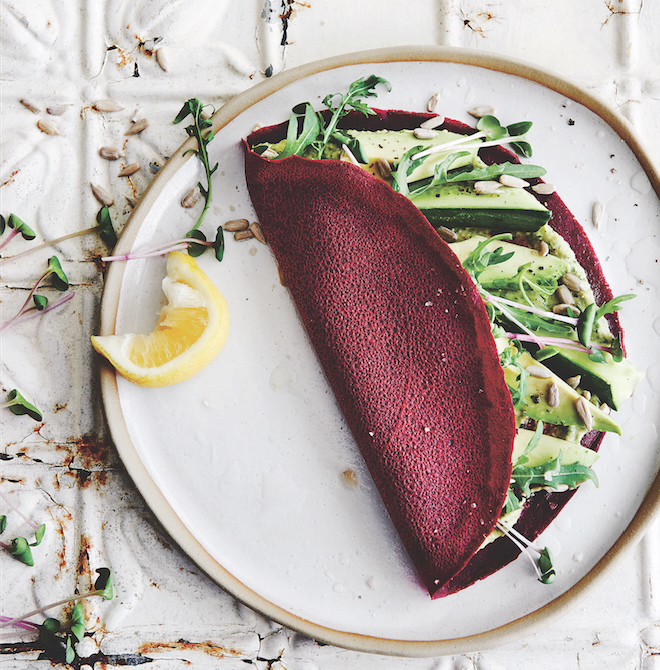 Disillusioned by the mass-produced gluten-free wraps available, I decided to come up with my own creation for the yoga-eating masses. The vibrant red color of these wraps makes them both nutritionally and visually beneficial, however, carrot or spinach juice would also be a great substitute.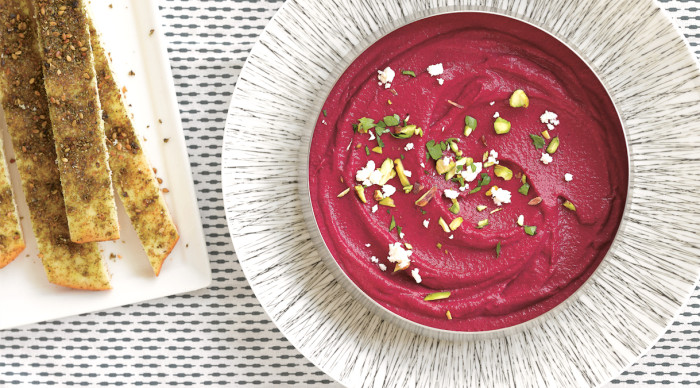 Food writer and recipe developer Dawn Yanagihara figured out something awesome: Those brightly colored vegetables you're supposed to be eating regularly make beautiful, vibrant-hued dips and spreads. Better still: Those dips and spreads are perfect for blending up the nuts, seeds and other superfoods you're supposed to be eating regularly, too. The combination of tangy labneh, thick strained yogurt, and sweet, earthy beets makes for a silky, perfectly balanced dip that will brighten up vegetable crudité or chips of any kind. We're thinking homemade pita chips.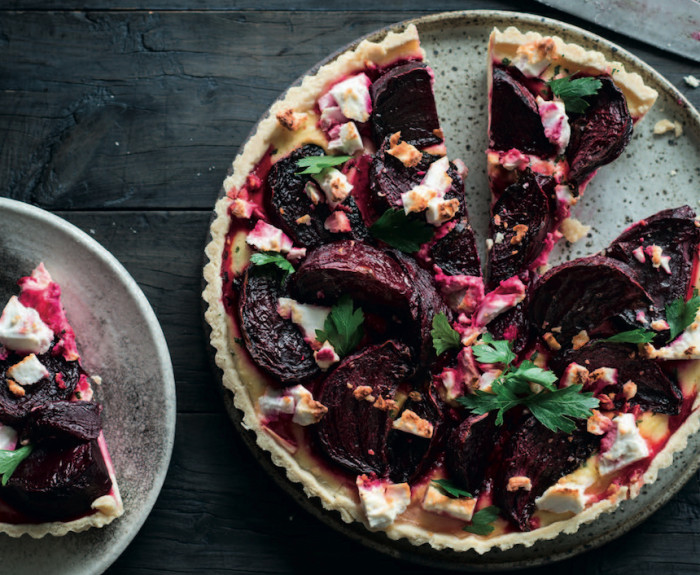 This tart is all about the feta. You could easily swap out the roast beetroot for roast pumpkin, leeks or any other veggies you like.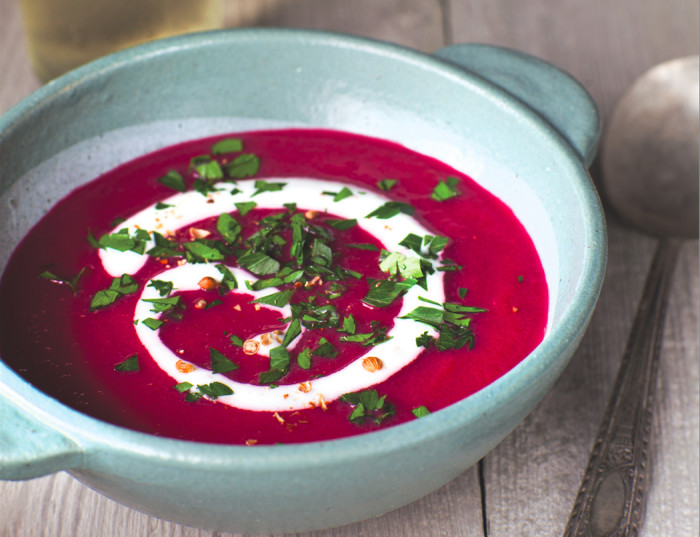 This exquisitely balanced soup boasts a striking combination of colors and flavors. It is an unusual and ingenious use for plum jam, whose hue and tartness perfectly enhance the beets. The bright garlicky coriander yogurt and parsley garnishes show off the beauty of the soup brilliantly.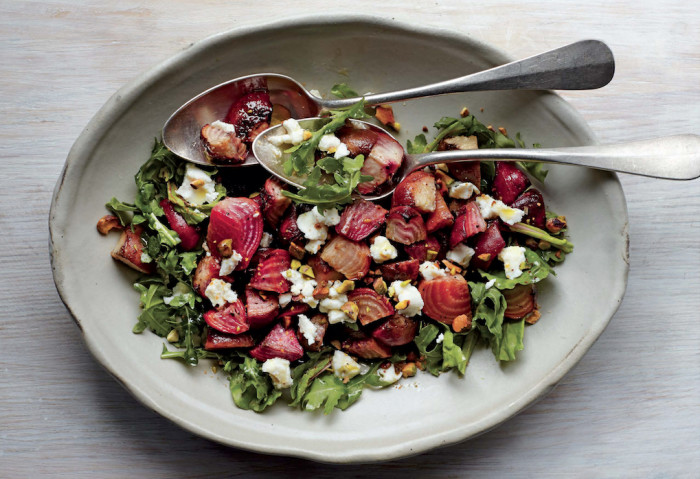 Pistachios have become popular in France, as has good pistachio oil. The quality of the oil can be verified by its golden green color; it should also be redolent at first whiff of the taste of pistachios. When drizzled over sweet roasted beets and paired with nutty arugula, the match seems just right. If you want to make this a main-course salad, add thin slices of smoked duck breast, a little more oil, and just a tiny bit more sea salt.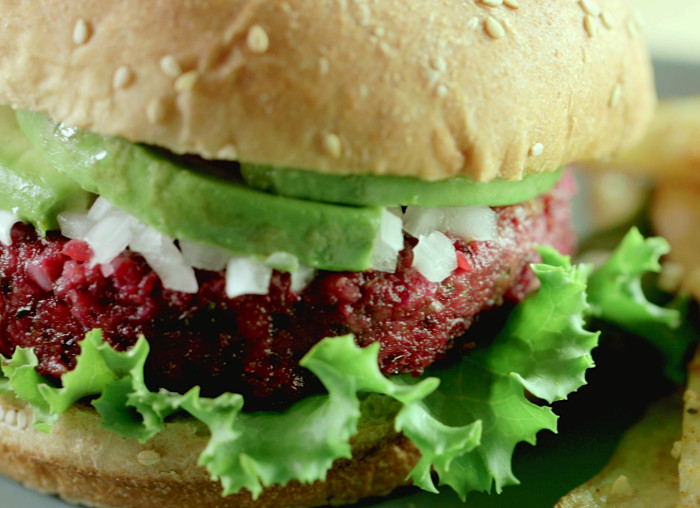 Well, everyone loves burgers, and this is a fine, upstanding burger-citizen made with some of my favorite ingredients: brown rice, lentils, and beets! They combine to form the perfect storm of vegan burgerness. It's not that they taste exactly like hamburgers or anything, but they do taste exactly like awesome veggie burgers. Rice provides hearty texture, to give you a substantial bite. Lentils are my go-to ground meat, so they were a natural addition. And beets give the burgers an intense (and vaguely disturbing) meat-like appearance, but they also add a lot of flavor, earthy and slightly sweet. Just something that takes your VB to the next level. And don't forget the fries!