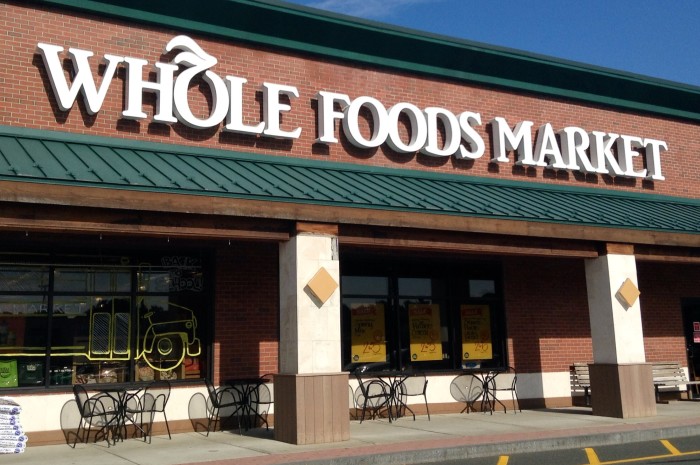 Amazon Prime members in four U.S. cities can order groceries from Whole Foods through the company's two-hour delivery service, Prime Now.
As of now, speedy Whole Foods delivery will grace the cities of Austin, Cincinnati, Dallas and Virginia Beach, with plans to expand nationwide this year according to reports that surfaced late last week.
Up until now, Prime Now has been the two-hour delivery service available to members, which included grocery items as well as Amazon-branded technology (i.e. Echo, Fire Stick, etc.). Now from Whole Foods, members can order seafood, meat, produce, pantry items, alcohol and even flowers with no delivery fees. For even speedier service, Prime customers can dish out $7.99 for one-hour delivery.
Amazon acquired Whole Foods just six months ago and launched its own cashier-less grocery store in Seattle last month. With this expansion in the grocery game, Amazon seems to be taking over the "everything delivery market" more quickly than expected.