Be sure to subscribe to Food Republic Today on Apple Podcasts or wherever you get your podcasts. And please rate the podcast and leave comments!
Subscribe: Apple | Stitcher | Spotify | TuneIn
Joe Campanale was one of NYC's youngest restaurateurs, until he sold his stake in dell'anima, L'Artusi and others in 2016. Now, he's back with Fausto, along with chef and longtime colleague Erin Shambura. The two stop by our studio to discuss the challenges of creating Fausto in a space on Brooklyn's Flatbush Avenue that until recently housed the near-legendary Franny's.  These young yet seasoned pros have a hot on their hands with the place they call "A Brooklyn restaurant with an Italian soul," so it's fascinating to hear their story—not to mention mouth-watering, given all the pasta and wine talk. But first, we get ready for Super Bowl Sunday, when regulars the New England Patriots will face off against underdogs the Philadelphia Eagles. Our hosts Richard Martin and Krista Ruane are joined by special guest Rob Sheard to talk about the big game and the best snacks to make. We wrap up with another edition of Absurd Kitchen Product Reviews with senior editor Jess Kapadia.
Further Reading/Watching: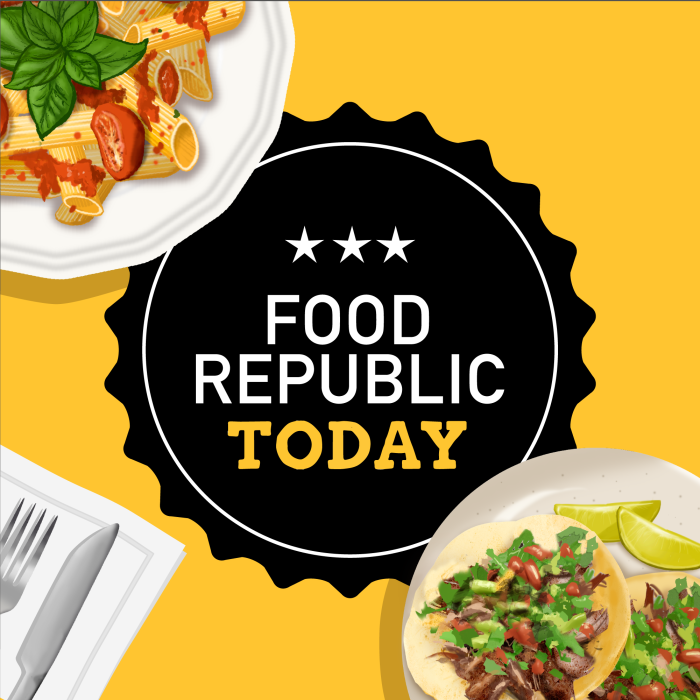 Food Republic Today is hosted by our Editorial Director, Richard Martin, with co-host Krista Ruane, Zero Point Zero culinary creative director, and produced by Zero Point Zero Production. Our producer is Katie Guhl with assistance from Tiffany Do and additional editing by Manuel Sander. The episode features music by Ghostly International artists including Michna, whose "Metal Baile Joint" is the theme song.