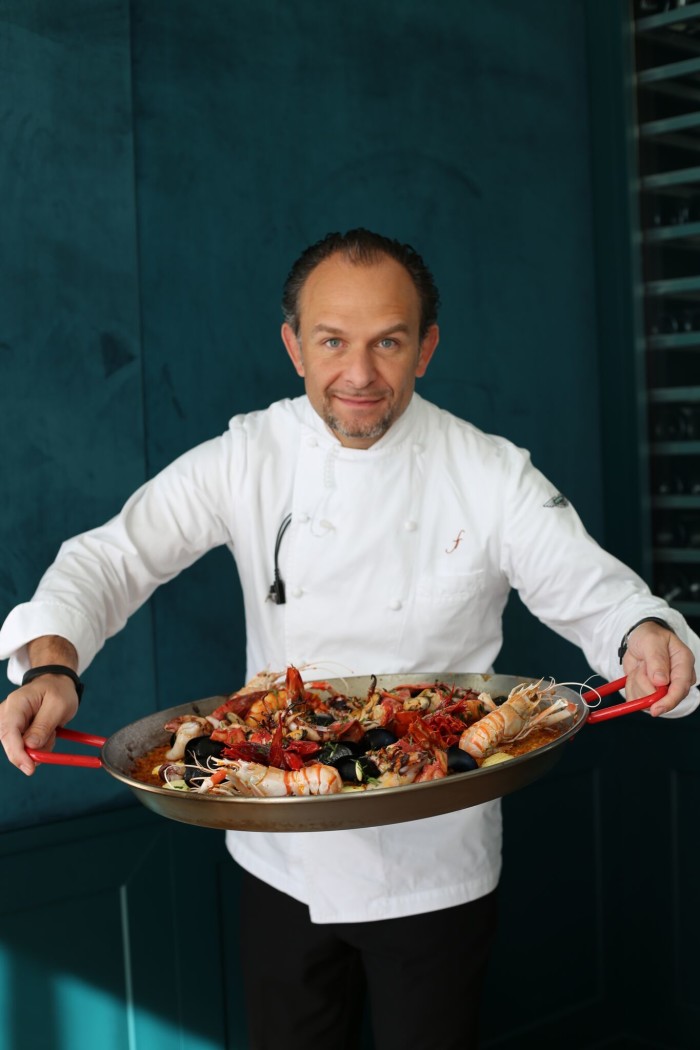 Be sure to subscribe to Food Republic Today on Apple Podcasts or wherever you get your podcasts. And please rate the podcast and leave comments!
Subscribe: Apple | Stitcher | Spotify | TuneIn
Washington D.C, chef Fabio Trabocchi has become one of the most successful restaurateurs in one of the country's most increasingly hot food scenes. His Fiola brought elegance and an Italian flair largely missing from the nation's capital. He's gone on to open four other restaurants ranging from the upscale but more casual Casa Luca to the newest, Del Mar, which pays homage to the seafood dishes of his wife Maria's native Spain. On today's episode, Trabocchi goes deep about fine dining as an almost forgotten art, and talks Italian style, cars and of course pasta. You'll want to start planning your next trip to DC; make your next reservation here to check out one of Fabio's restaurants! In Post Bites, chef Michael Solomonov tells us about the opinionated diners of Philadelphia. But first, the news:
Today's News:
Celebrate French chef Paul Bocuse passed away over the weekend.
Delivery food service Ando has been acquired by Uber Eats.
Some Whole Foods customers have been faced with empty shelves. Meanwhile, Amazon is finally debuting its automated grocery store in Seattle.
Oscar nominations are announced today! Did your picks make the cut?
Women's Marches occurred all over the country, meanwhile the U.S. government officials couldn't come to an agreement about the country's budget, leading to a since-resolved shutdown. Some restaurants and bars in D.C. gave drink and food specials for those government employees affected.
The Super Bowl matchup is now set in stone. The Philadelphia Eagles will face off against the New England Patriots in Minnesota on February 4.
Further Reading: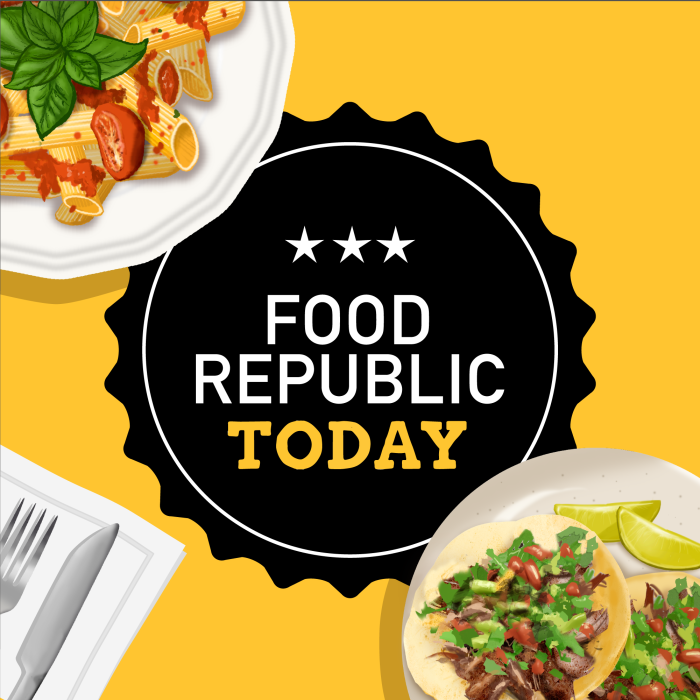 Food Republic Today is hosted by our Editorial Director, Richard Martin, with co-host Krista Ruane, Zero Point Zero culinary creative director, and produced by Zero Point Zero Production. Our producer is Katie Guhl with assistance from Tiffany Do and additional editing by Manuel Sander. The episode features music by Ghostly International artists including Michna, whose "Metal Baile Joint" is the theme song.