National Popcorn Day, Free Dumplings, Cochon555: This Week In Food Events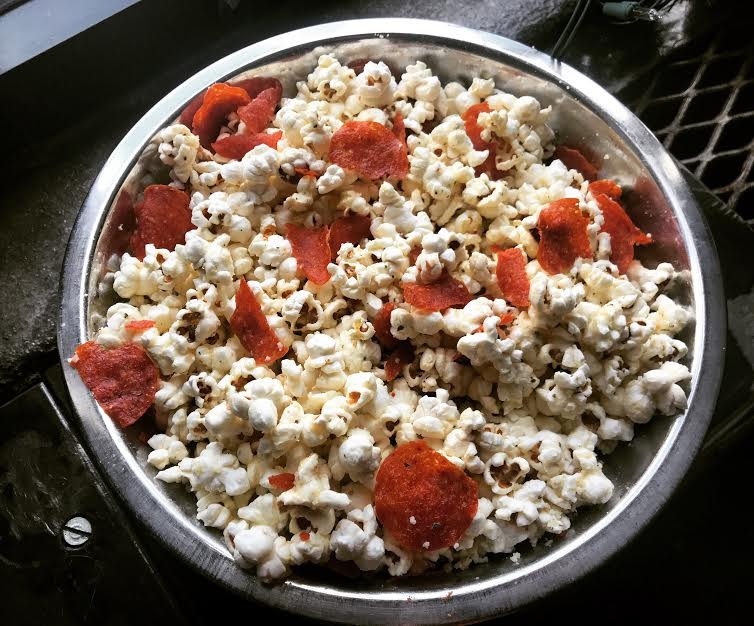 (Photo courtesy of Nitehawk Cinema.
Happy National Popcorn Day! Find out which movie theater in Brooklyn is celebrating with a fancy bowl. Heading out to the Women's March tomorrow? There's a bar is hosting a charity happy hour! Looking to celebrate the Grammy's return to New York City? Chef JJ Johnson knows exactly the place. All that and more in this week's slew of events.