Listen To Food Republic Today: Chris Howell Of Cain Vineyard And Winery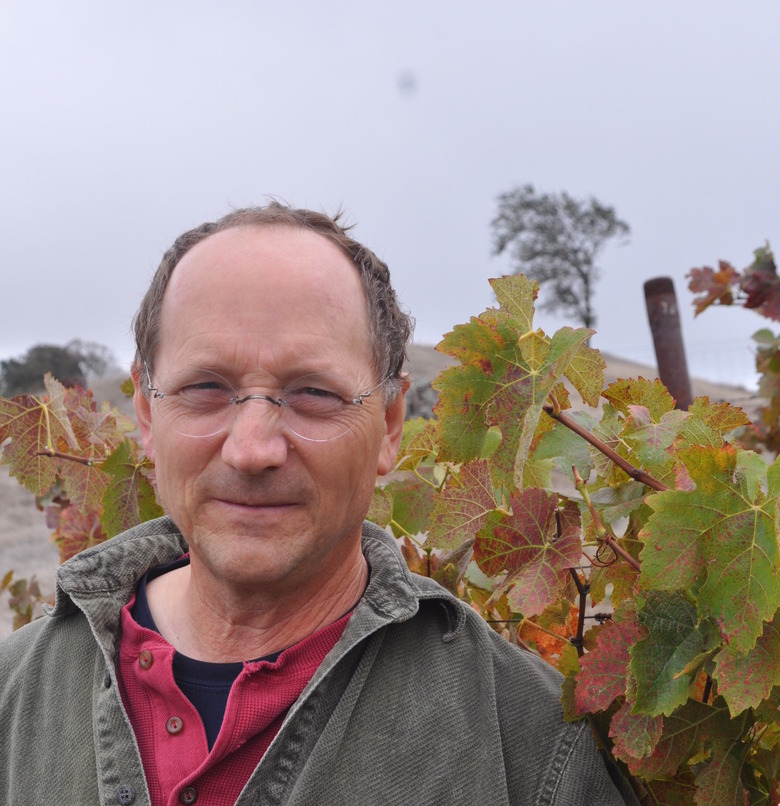 Photo courtesy of Cain Vineyard and WineryChris Howell of Cain Vineyard and Winery calls himself a wine grower. He explains the distinction from winemaker, and talks natural wines, Napa and more on today's podcas
Be sure to subscribe to Food Republic Today on Apple Podcasts or wherever you get your podcasts. And please rate the podcast and leave comments!
Subscribe: Apple | Stitcher | Spotify
Chris Howell is the maker and general manager of Cain Vineyard and Winery in Napa Valley. He's a veteran in the industry who studied his craft in France, meaning Howell intertwines old and new world practices. We wrap up in Post Bites with writer Ethan Fixell telling about a pricey mistake he made at Oktoberfest. But first, the news:
Today's News:
Self-driving pizza delivery vans and ordering kiosks are coming to a fast food chain near you.
B&B Hospitality Group announced that they're rebranding without Mario Batali. Four Barrel coffee in San Francisco has changed its name after its owner left his position amid sexual misconduct allegations.
Fast food labor efforts in New York are heading for a positive avenue.
Further Reading:
Food Republic Today is hosted by our Editorial Director, Richard Martin, with co-host Krista Ruane, Zero Point Zero culinary creative director, and produced by Zero Point Zero Production. Our producer is Katie Guhl with assistance from Tiffany Do and additional editing by Manuel Sander. The episode features music by Ghostly International artists including Michna, whose "Metal Baile Joint" is the theme song.