The New Yorker Gets Culinary By Adding Food Critic And Writer To Staff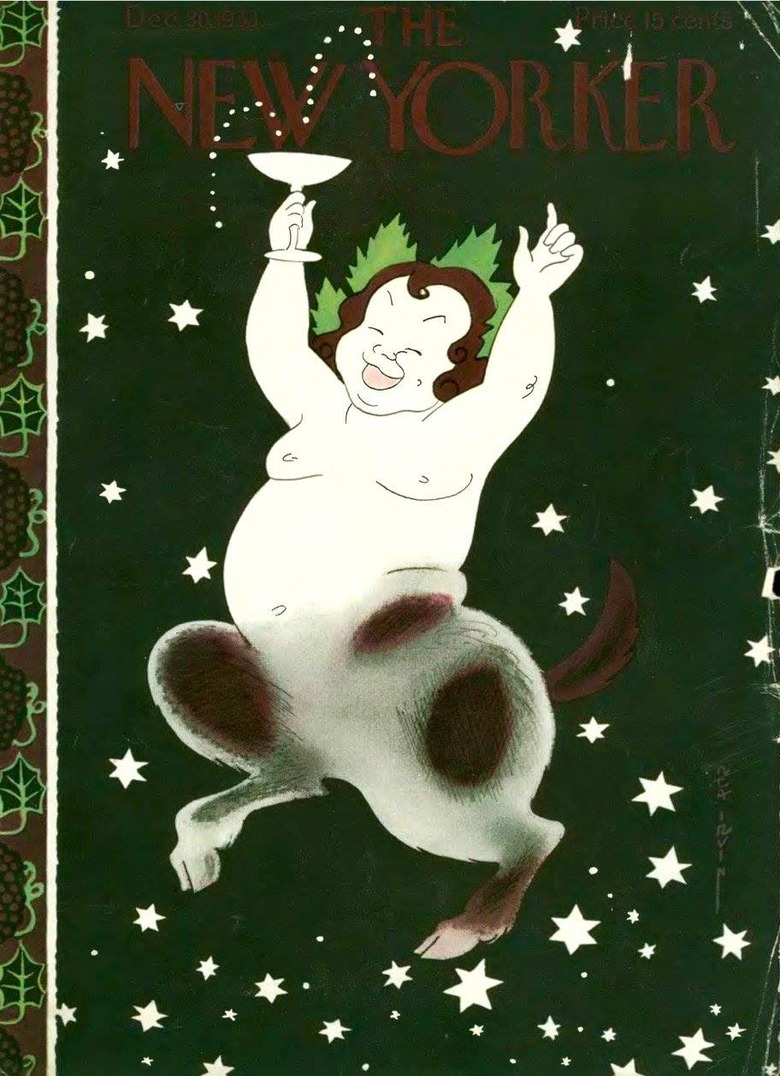 (Graphic: The New Yorker/Facebook.
The New Yorker welcomed an expansion of its food coverage yesterday. Hannah Goldfield will become the restaurant critic with James Beard award-winner Helen Rosner contributing reported features. Up until now, The New Yorker has had occasional food features and restaurant reviews in Tables for Two in the front of the book. This move will mean an added push online with their coverage, presumably with many of the stories appearing in print as well.
Rosner will lend her pen as food correspondent, having already written a piece about Mario Batali's sexual misconduct cases. According to her Twitter, she'll be working on essays about "restaurants, chefs, books, cooking culture, business, history, trends, identities, feelings and memories." She's previously written and edited at Eater, Saveur, New York and more, while Goldfield returns to The New Yorker from an editing gig at T: The New York Times Styles Magazine.
I'll be writing essays and reported pieces about restaurants, chefs, books, cooking, culture, business, history, trends, identities, feelings, and memories. I'm SO EXCITED. And @hannahgoldfield is goddamn dynamite; I'm thrilled to be the reporter to her critic.
— Helen Rosner (@hels) January 8, 2018
The food media world is already crowded with new magazines coming out what seems like everyday. Some may wonder why The New Yorker is late to the game. Nevertheless, we're still excited to see more material like these alternatives to avocado toast.