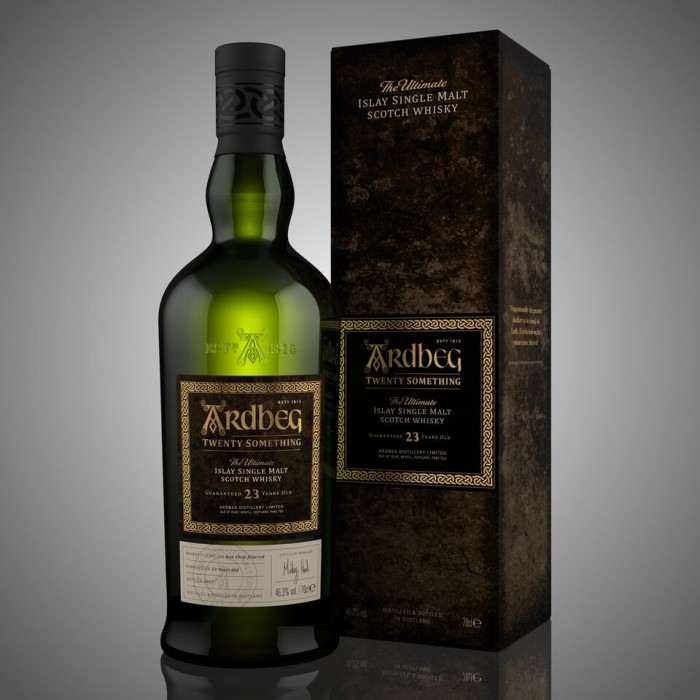 It's winter and it's cold AF…but you don't have to be! We love rare whiskeys (and whiskys), so warm up this winter and treat yo'self to an exceptional bottle of brown liquor. Not only will it keep you toasty from the inside, there is no better way to wash away the horrors of 2017 then with a heavy pour of liquid gold (or golden-brown).
Now, in an effort to keep this list within the realm of possibility, we capped the price point at $1,000 per bottle. For the deep-pockets out there, fret not. Most historied distilleries, including several on this list, have super-premium releases intended for the 1%. I recommend the The Balvenie DCS Compendium Chapter Three ($15,000 per bottle), The Macallan 40-Year-Old Sherry Oak ($8,000 per bottle), and of course anything with Pappy on the label, assuming you can find a bottle.
Scotland | Islay Region
Retail: $550
The Ardbeg distillery is nestled on the craggy coastal rocks of Southern Islay in Scotland. For more than 200 years, they've been using the same unique, peat-laden natural water source to craft all their whiskys — and it shows. This exceptional bottle, despite its clever name, acts nothing like a 20-something. This 23-year old single malt is aged in ex-bourbon and Oloroso sherry casks, imparting a rustic bronze color and a deep, rich nose. It is warm and confident in flavor profile, with none of the sharp corners you expect from a younger, punchier scotch. Expect all the hallmark notes of a mature bottle: vanilla and cherry, deep smokiness, herbaceous chocolate. It is an exemplar of Islay single malts, perfect for silencing Scotch skeptics.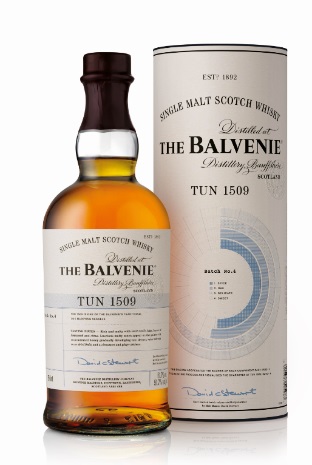 Scotland | Speyside Region
Retail: $399
Geographically opposite from Islay in the Northeastern region of Scotland in the Highlands lies Speyside, home of The Balvenie. This latest edition of their TUN series single malt Scotch marries 23 different casks from Balvenie's vault to create this unexpected bottling. It features strong whiffs of honeycomb on the nose, followed by a concentrated, almost syrupy taste of dried fruits and oak on the palette. The characteristic smokiness and peat from the malt is present, but this unique blend drinks almost like an aged bourbon. (Almost). They'll release slightly more than 8,000 bottles, making this a highly coveted, delicious offering.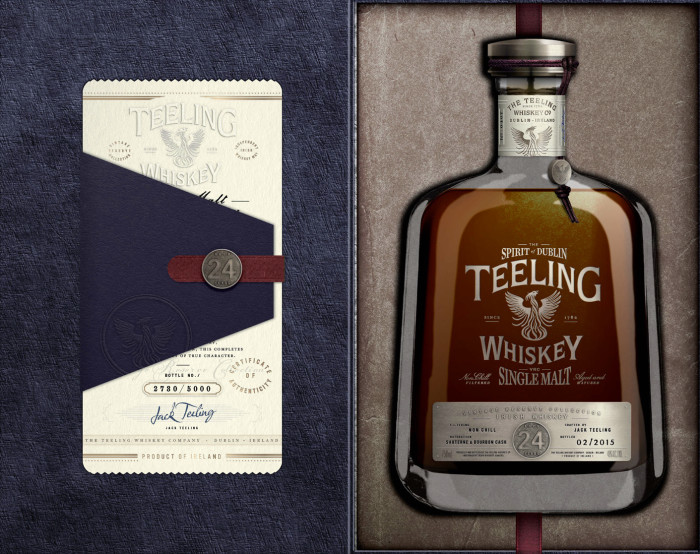 Ireland
Retail: $499
Irish whiskey is synonymous with Jameson. The dashing Teeling brothers, however, are working hard to change that. The Teeling facility is the first new distillery to open in Dublin in nearly 125 years. It's located in the heart of the city just a few blocks away from that other super-famous Irish export: Guinness. The 24-year old marks Teeling's second foray into the aged super-premium whiskey sector. This whiskey is finished in Sauternes wine barrels, lending the liquor a toasted gold color. The profile is heavy on green grapes and grassy notes with a surprisingly light, mellow mouthfeel. Take note, Jameson.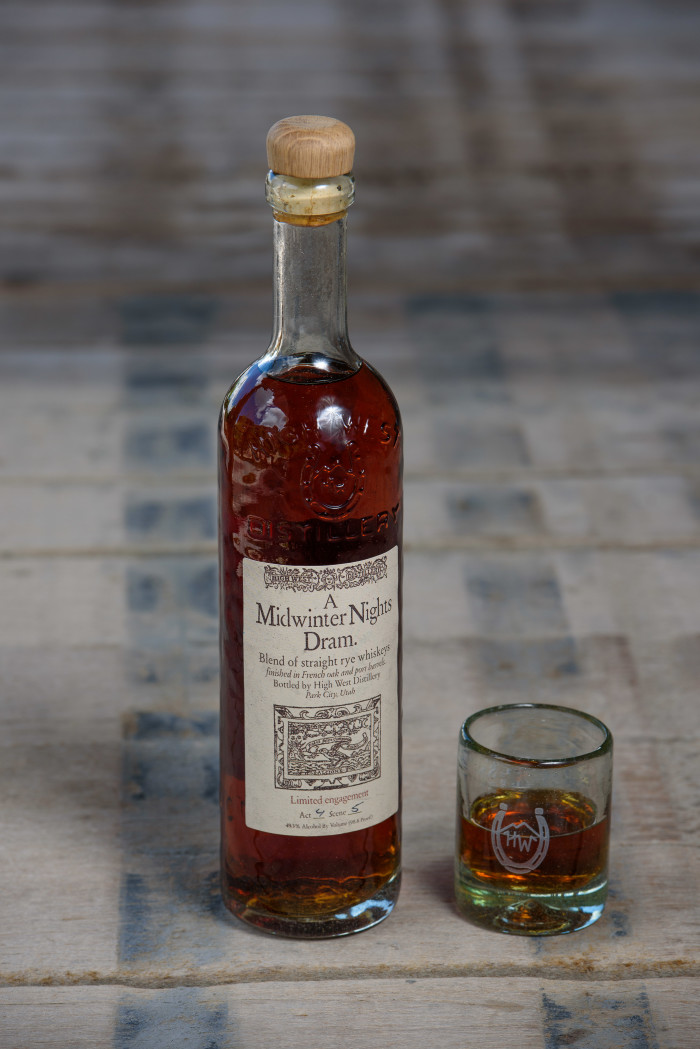 United States | Utah
Retail: $100
Park City, Utah may not exactly be the heart of American distilling (Kentucky has that distinction on firm lockdown), but High West is no amateur. Awarded Whisky Advocate's prestigious Distiller of the Year award in 2016, the American West distillery is crafting some of the best rye available, period. Their recently release, A Midwinter Night's Dram, is shockingly smooth with hearty, warm notes of fall like marzipan, blackberries, ginger and candied fruits. The finish is at once robust and crisp. Their previous limited-edition ryes are nearly impossible to find, especially given the quality at this price point, so if you happen upon a bottle, snatch it up immediately.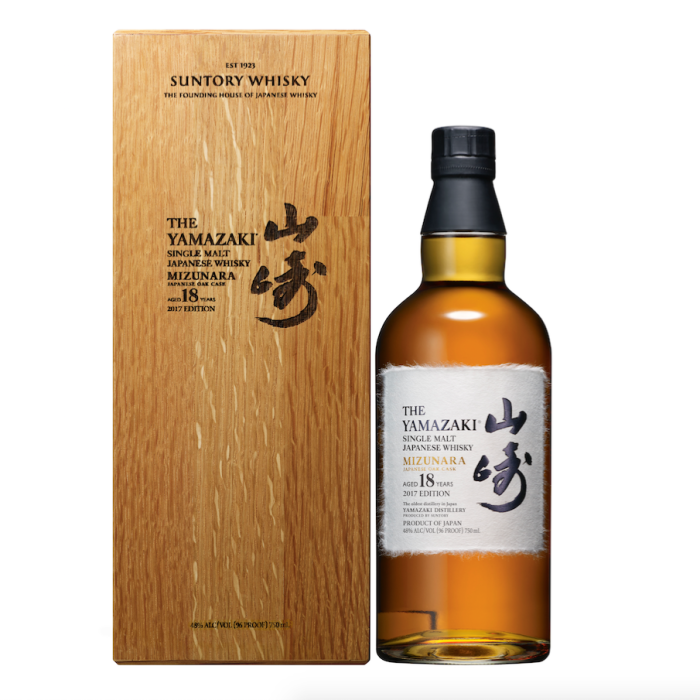 Japan
Retail: $1,000
Suntory is the founding house of Japanese whisky. Fans of the brand likely recognize their more approachable offerings, Toki and Harmony. However, this 18-year old single malt is the typification of Suntory's craftsmanship. Even the label is handmade using Echizen paper produced via a slow process of drying on wood boards. Using rare mizunara barrels (Japanese oak), the long maturation period reveals the distinctive spiciness and incense-like flavor of sandalwood and aloe wood, unique traits of the mizunara. This is not intended for the average weeknight cocktail. This whisky is dramatic and unforgettable, and at four-figures per bottle, it should be.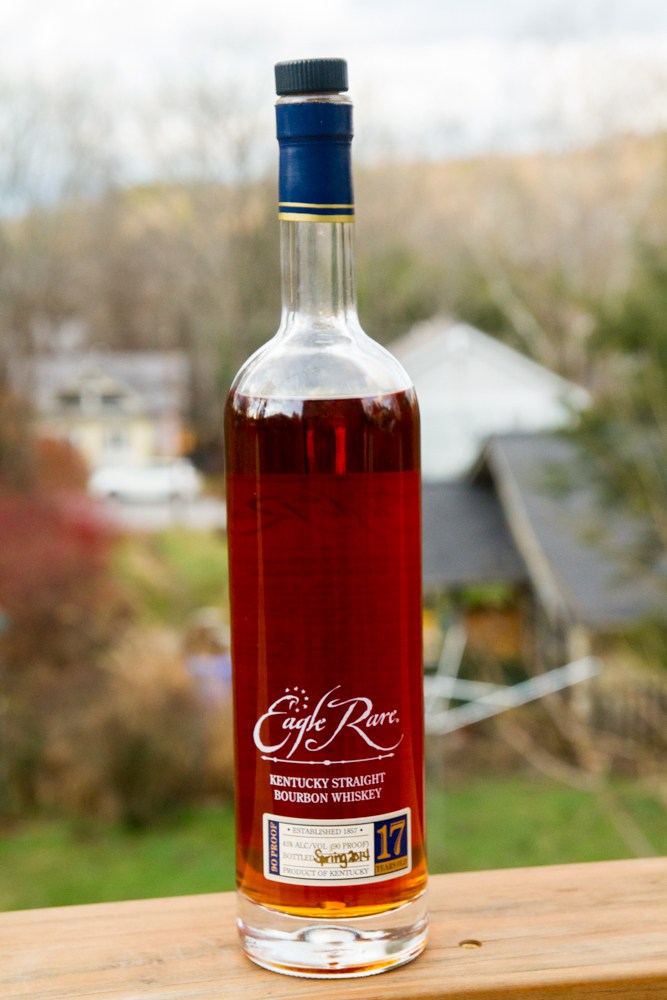 Kentucky
Retail: $90
No list is complete without a proper American bourbon. As any (over)enthusiastic bourbon drinker can attest, Kentucky has been delivering some stellar rare bottles of late. Ultimately, the Eagle Rare 17-year old, Buffalo Trace's annual Antique Collection release, takes the cake — literally! It is smooooooth, and tends to be heavier on the vanilla and cinnamon notes if that's your jam.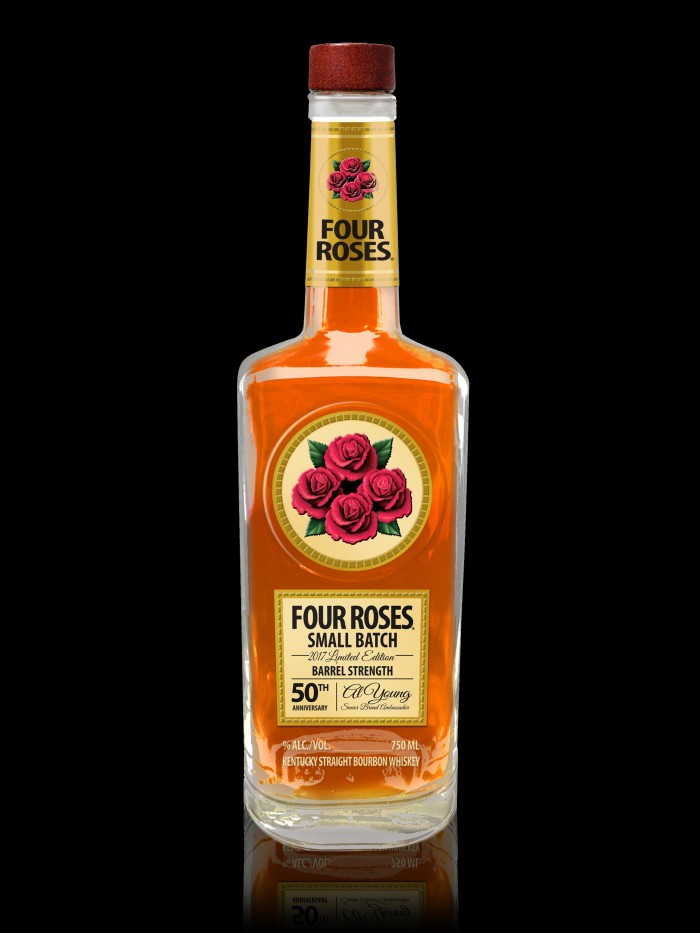 United States | Kentucky
Retail: $500
A very honorable mention goes to Four Roses 2017 Small Batch Limited Edition Al Young's 50th Anniversary. It is my bourbon of choice, gussied up to celebrate the half-century tenure of the Distillery Manager, Brand Ambassador and all around badass, Al young. The Limited Edition features a blend of their signature 23, 15, 13, and 12-year old casks.