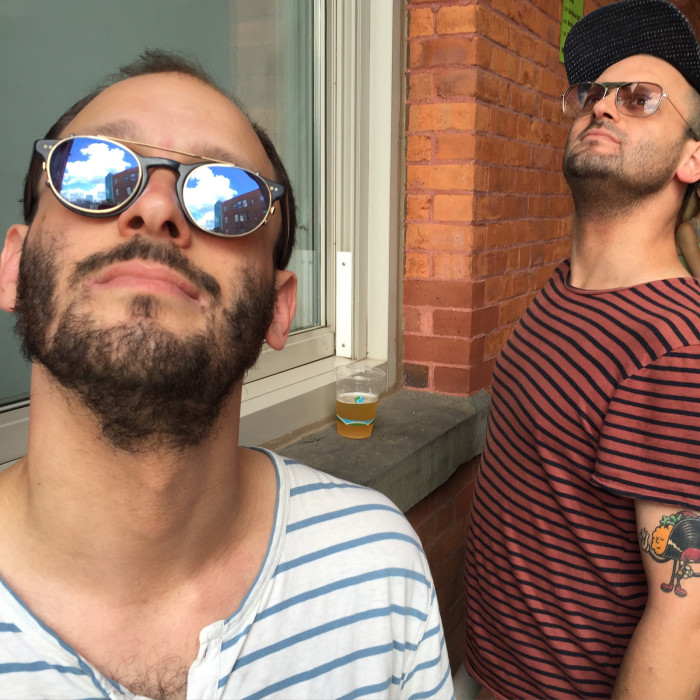 Be sure to subscribe to Food Republic Today on Apple Podcasts or wherever you get your podcasts.
Worlds collide on this episode of Food Republic Today. We have the guys behind music and food podcast Snacky Tunes, brothers Greg and Darin Bresnitz, to chat about their longstanding show on the Heritage Radio Network (which aired its 300th episode earlier this year!). They also reflect on their influential but short-lived TV show Dinner With The Band, and discuss the differences between New York City and Los Angeles' dining scenes. In the news, McDonald's unveils a new budget menu, Anheuser-Busch sends a humorous cease and desist order to a craft brewery and the highly imitable Salt Bae runs amok in Miami. We wrap up with our own snackable tune, a parody of "Mele Kalikimaka," written and performed by Food Republic Today producer Katie Guhl.
Further Reading: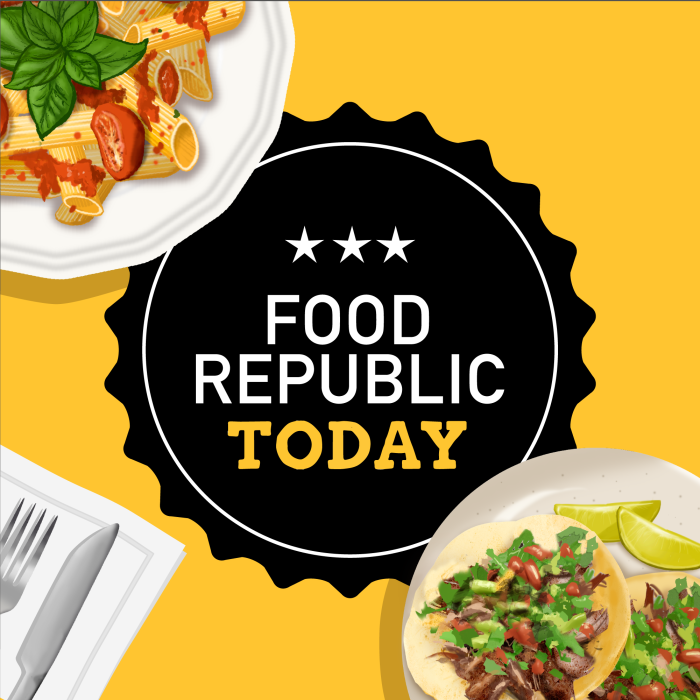 Food Republic Today is hosted by our Editorial Director, Richard Martin, with co-host Krista Ruane, Zero Point Zero culinary creative director, and produced by Zero Point Zero Production. Katie Guhl is our producer. The episode features music by Ghostly International artists including Michna, whose "Metal Baile Joint" is the theme song.